God Keep Our Land Glorious and Free
Action4Canada is a grassroots movement reaching out to millions of Canadians and UNITING our voices in opposition to the destructive policies tearing at the fabric of this nation. Through Call To ACTION campaigns, we equip citizens to take action.
We are committed to protecting… FAITH, FAMILY and FREEDOM.
Talk Truth – DayStar TV
With Allan & Corrie Hunsperger – Latest
November 15, 2022

CBC News reached out to Action4Canada for a comment on the BC and Ontario municipal elections and our position on "gender and sexuality." This is what we had to say. Read More
Action4Canada & Dr. Peter McCullough – Full Interview
Truth Bombs! Well worth watching many insights and Dr McCullough shares the Top 5 things you need to know!
More clips on A4C's Rumble Channel…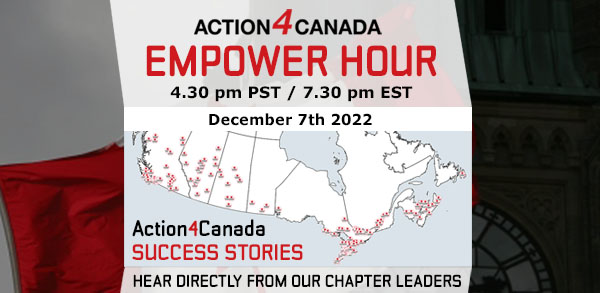 BE EMPOWERED! Register & JOIN! LIVE WEDENSDAY!
Next Up Dec 7th: SUCCESS STORIES! A4C Chapters & Leaders join Tanya and Team. We'll hear about wins and progress our chapters are acommplishing.
Register and Join to be Empowered and Encouraged!
Knowledge is Power & Courage is Contagious!
4:30pm PST/7:30pm ET Doors open. Empower Hour begins at 5pm PT/8pm ET. Register to Join…
A Message from Tanya Gaw, Founder of Action4Canada
Our mission is to protect Canada's rich heritage which is founded on Judeo-Christian biblical principles. Inherited through our British Commonwealth and embedded in the Magna Carta, these principles form our laws and values and are the basis of a system of governance that sets us apart from totalitarian, extremist and communist regimes. Giving Canadians the freedom to believe, or not to believe, without fear of persecution, oppression and even death.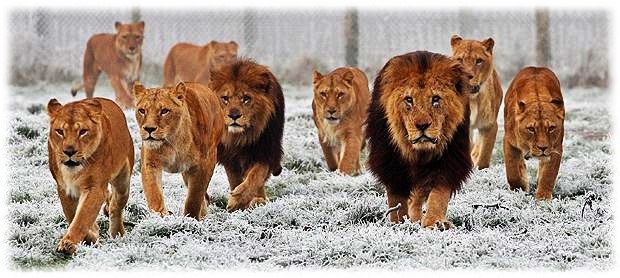 WE ARE UNITED, ON THE MOVE AND DEVOTED
TO MAKING CANADA GREAT AGAIN!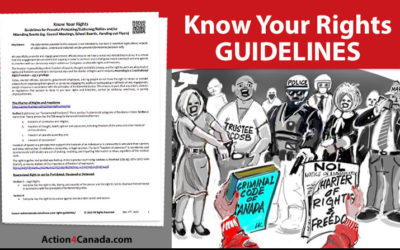 Action4Canada has created this resource to help Canadians assert their rights. You can print it, or have it available on your phone for quick access…
read more