Freedom Convoy 2022 Updates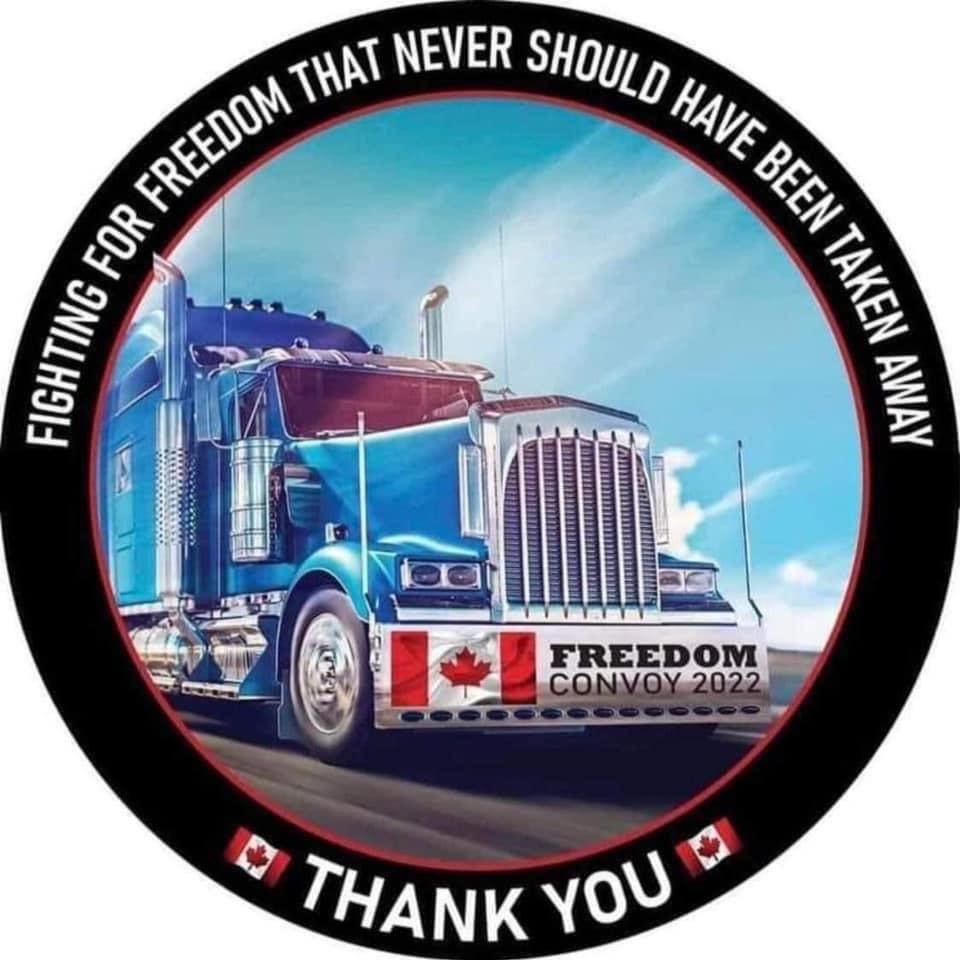 In response to the overwhelming number of employers/employees/workers in varying sectors requesting help, Action4Canada has created the Workers Unite Group. A4C provides resources and support to lawfully stand in your power to remain employed without having to comply with ANY tyrannical government restrictions.
There is strength in numbers and it is time to come together nationally to support each other and unify campaigns and initiatives. Sign Up Here
Join A4C's Telegram page: https://t.me/joinchat/OTauPV8viHVkZWIx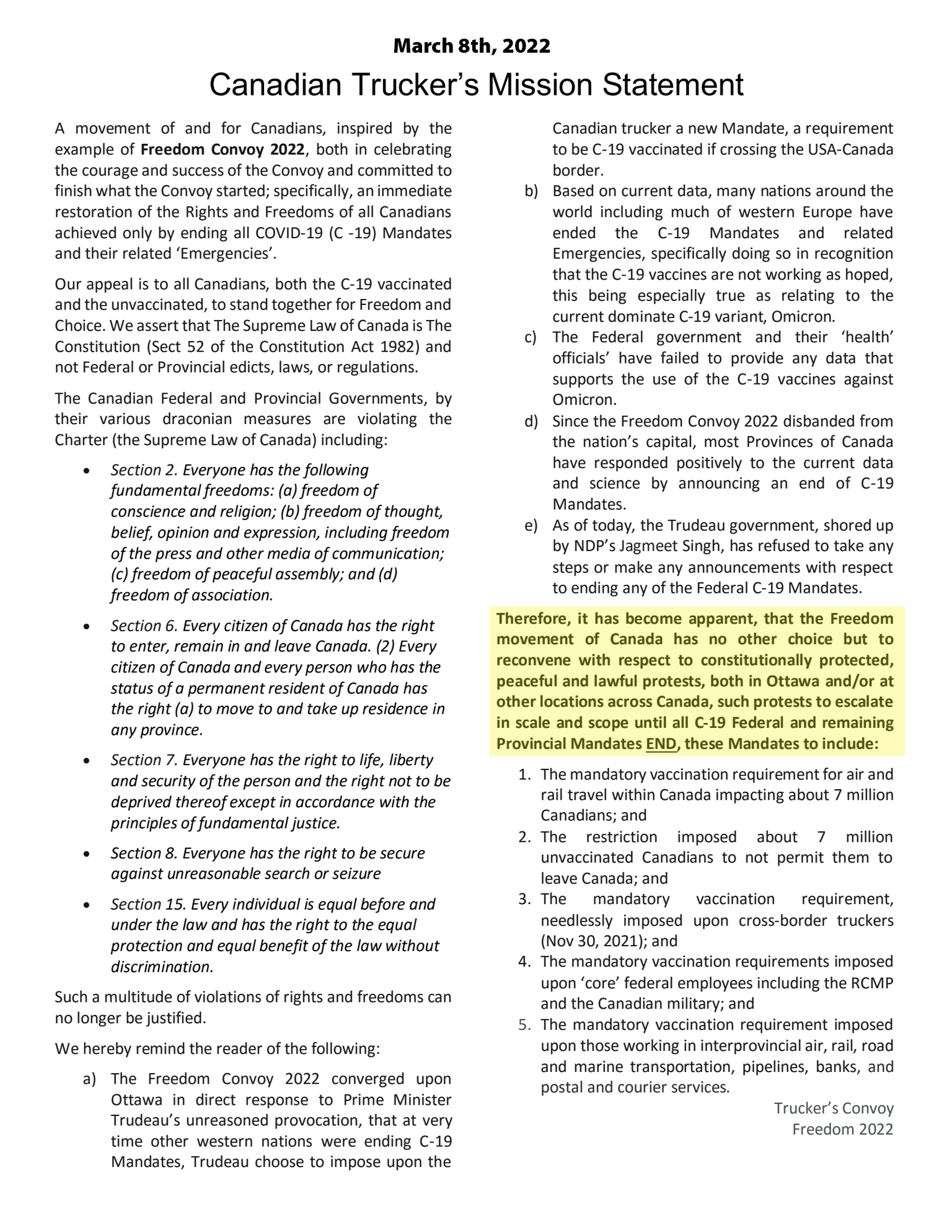 Another Liberal MP, Yves Robillard, breaks rank and speaks out against Canadian COVID-19 Policies. Read the full story here.
Liberal MP Joel Lightfoot speaks out against Canadian COVID-19 Policies. View the full CPAC video here