God Keep Our Land Glorious and Free
Action4Canada is a grassroots movement reaching out to millions of Canadians and UNITING our voices in opposition to the destructive policies tearing at the fabric of this nation. Through Call To ACTION campaigns, we equip citizens to take action.
We are committed to protecting… FAITH, FAMILY and FREEDOM.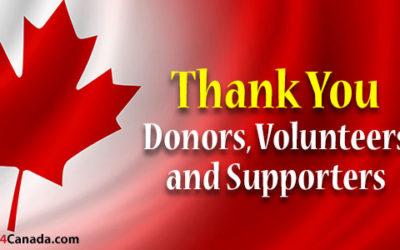 This is a heartfelt message of thanks to all of our financial donors, volunteers and supporters...
read more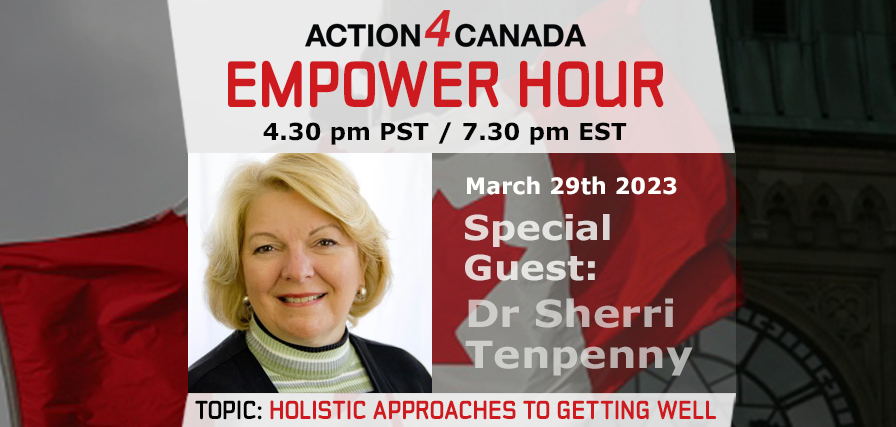 BE EMPOWERED! Register & JOIN US! LIVE WEDNESDAYS!
Next up: March 29th: Dr. Sherri Tenpenny
Topic: Holistic Approaches to Getting Well.
Together we will overcome this insidious enemy and the fight to protect our children and for Faith, Family, and Freedom!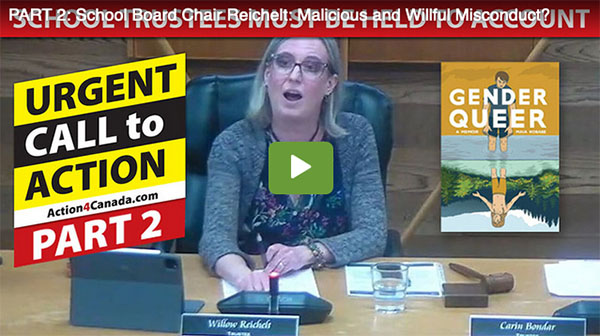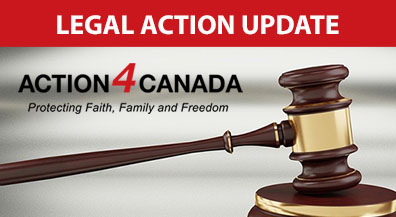 November 13, 2022: The new Statement of Claim will be filed in the near future and we are also appealing several of Judge Ross' rulings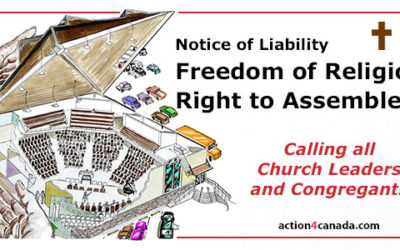 Liability Notice: Freedom of Religion and the Right to Assemble
read more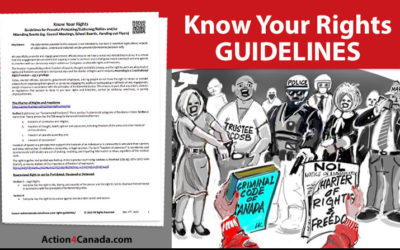 Action4Canada has created this resource to help Canadians assert their rights. You can print it, or have it available on your phone for quick access…
read more
MOST VIEWED VIDEOS INCLUDING THE WEEKLY UPDATE

Action4Canada Empower Hour
Talk Truth – DayStar TV with Allan & Corri Hunsperger – March 2023
A Message from Tanya Gaw, Founder of Action4Canada
Our mission is to protect Canada's rich heritage which is founded on Judeo-Christian biblical principles. Inherited through our British Commonwealth and embedded in the Magna Carta, these principles form our laws and values and are the basis of a system of governance that sets us apart from totalitarian, extremist and communist regimes. Giving Canadians the freedom to believe, or not to believe, without fear of persecution, oppression or even death.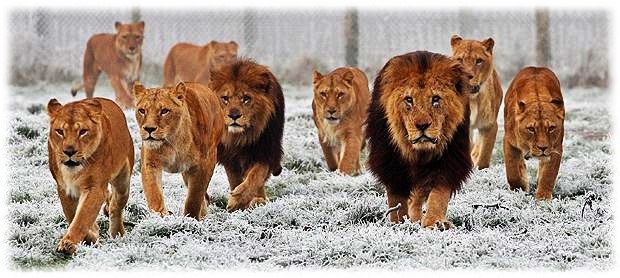 WE ARE UNITED, ON THE MOVE AND DEVOTED
TO MAKING CANADA GREAT AGAIN!
Tanya will discuss the radical difference between educating "Global Citizens" compared to "Sovereign Citizens"
read more
If anything on this page has been at all useful or helped you in any way, please consider supporting our work via a donation:

ALL RIGHTS RESERVED ACTION4CANADA INC.