God Keep Our Land Glorious and Free
Action4Canada is a grassroots movement reaching out to millions of Canadians and UNITING our
voices in opposition to the destructive policies tearing at the fabric of this nation.
Through Call To ACTION campaigns, we equip citizens to take action.
We are committed to protecting…FAITH, FAMILY and FREEDOM
Please Sign E-Petition – Vaccines must be voluntary, ethical, legal and include "informed" consent …

 

closes February 1, 2021
Please note!  You will have to confirm your signature via return email – if you do not receive a confirmation please check your spam/junk folder, some people are finding their confirmations there.

https://petitions.ourcommons.ca/en/Petition/Details?Petition=e-2961
Action

4

Canada is commencing legal action against the BC government.
We have retained Rocco Galati, a top constitutional lawyer,
who is willing to take on the defence of our Charter rights and freedoms in response to the
extreme and destructive emergency measures and Bill 19.
But we can't do this without you!
So please…

BC Bill 19 – "Enacting Draconian Emergency Measures…unlawful legislation which is violation of the Constitution and nearly every section of the Charter of Rights and Freedoms.
December 8, 2020 
"I CAN'T KEEP DOING THIS": Doctor pleads for review of data during COVID-19 Senate hearing
"Mountains of data" have emerged from countries around the world showing the MIRACULOUS effectiveness of Ivermectin. 
"It basically OBLITERATES transmission of this virus"
CALL TO ACTION
Letter Writing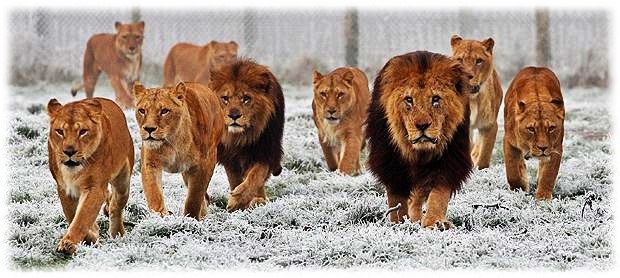 WE ARE UNITED, ON THE MOVE AND DEVOTED
TO MAKE CANADA GREAT AGAIN!
Our mission is to protect Canada's rich heritage which is founded on Judeo-Christian principles.
Inherited through our British Commonwealth and embedded in the Magna Carta it forms our laws and values and is a system of governance which sets us apart from totalitarian, communist and socialist regimes. Giving Canadians the freedom to believe, or not to believe, without fear of persecution.
ALL RIGHTS RESERVED ACTION4CANADA INC.