God Keep Our Land Glorious and Free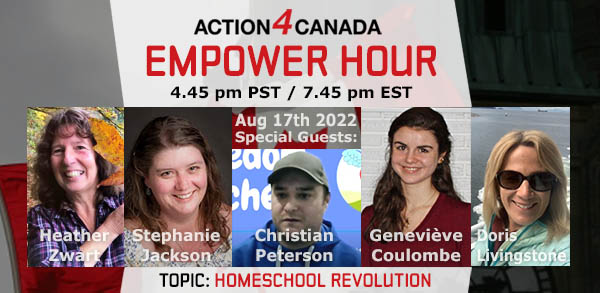 EMPOWER YOURSELF! Register & JOIN!   LIVE WED 4.45pm! 
Next Empower Hour:   Join Tanya with a variety of special guests including Stephanie Jackson, Christian Peterson and Genevieve Coulumbe, to discuss how you can get your kids out of the public school system and become a part of the Homeschool Revolution.

Interview with Rocco Galati – July 20th, 2022

Rocco Galati joins Tanya Gaw on the Empower Hour to discuss the multiple legal actions, government corruption and more. 

Action

4

Canada
is a grassroots movement reaching out to millions of Canadians and UNITING our voices in opposition to the destructive policies tearing at the fabric of this nation. Through Call To ACTION campaigns, we equip citizens to take action.
We are committed to protecting… FAITH, FAMILY and FREEDOM.
A Message from Tanya Gaw, Founder of Action4Canada
Our mission is to protect Canada's rich heritage which is founded on Judeo-Christian biblical principles. Inherited through our British Commonwealth and embedded in the Magna Carta, these principles form our laws and values and are the basis of a system of governance that sets us apart from totalitarian, extremist and communist regimes. Giving Canadians the freedom to believe, or not to believe, without fear of persecution, oppression and even death.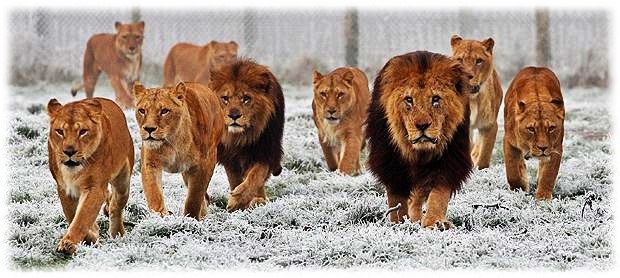 WE ARE UNITED, ON THE MOVE AND DEVOTED
TO MAKING CANADA GREAT AGAIN!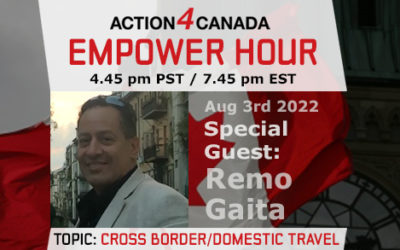 We will discuss travel: cross border; International; and domestic; as well as Action4Canada's newest Notice of Liability related to mobility rights. Expect a very informative and helpful session, practical tips, and what to expect when returning to Canada
read more