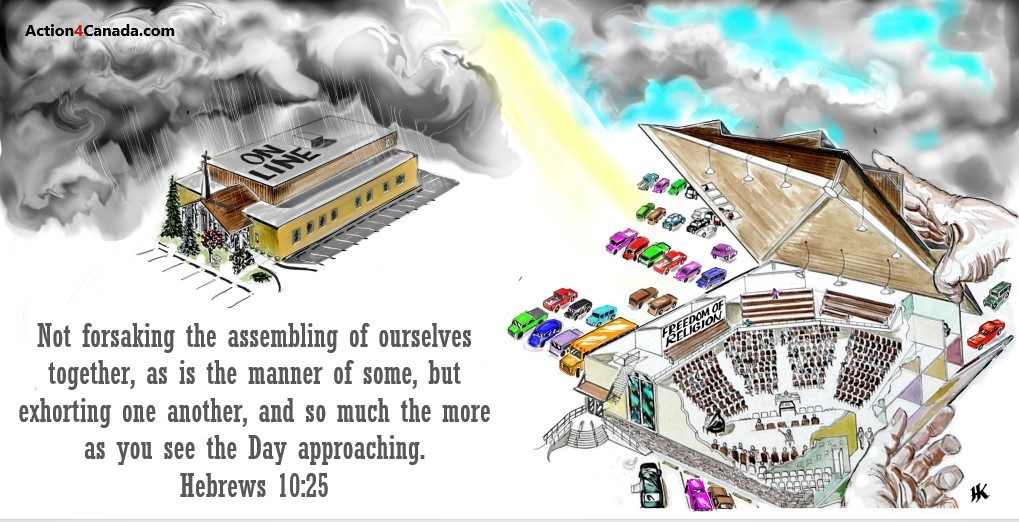 Exhort, Equip and Make Disciples
Pastor & Church Support Network Registration. Our Pastor/Church group is growing! Join: HERE
The NEW Freedom of Religion and Right to Assemble Notice of Liability  informs the government and its institutions that under no uncertain terms will Christians comply with any arbitrary/unlawful/unconstitutional mandates or ideologies that violate God's law, an individual's right to bodily autonomy, or citizens' rights, including parental rights.
Resource documenting clergy's guaranteed rights: Canadian Rights and Freedoms
No Trespass Sign: English Version | French version
A biblical response to Covid-19: Sermons
God is blessing the faithful: Pastoral Testimonies
December 2020: Successful campaign to advise BC Premiers and Health Officials that pastors/congregants would not comply with unlawful the mandates: Freedom and Rights Notice
Webinars 2021: Open the Churches
December 2020: Message to Pastors
Encourage members of your congregation to join Action4Canada as a volunteer in local chapters. HERE
Sign the Frankfurt Declaration. Church leaders and organizations around the world are declaring that God the Creator is the sovereign lawgiver and judge! The declaration upholds Christian and civil liberites and speaks out against the global government's abuse of power.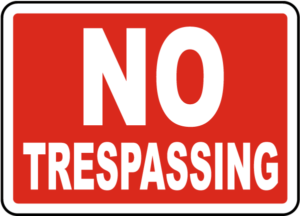 No Trespass Notice: Print and display at your entrance to your property and entry to building.
This webinar is intended to empower church leaders and provide them with tangible resources needed to equip, prepare and educate staff and church leadership regarding their lawful position based on 176(1-3) of the Criminal Code and your guaranteed rights according to the Charter. (Original recording Feb. 2021)
Vincent Gircys, former OPP officer of 32 years, provides a presentation for pastors on how to deal with law enforcement in response to government overreach. It is vital, now more than ever, to understand your guaranteed constitutional rights and the law pertaining to clergy. (Original recording June 2021)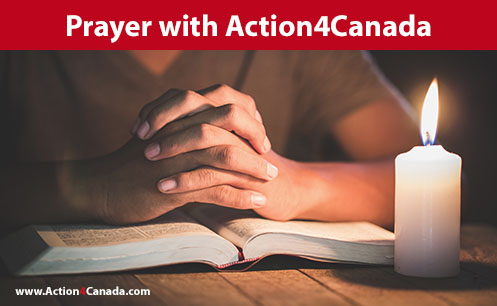 Our dedicated prayer group and prayer warrior team is a growing army of believers from across Canada who are dedicated to praying for our Nation, citizens, the Action4Canada Leadership Team and valued volunteers!
Become a part of the Prayer Warrior team or submit a prayer Request  today!
Health Officer Admits There is No Science Behind Number in Social Gatherings
Health Officer admits repeatedly that masks are ineffective.
Remember: Freedom of speech, thought, belief and the right to life, liberty and security of the person are guaranteed. We do not need to beg, barter or ask for them…these are God-given inalienable rights and ours for the taking.
As Action4Canada continues to courageously defend Canadians rights and freedoms we ask that you would please consider courageously giving, either a one time donation or becoming a monthly donor.  Help Action4Canada continue to bring solutions and hope to the nation!
God bless you and God bless Canada!
The Team @
Action4Canada