God Keep Our Land Glorious and Free
Action4Canada is a grassroots movement reaching out to millions of Canadians and UNITING our voices in opposition to the destructive policies tearing at the fabric of this nation. Through Call To ACTION campaigns, we educate, equip and empower citizens to take action.
We are committed to protecting… FAITH, FAMILY and FREEDOM.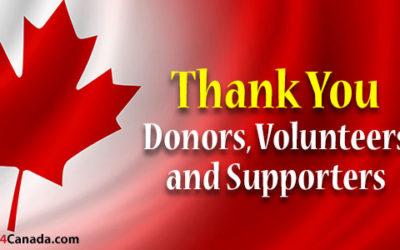 This is a heartfelt message of thanks to all of our financial donors, volunteers and supporters...
read more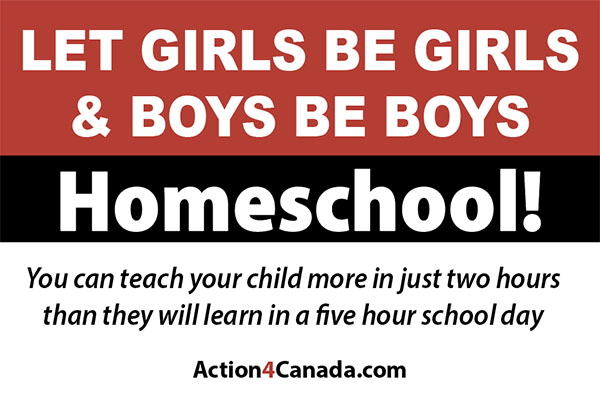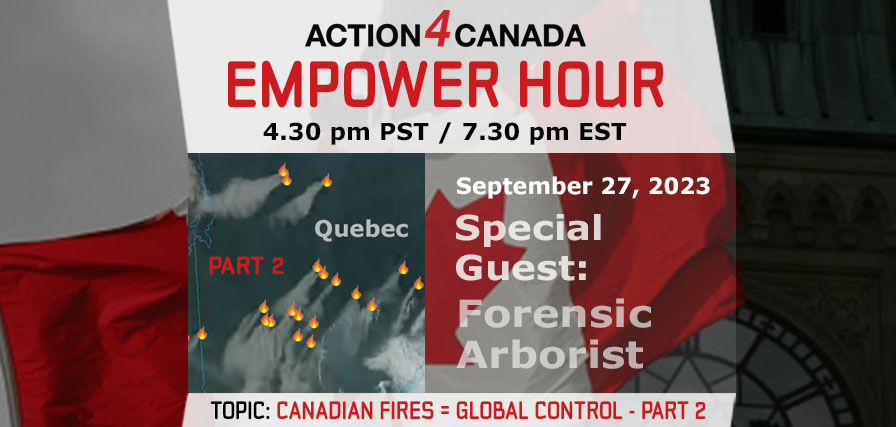 EMPOWER HOUR! Register & JOIN US! LIVE WEDNESDAYS!
SEPT 27: Tanya Gaw & Forensic Arborist – PART II
CANADIAN FIRES = GLOBAL CONTROL
A forensic arborist & Whistleblower, rejoins Tanya on the next Empower Hour to provide a thought provoking presentation that questions the origins of the massive fires ignited in Canada, USA and elsewhere. The mainstream media provides news reports that are crafted to make Climate Change out to be the culprit but Robert provides very compelling evidence that something else, very sinister, is afoot. Learn more HERE.
 REGISTER |  LINKS | PAST SHOWS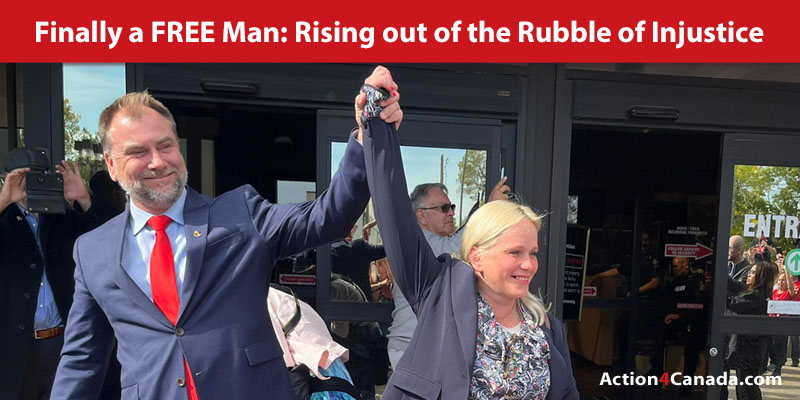 Update: Pastor Artur, A Free Man: Rising out of the Rubble of Injustice
read more
MOST VIEWED VIDEOS INCLUDING THE WEEKLY UPDATE

Action4Canada Empower Hour
Action4Canada Weekly Update
Tanya Gaw on Truth Talk Part 1
Tanya Gaw on Truth Talk Part 2
A Message from Tanya Gaw, Founder of Action4Canada
Our mission is to protect Canada's rich heritage which is founded on Judeo-Christian biblical principles. Inherited through our British Commonwealth and embedded in the Magna Carta, these principles form our laws and values and are the basis of a system of governance that sets us apart from totalitarian, extremist and communist regimes. Giving Canadians the freedom to believe, or not to believe, without fear of persecution, oppression or even death.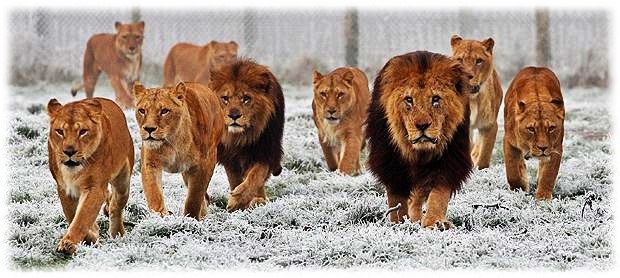 WE ARE UNITED, ON THE MOVE AND DEVOTED
TO MAKING CANADA GREAT AGAIN!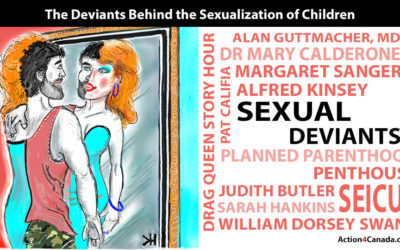 What is the history of those who are behind the sexual health programs taught to children? Joins us on the Empower Hour to find out. You will be shocked and disgusted.
read more
If anything on this page has been at all useful or helped you in any way, please consider supporting our work via a donation:

ALL RIGHTS RESERVED ACTION4CANADA INC.