Action4Canada commenced our first youth leadership program. At the end of the program the youths submit a speech and we are so proud to share those speeches with you HERE 
The key to the future of our country is our children.  
Children and youth play an incredibly important roll in what is transpiring in Canada. The Trudeau government has spent their time in office working to undermine the relationship between parents and their children in an effort to fully indoctrinate kids by filling their heads with communist propaganda.
It was Lenin who said, "Give me four years to teach the children and the seed I have sown will never be uprooted." 
It is critical that we rise up in defense of our children and take back our education systems. We must support them in walking out of what has become the most dangerous institution in Canada: the public school system.
What transpired in Canada as a result of the Trucker's Convoy is a renewed spark of patriotism and love for our Country. This is a gift and a blessing. One which we cannot waste and must take full advantage of. Let's all work together to help our kids take off the masks, reject the unlawful mandates, and live and breathe FREELY!
Youth Leadership and Speaker Program

Action4Canada is honoured to have Dr. Greg Gerrie teach an eight week, online leadership training program to help equip and empower our youth. Dr. Gerrie has a degree in economics and also degrees in Education and a doctorate in Theology. Dr. Gerrie loves to teach and is passionate about bringing The truth to people. When Dr. Gerrie is not teaching on Economics he is teaching leadership and public speaking to children ages 6 to 19. His motto is Right Heart – Right Mind – Right Voice – Right Action.
The key to the future of Canada is our youth and so we must make it a top priority to invest in them. Action4Canada is hosting this training course to empower youth and help them become strong future leaders.
Cost: By Donation (normally $675)
Register in Advance  (After registering, you will receive a confirmation email)
Face masks cause PERMANENT brain damage according to Neurologist
13,000% increase, in male children aged 12-15, of suffering from myocarditis after receiving the shot. 
Disruptions to Ontario's education system could lead to long-lasting harm, experts warn.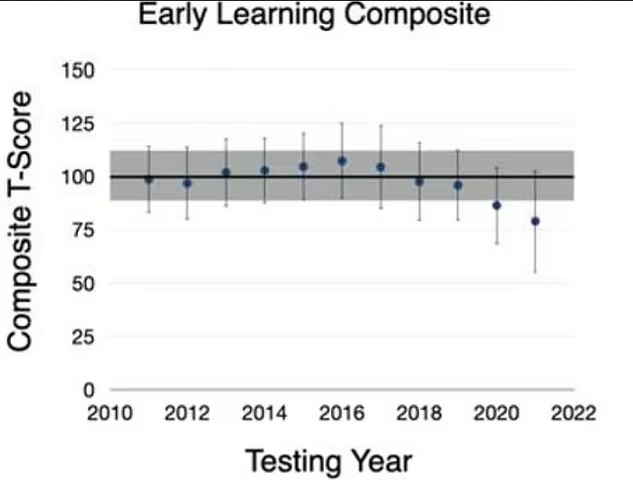 Dr. Kieran Moore believes that masks are likely to remain for kids in schools in Ontario EVEN AFTER they are lifted for the broader community.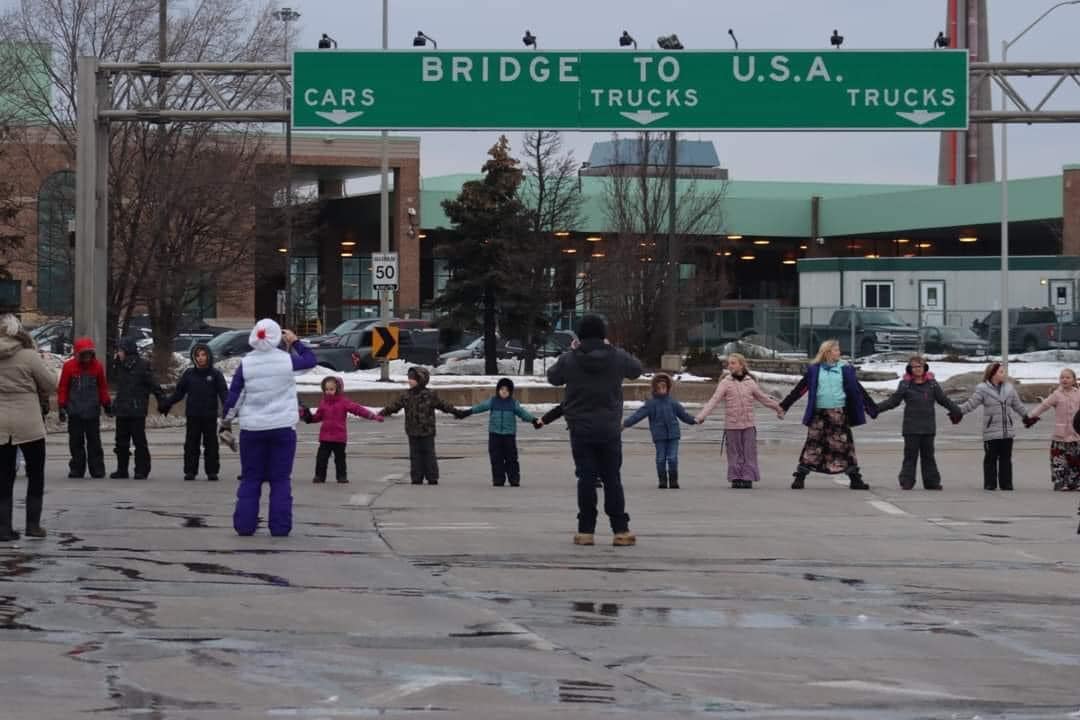 Steinbach Regional Secondary School Walkout Feb 2022