April 2023 Registration coming soon
The key to the future of Canada is our youth and so we must make it a top priority to invest in them. Action4Canada is hosting this five week training course to empower youth and help them become strong future leaders.
Goal
This five week program will teach youth how to advocate for themselves and respond to peers and authority figures with respect and confidence. In addition they will learn about the Constitution, Charter of Rights and Social Issues.
Delivery
This five week program includes:
– Five values-based leadership lessons.
Participants will be encouraged to give impromptu speeches, prepare a 2 minute speech on leadership and give effective feedback.
Cost: By donation
Date: Feb 10th – March 10th
April 2023 Registration coming soon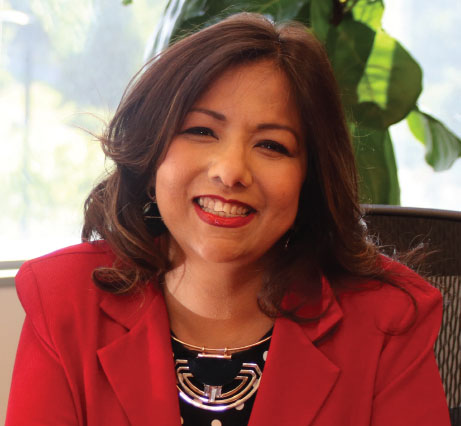 About Glynis D'souza
The Action4Canada Youth Leadership and Speaker Program will be taught by Glynis D'souza.
Glynis D'souza is the CEO of Glynis D'souza Personal Development. She is a Distinguished Toastmaster and has served in several leadership positions at Toastmasters International. She has conducted several Youth Leadership Programs for churches, schools, hospital volunteers and the air cadets, teaching them how to speak and lead effectively. She became a Certified Maxwell Leadership Team Speaker Trainer and Coach in February 2017 and obtained her Parenting and Family Guide Certification in June 2022. In October 2018 and 2022, she stood for public service as Public School Board Trustee in the municipal elections in Ontario.
Learn more about Glynis here.
Remember: Freedom of speech, thought, belief and the right to life, liberty and security of the person are guaranteed. We do not need to beg, barter or ask for them…they are ours for the taking.
Please consider becoming a monthly donor and help Action4Canada continue to bring solutions and hope to the nation!
God bless you and God bless Canada!
The Team @
Action4Canada