Weekly Action Against Tyranny – All Hands on Deck!
COVID Jab: Can pharmacists be held accountable?
Join Action4Canada and special guest Dr. Stephen Malthouse to find out.
Register below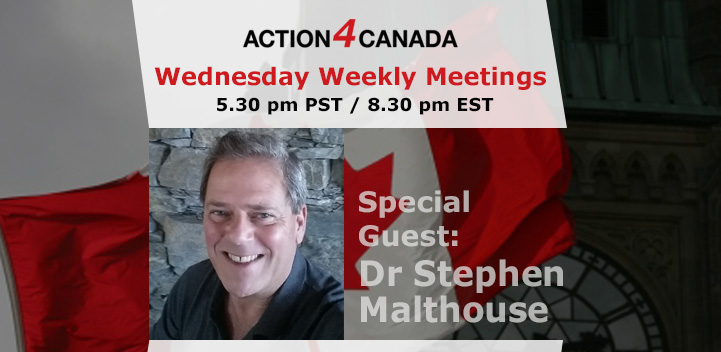 When: Aug 11, 2021 05:30pm PST/8:30pm EST
Register in advance for this meeting. After registering, you will receive a confirmation email.
Dr. Stephen Malthouse is a BC Physician who became somewhat infamous for his courageous steps in being one of the first doctors in Canada to question the COVID-19 extreme measures in 2020. Learn More
URGENT!
Help Save Our Kids from further torment at the hands of educators as they return to school this fall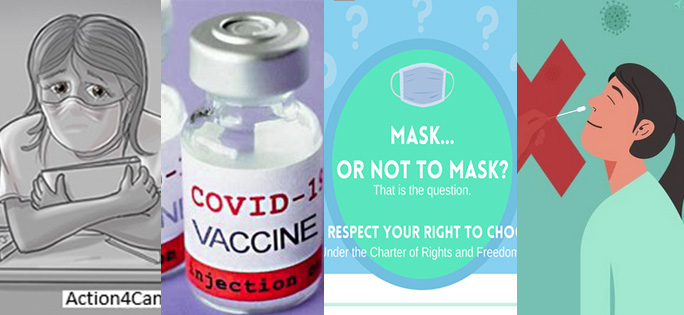 We need all hands on deck!
As parents are getting ready to send their children back to school and graduates are preparing for post-secondary education and training, the government and education administrators are hellbent on injecting perfectly healthy students with a harmful experimental jab which is reportedly causing severe adverse reactions and even death.
Say NO! to the jab, muzzle, hand sanitizers, social distancing, testing and all things Covid. Serve a Notice of Liability today. Take Action!
Sign the government E-Petition against Forced Jabs and Passports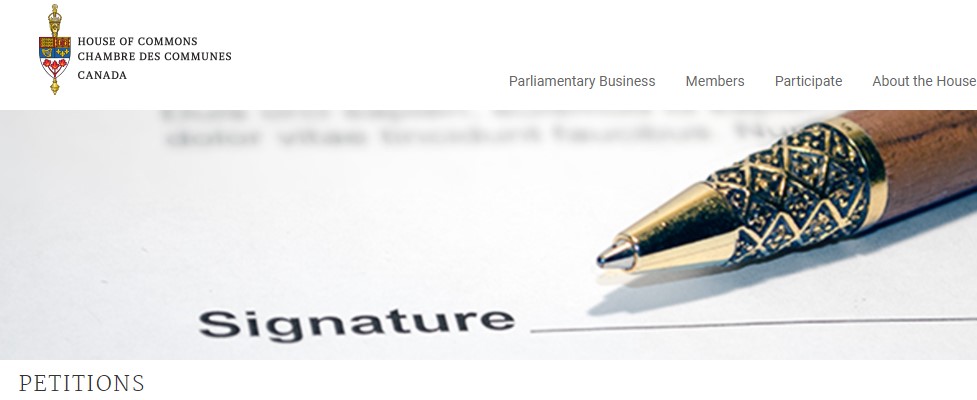 Petition: Sign Here
Note: Once you sign it you will receive an email and you must respond to validate your identity and complete the process.
Print the Following Action4Canada Flyer and Share Throughout your Community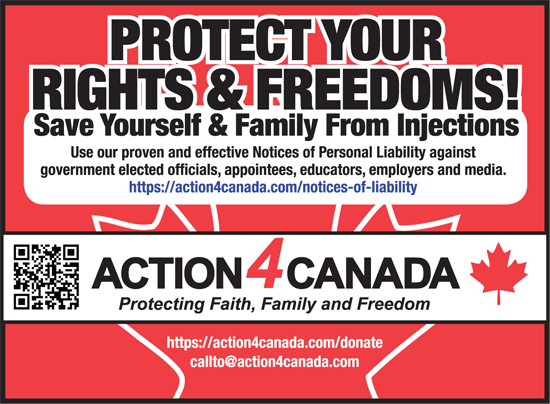 Please consider a donation as we are a not-for-profit and rely solely on the contributions of our donors to support the work we are doing.
Thank you and God bless Canada.
The Team @
Action4Canada