Online Censorship is a Major Threat
Join A4C & Meet Two Men who have Created an Alternative to the Mainstream Social Media Platforms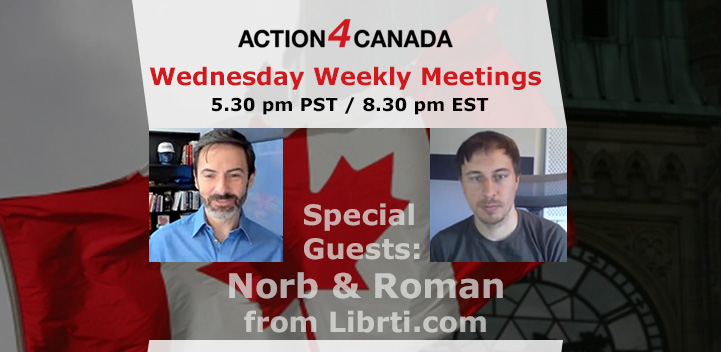 Dear Friends,
Librti was created as a safe alternative to Facebook. They believe in upholding and defending Canadian's freedoms, especially protecting our Freedom of Speech.
"Our mission is to continue to work and build Librti into an influential community that can actually impact real change in Canada. This will take time and a commitment to a long term mission".
When: Jul 28th, 2021 05:30pm PST/8:30pm EST
Register in advance for this meeting. After registering, you will receive a confirmation email.
Thursday July 29th, Pastors and Church Leaders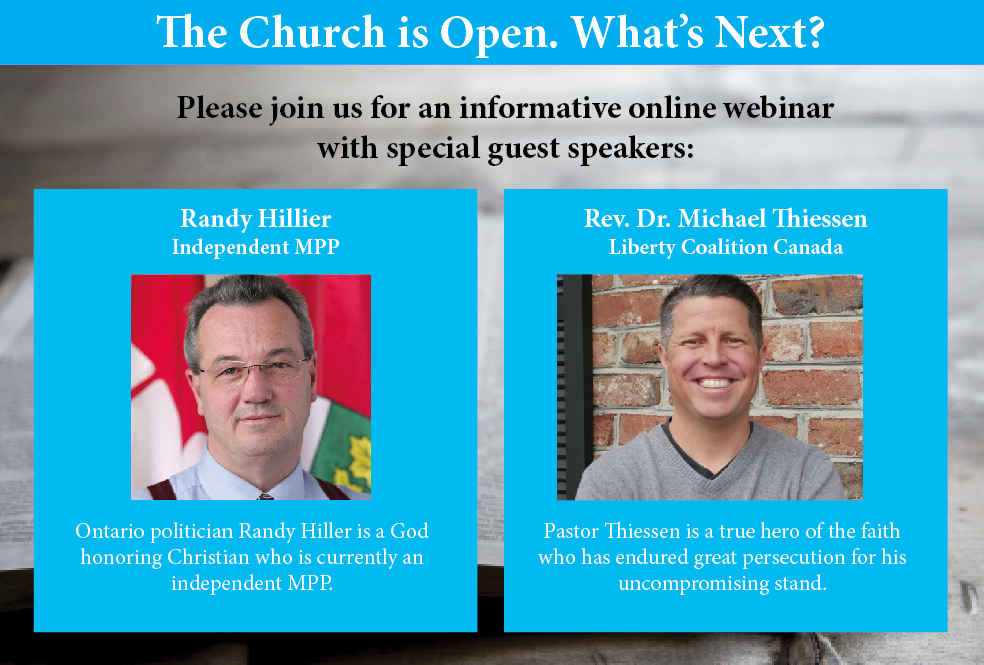 When: Jul 29th, 2021 14:00pm PST/17.00pm EST
Register in advance. After registering, you will receive a confirmation email.
We look forward to you joining us for a time of insightful and inspiring conversations with MPP Randy Hillier and Rev. Dr. Michael Thiessen. Read More
"If you are not part of the solution, you're part of the problem"
— Eldridge Cleaver
Join Action4Canada and be part of the solution!
Please consider a donation as we are a not-for-profit and rely solely on the contributions of our donors to support the work we are doing.
Thank you, God bless you and God bless Canada!
The Team
@ Action4Canada