Freedom and Rights Notice and Call to Action
Teachers, Administrators, Support Staff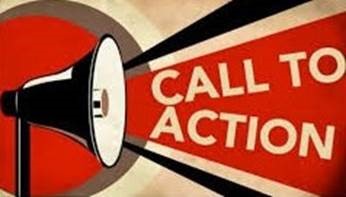 URGENT Call to Action Against:



BC School Board Trustees Campaign – Vote NO to mandating 'Jabs' for Educators and Support Staff!
Check out Campaign Updates HERE
Campaign Across Canada – School Board Trustees are ELECTED OFFICIALS and they have a responsibility to protect children and have no business dictating that anyone gets the jab. They are unlawfully practicing medicine and are opening themselves up to further liability by using coercion, extortion or acting in bad faith. These are indictable offences. Serve the Trustees in your district today!