Freedom and Rights Notice and Call to Action
Teachers, Administrators, Support Staff
NEW: Occupational Health & Safety Legislation: In relation to Workplace Violence and Harassment Canada.
Fill out this I Care Card to report potential hazards or events of objectionable or unwelcome conduct, comments, threats, bullying, physical and psychological harm.
Serve a Notice of Liability
BC School Board Trustees Campaign
Canada-wide School Board Trustees Campaign
Campaign Across Canada – School Board Trustees are ELECTED OFFICIALS and they have a responsibility to protect children and have no business dictating that anyone be given a medial treatment against their will. They are unlawfully practicing medicine and are opening themselves up to liability by using coercion, extortion or intimidation. These are indictable offences. Serve the Trustees in your district today!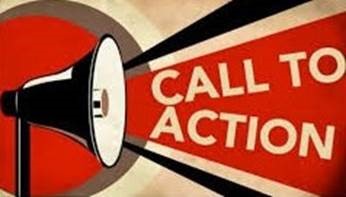 Starting January 31, 2022: Calling on School Staff to prepare to organize and walk off the job over the next weeks. School Staff have a great deal of negotiating power through their ability to disrupt the public school system if they decide to not show up for work and call in sick. This would put a rapid end to the extortion, threats, intimidation and privacy and human right violations and support your right to job security.  Learn More