A4C is pleased to Announce the Launch
of our Chapters Nationwide!

We will unite like-minded citizens and share our effective resources that tangibly defend Canadian's rights and freedoms. By working together we will also ensure that we have a powerful effect on ALL upcoming elections, at ALL levels of government. We are going to take back our federal and provincial legislatures, our municipalities, our school boards, our neighbourhoods, our courts, our Senate and this Country! But we can't do this without YOU! Find your local Chapter here. 
Resistance is Not Futile, It's Necessary!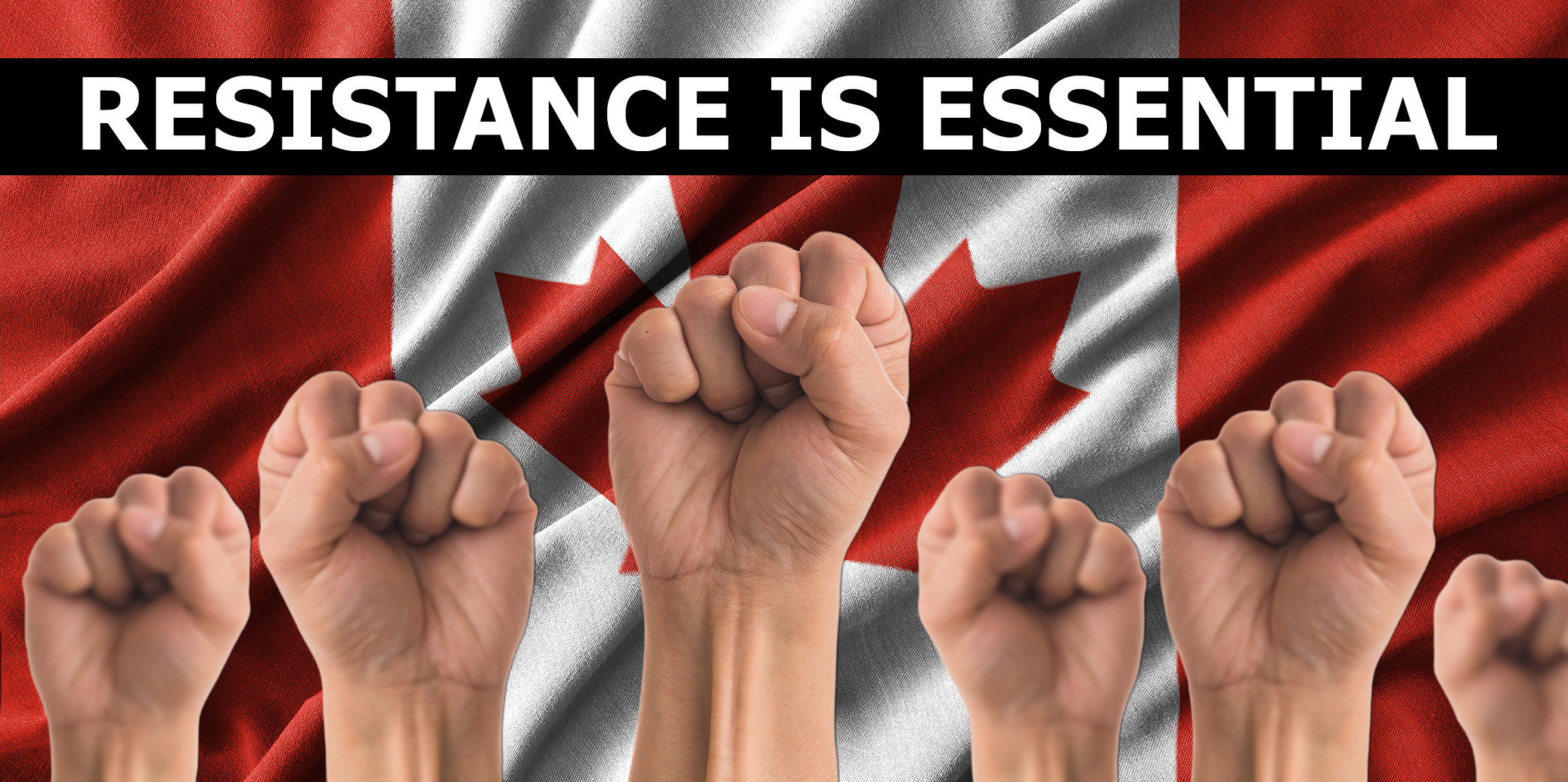 Who was the Resistance up against and how do they compare to Canada's current political parties? They were fighting against the Nazi German occupation of France (AKA Liberals and UN globalist cabal) and the 'collaborationist Vichy' (AKA the NDP, Green, Bloc Quebecois and the Conservative parties of Canada).
There is one political party at the forefront of leading the Resistance in Canada and that is the People's Party of Canada, alongside Action4Canada's grassroots movement that is creating an army of Boots on the Ground activists (Chapters) in every city and town across this nation. Read More.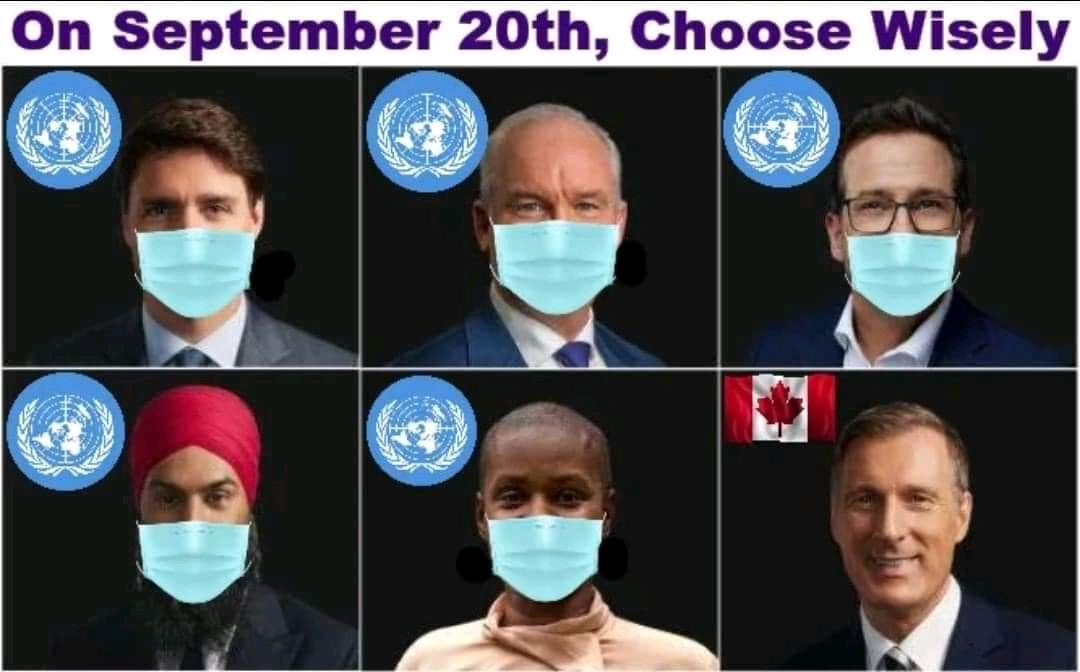 Rally Nationwide 2pm – September 13th, 2021
(Note: Victoria, BC only has a 12pm start)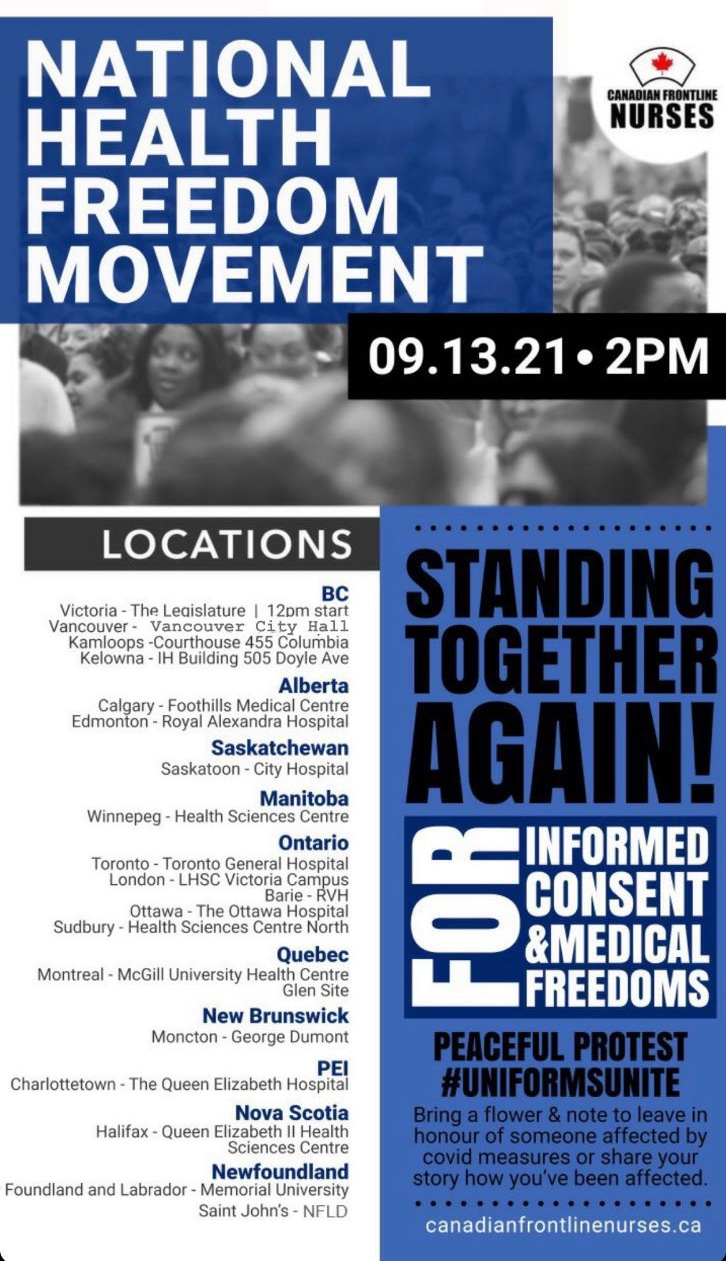 We need all hands on deck! If you have leadership skills and are dedicated to preserving our Judeo-Christian foundation, which our laws and values were created from and that provides the system of governance for a free and democratic State, then we want to hear from you.
If you're interested in starting an Action4Canada Chapter in your area and you're already registered as an A4C volunteer, email [email protected]! If you're not yet registered with us, you can register as a volunteer and choose "Chapter Leader" as your area of interest and we'll follow up with you. Thank you!
Please consider a donation as we are a not-for-profit and rely solely on the contributions of our donors to support the ongoing work we are doing.
God Bless you and God Bless Canada!
The Team @
Action4Canada