In response to the continued targeted attacks against the church, Action4Canada has partnered with Liberty Coalition Canada to help create a National coalition of churches to unite and FULLY Open the Churches without restrictions on Good Friday and Resurrection Sunday.
The list of churches willing to open will be shared publicly and the goal is to encourage as many Canadians as possible to attend. Read more…
Human Rights Complaints
Also, in response to the emergency measures and the unprecedented increase in human rights violations, Action4Canada has created the following resource page to file human rights complaints by province/territory. If your human rights are being violated than we encourage you to file a complaint with your Provincial Human Rights Commission. https://action4canada.com/filing-human-rights-complaints/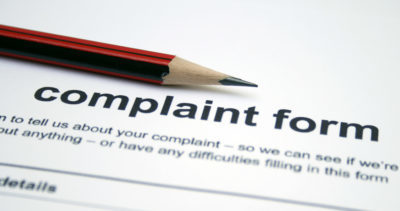 End Sex-Selective Abortion 
The absence of any legal restrictions to abortion in Canada has led to procedures which are contrary to Canada's foundational values. One of these is eliminating girls in the womb by abortion because the parents prefer a boy. This is unacceptable in a civilized society.
E-Petition e-3161 (Justice) has been created to call upon the House of Commons in Parliament assembled, to pass a Criminal Code prohibition of sex-selective abortion. Please sign BEFORE April 10, 2021 at 9:12 AM
Sign Here: https://action4canada.com/petition-end-sex-selective-abortion-baby-girls-are-precious/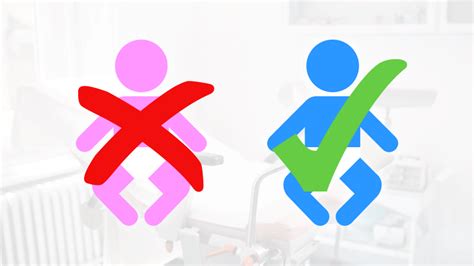 If you appreciate the work of Action4Canada please also consider donating today to support our ongoing work.
Thank you and God bless Canada!
The [email protected]
Action4Canada