To Serve and Protect in the Face of Tyranny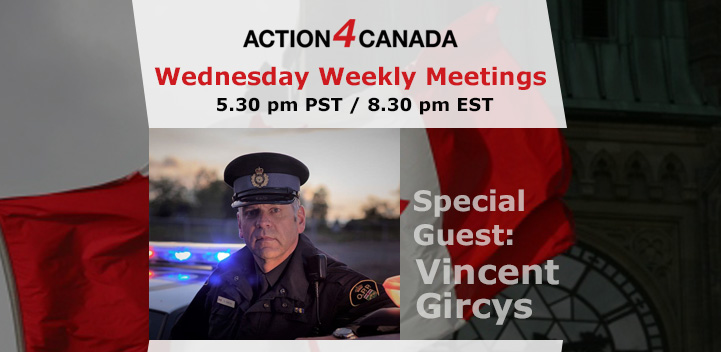 Dear Friends,
Join us this week with our special guest, Vincent Gircys, a 32 year, retired veteran of the Ontario Provincial Police, experienced in Criminal Investigations and an expert witness in Forensic Reconstruction. His skill set has now been personally re-deployed to serve a new purpose in his retirement as he calls on every law enforcement officer to remember their Oath is the Oath.
"To serve and protect" does not, nor should ever include trampling upon the rights and freedoms of the public or their constitution. That should mean never obstructing people from attending religious gatherings, educational programs, companionship with the elders in isolation or shopping in independent businesses.  While he believes the dystopian mandates are built upon lies and protected by a compromised media, his police experience knows that Truth requires no support and can always stand on it's own.
When: Aug 4th, 2021 5:30pm PST/8:30pm EST
Register in advance for this meeting. After registering, you will receive a confirmation email.
OCLA Open Letter to the Unvaccinated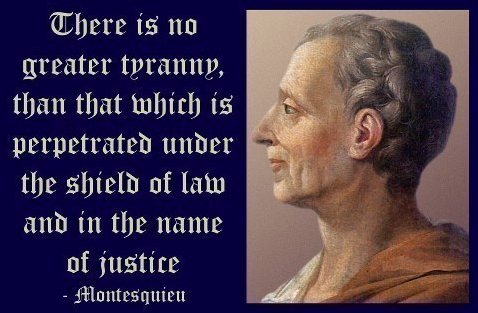 Please consider a donation as we are a not-for-profit and rely solely on the contributions of our donors to support the work we are doing.
Thank you, God bless you and God bless Canada!
The Team
@ Action4Canada