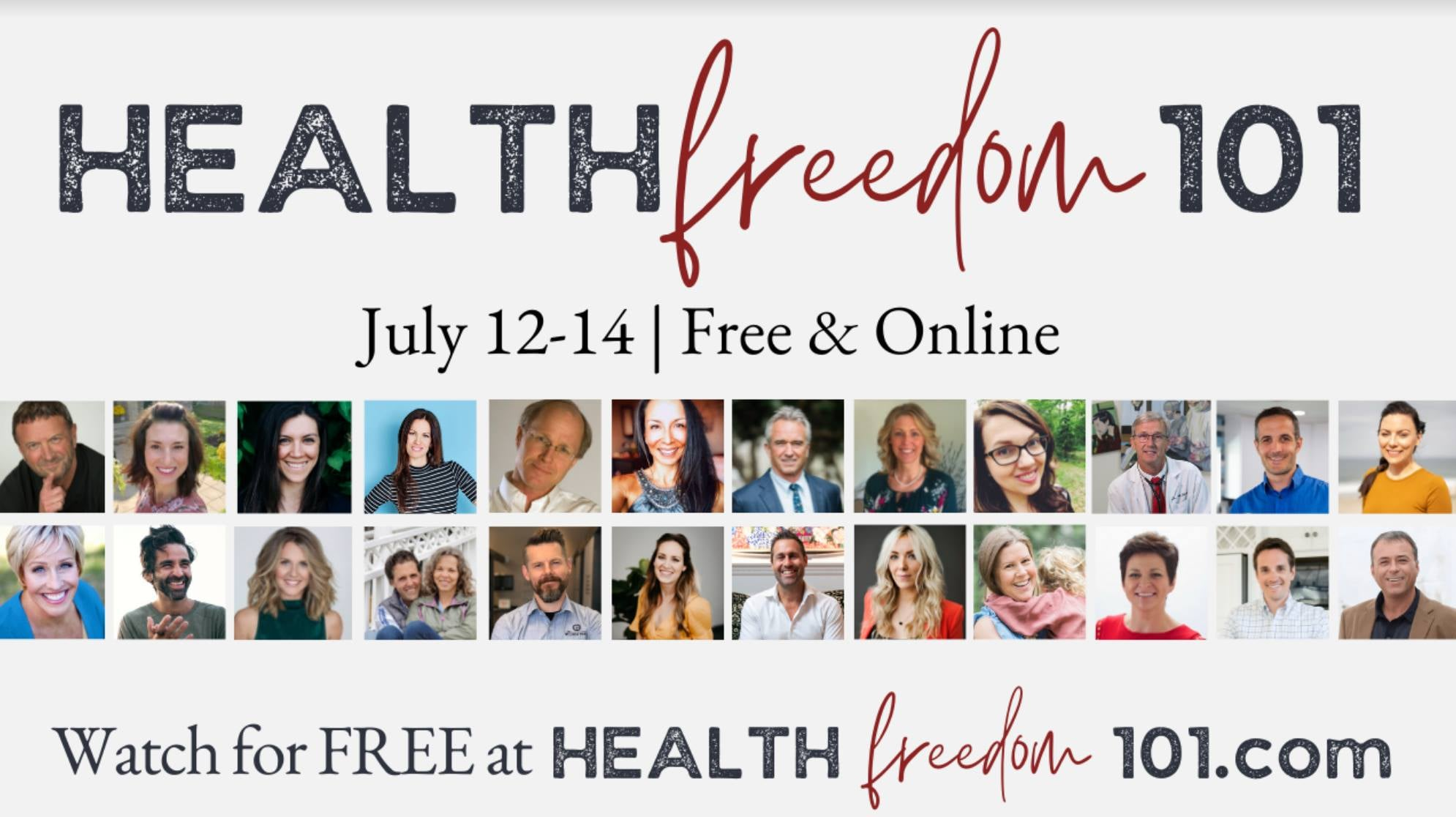 Dear friends,
Action4Canada is honoured to be a part of this amazing platform of gifted speakers to help safeguard informed consent and overcome medical tyranny, so you can know your rights, protect your family and maintain your authority. Sign up here: https://www.healthfreedom101.com/a/2147486659/u7LDrcfE
Warning: We Cannot Become Complacent in our Fight for Freedom

 The government imposed lockdowns are loosening…temporarily.
The next phase is already gearing up as the government and the media target the unvaccinated claiming they are the new "variant factories".
"Unvaccinated people do more than merely risk their own health. They're also a risk to everyone if they become infected with coronavirus."
The government's objective is to force the injection on healthy Canadians who choose not to be part of this laboratory experiment.
The propaganda is inciting discrimination, unreasonable fear and intolerance (hate) towards their fellow Canadians. Meanwhile, the number of "vaccine" deaths and adverse reactions grow exponentially.
Elected Officials are Crossing the Medical Line on the C.O.V.I.D. Jab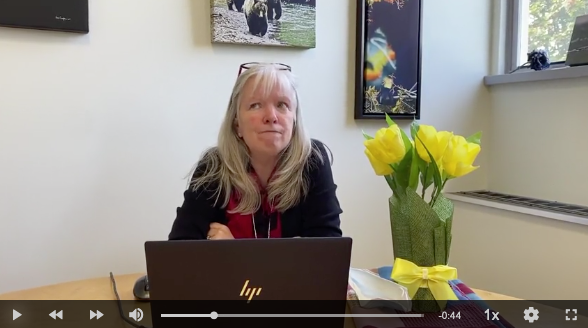 As a person involved in public oversight and/or decision making, your elected official is NOT a qualified medical professional and, therefore, they are unlawfully practising medicine by recommending, advertising, incentivising, mandating, facilitating and/or using coercion or undue influence, to insist the public submit to the experimental medical treatment for COVID-19, namely being injected with one of the experimental gene therapies commonly referred to as a "vaccine". Read More
Therefore, we need your help.Take action today and sign and send this Vaccine Notice of Liability to Elected Officials in your community.
Is your job at risk due to the COVID Experimental Injection?
If so, watch the video above and then sign and send your employer this Notice of Liability.
Quote of the week: Don't be a lemming…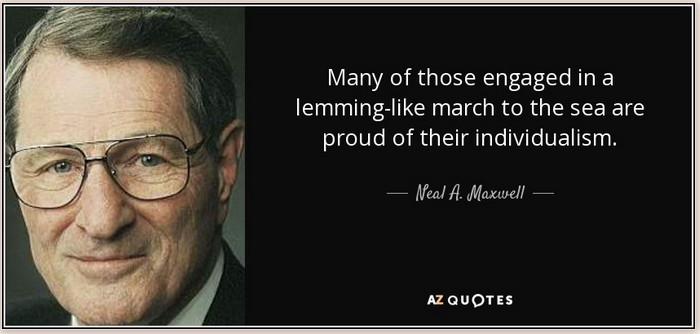 Please consider a donation as we are a not-for-profit and rely solely on the contributions of our donors to support the work we are doing.
Thank you, God bless you and God bless Canada!
The Team
@ Action4Canada