Elected/Appointed Officials are Crossing the Medical Line on the C.O.V.I.D Jab
It is time to hold elected/appt officials, and others, in trusted positions accountable for their systemic abuse of power. Print PDF: Notices of Liability
As a person involved in public oversight and/or decision making, your elected official is NOT a qualified medical professional and, therefore, they are unlawfully practising medicine by recommending, advertising, incentivising, mandating, facilitating and/or using coercion or undue influence, to insist the public submit to the experimental medical treatment for COVID-19, namely being injected with one of the experimental gene therapies commonly referred to as a "vaccine".
Following are examples of elected officials who are using their authority and trusted positions to promote a medical treatment that is still in the trial phase.
If you are concerned about the potentially harmful medical procedure being administered to minors without parental consent, and if you believe that elected officials have reason to be concerned about the consequences of their actions, we encourage you to contact them with your opinion.
BC School Superintendent Christine Perkins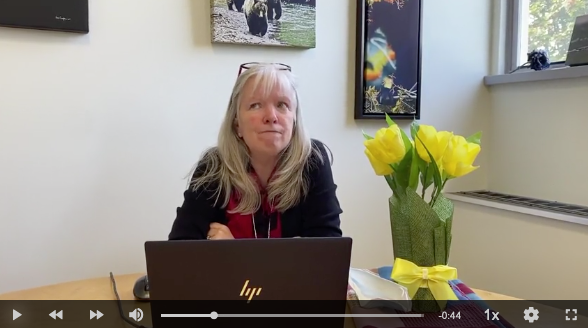 BC School Superintendent Christine Perkins made a public announcement on social media directed at students age 12- 17 advising them to make an appointment to get the experimental injection. Perkins goes on to inform the students that they do NOT need parental consent and to have their friends join them.  Read More
NB Deputy Minister of Education, George Daley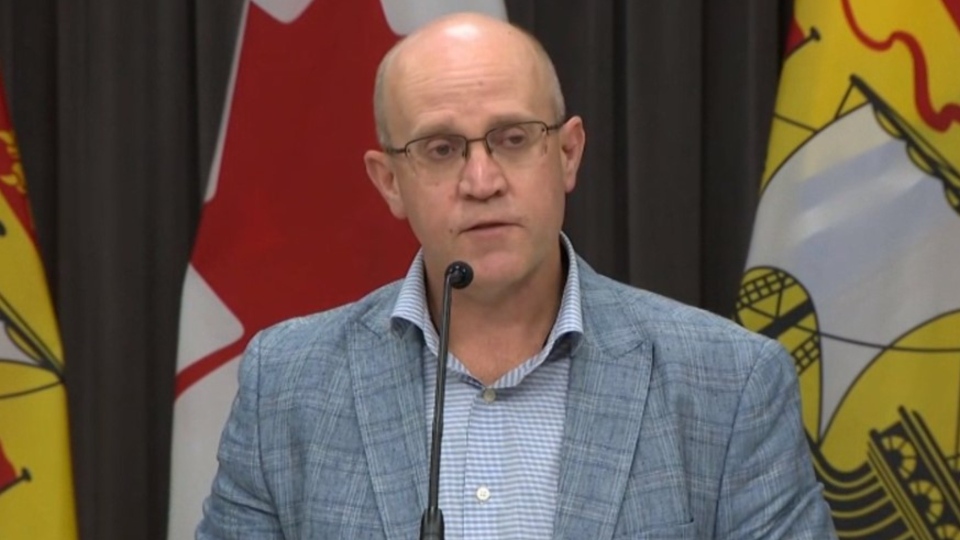 On June 12, 2021 George Daley, Deputy Minister of Education in NB, received the Action4Canada Notice of Liability from a concerned citizen.
Mr. Daley replied with the following:
"This is an impressive peice of writing. Since the start of the pandemic we have worked hand in hand with our Health and Public Health departments.  Rest assured anything I send on this topic has been approved and cleared  by our health professionals. As for my international crimes, based off the long line of world villians who have never even been subject to a charge I'll be surprised if my letter reaches their attention.  If it does, I will gladly head to the Hague to state my defence, of which I'm confident." 
According to history and specifically, the Nuremberg trials, the excuse, "I was only following orders," won't stand up in an International Court of Law. As an aside, Mr. Daley would do well to take a refresher course in spelling. 
Phone: (506) 453-2529
Fax: (506) 457-4810
Email: [email protected]
Mailing Address:
Place 2000, P. O. Box 6000
Fredericton, NB
E3B 5H1
Nova Scotia Teacher's Union President, Paul Wozney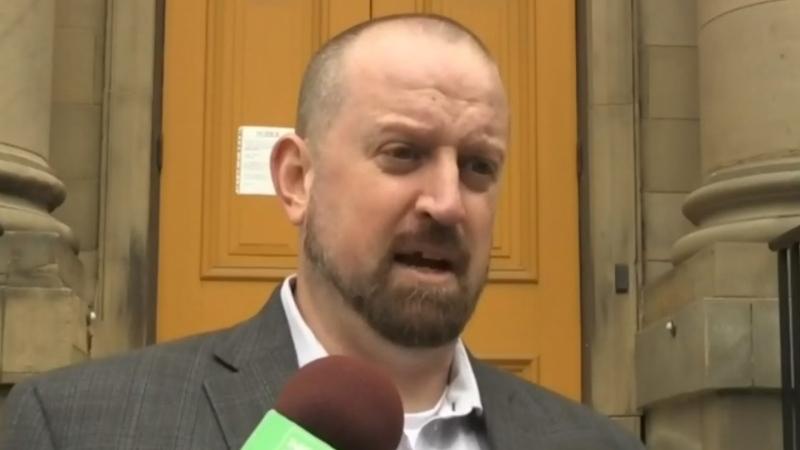 Recently Action4Canada served a Vaccine Notice of Liability on the President of the Nova Scotia Teachers' Union, Paul Wozney. Mr. Wozney replied with the following email:
"Respectfully, notices of liability are Qanon (sic) bunk….
Under Nova Scotia law, while school staff are accountable for their conduct where it may contravene the criminal code, any liability for student injury due to learning environment or operational conditions is borne by the employer. No teacher, school counsellor or school based specialist at Astral Drive Elementary or any public school in Nova Scotia needs to worry about the sensationalist tripe Mr. Galati uses the internet to promote and generate web based ad revenues as a considerable source of income.
I advise you to abandon twitter as a source of legal information and to cease distributing false information to school staff … in an attempt to incite baseless worry and anxiety that they could be personally subject to litigation…Please never again email me or any NSTU member regarding this erroneous matter again."
Yours respectfully,
Paul Wozney (he/him),
Email: [email protected]
Ph: 902.225.5772
Address: 3106 Joseph Howe Drive, Halifax, NS B3L4L7
As a note: It is interesting that Mr. Wozney felt led to discredit a top constitutional lawyer and dismiss the science, the rule of law, International law and facts provided in the Notice of Liability. 
Let us continue to send Mr. Wozney a clear message that we stand on the right side of history when it comes to using children as experimental subjects and that we will not back down or let up in rising to defend them. 
17 BC Mayors Challenge Each Other to Community Immunity
 17 Fraser Valley mayors sign a challenge to see who can get the most amount of residents vaccinated.
In Response, Action4Canada served every mayor, via registered mail, with the Notice of Liability 
Local mayors in the Fraser Health region have started a friendly challenge to race to community immunity. With everyone ages 12 and over now eligible to register and book for their immunization, mayors across the region are encouraging their residents to get immunized and be the first community to herd immunity.
Fraser Health is pleased to support this friendly community challenge to see the region be able to put the pandemic behind us, open businesses again and get back to doing the things we have had to sacrifice to respond to this pandemic.
This challenge will see which community can achieve 70%, 75% and 80% immunization thresholds first, and the community that shows the most progress. Updates will be shared on social media by participating Mayors and Fraser Health.
Participants include:
Mayor Henry Braun, Abbotsford
Mayor John McEwen, Anmore
Mayor Jamie Ross, Belcarra
Mayor Mike Hurley, Burnaby
Mayor Ken Popove, Chilliwack
Mayor Richard Stewart, Coquitlam
Mayor George Harvie, Delta
Mayor Leo Facio, Harrison Hot Springs
Mayor Peter Robb, Hope
Mayor Sylvia Pranger, Kent
Mayor Val van den Broek, City of Langley
Mayor Jack Froese, Township of Langley
Mayor Mike Morden, Maple Ridge
Mayor Paul Horn, Mission
Mayor Jonathan Cote, New Westminster
Mayor Brad West, Port Coquitlam
Mayor Rob Vagramov, Port Moody
Mayor Darryl Walker, White Rock
As of May 25, greater than 60 per cent of eligible adults over 12 years of age in Fraser Health have received a first dose of a COVID-19 vaccine. This is over one million doses region-wide but there is more work to do.
"Fraser Health has seen the highest case numbers in our province and it is all hands on deck as we work to provide COVID-19 vaccines to everyone in our region that wants one. As an interconnected region, vaccines are important whether you live in a larger city or a smaller community area," said Dr. Victoria Lee, president and chief executive officer at Fraser Health.

"I'm grateful for our mayors that have come together for this challenge and for their ongoing support, leadership and contributions throughout this pandemic. As community leaders, they have the unique understanding of their local area needs and will greatly help us extend our reach as far as possible at this critical time," said Dr. Lee.
Outside of this effort, Fraser Health continues to collaborate with places of worship, community and municipal partners to remove barriers to people receiving their COVID-19 immunization across the region. These supports, including kiosks, in-reach clinics and neighbourhood clinics are detailed at www.fraserhealth.ca/registration