Post Graduate Education Notice of Liability


Dear Friends,
Action4Canada heard the concerns of many parents and students from across the nation who are being coerced and instructed that "injections" are required in order to receive a post secondary education. However, that is in violation of the Charter of Rights, Freedom of Information and Privacy Act, Canadian Criminal law, the War Crimes and Crimes Against Humanity Act.
Students: Sign the Notice of Liability today and protect your right to bodily autonomy: https://action4canada.com/injection-notice-of-liability-post-grad-students/
Rocco Galati Takes Action in Ontario Against Universities and Colleges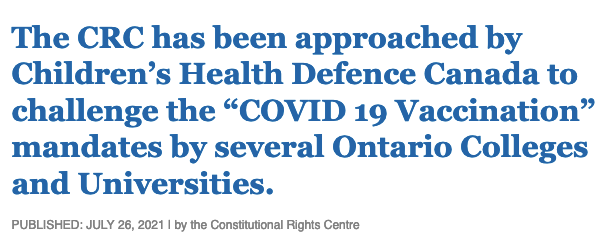 Educational institutions have no business pressuring, influencing, forcing , compelling, coercing, nor extorting students to assume an Emergency Use Authorization only inoculation as a term of attending. Such dictates have no place in a Constitutional Democracy. Such contractual terms are void as unconscionable because they otherwise violate common law, statutory, and moreover constitutional rights. Read More.
Bombshell Lawsuit Alleges Government Covering up Tens of Thousands of Injection-Related Deaths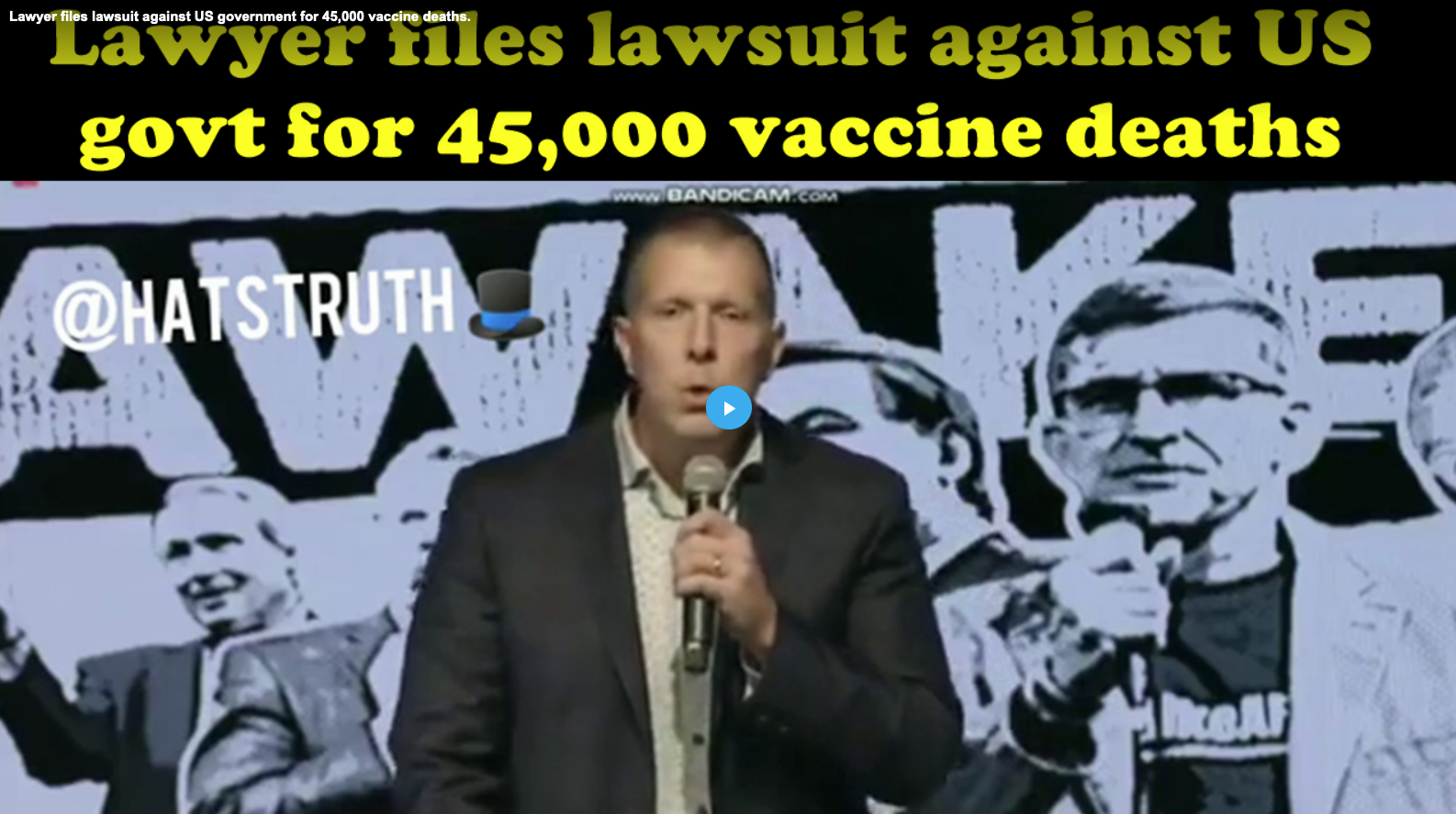 "If you are not part of the solution, you're part of the problem"
— Eldridge Cleaver
Join Action4Canada and be part of the solution!
Please consider a donation as we are a not-for-profit and rely solely on the contributions of our donors to support the work we are doing.
Thank you, God bless you and God bless Canada!
The Team
@ Action4Canada