Canadian Homeschooling Associations and Resources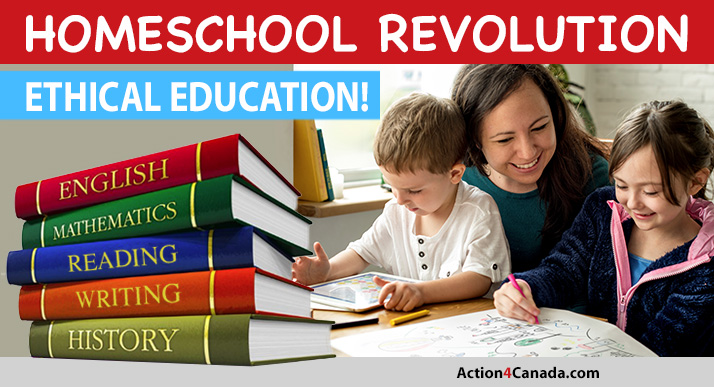 Homeschool Associations Directory
  For Assistance Contact Doris
    A4C Homeschooling Lead: [email protected]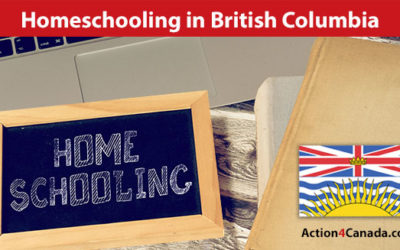 In BC, homeschooling and online learning at home are two separate things, even though the child is at home in both situations…
read more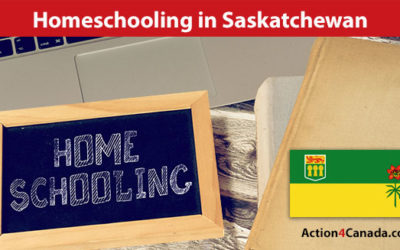 Home education in Saskatchewan is regulated by the Education Act and the Home-Based Education Regulations, 2015…
read more
Canadian national legal support for Homeschooling is HSLDA (Homeschool Legal Defense Association)
Website: www.hslda.ca
London Office – 1-519-913-0318 – Email – [email protected]
Quebec Office – 1-819-376-9739 – Email – [email protected]
Blog: 1994 Harold and Louise House founded the Learning House. Louise has a wonderful blog to help give support and information to parents. Such as: "Homeschooling through High School"
Book Series: Tuttle Twins
Books and curriculum materials that teach students the values of a free society—ideas that support your family values. The books teach relevant freedom-based concepts that most of us were never taught as kids.
https://tuttletwins.com/ref/joshdelsol/
Remember: Freedom of speech, thought, belief and the right to life, liberty and security of the person are guaranteed. We do not need to beg, barter or ask for them…they are ours for the taking.
Please consider becoming a monthly donor and help Action4Canada continue to bring solutions and hope to the nation!
God bless you and God bless Canada!
The Team @
Action4Canada