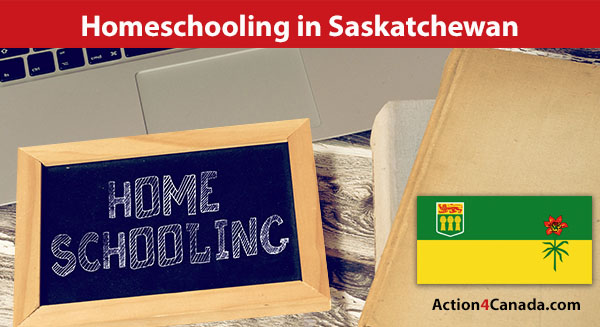 Home education in Saskatchewan is regulated by the Education Act and the Home-Based Education Regulations, 2015. The policies, procedures, laws and regulations for home-based education are developed in the Saskatchewan Home-Based Education Policy and Procedures Manual. Compulsory age for registration is 7-15 years old. Saskatchewan Home Based Educators (www.SHBE.ca)  is the official voice of home-based educators in Saskatchewan. Assisting to produce a positive social and political environment for all those who choose home-based education, SHBE also provides social, supportive and instructional resources for its members.
Home education in Saskatchewan is parent directed, which means the parent(s) need to be the primary educators of their children. Just like filing taxes, there is paperwork that must be submitted. The province requires you to file a notice of intent and written education plan at the beginning of the year (preferably by August 15), and an annual progress report in the spring. These are to be submitted to the registering authority, usually the public school division in your area. SHBE.ca has templates and information to assist you in filing as well as information on how to get started on your home education journey! Contact your regional (zone) director for any help regarding filing paperwork, as well as how to get connected to local support groups (https://shbe.ca/contact/).
Independent schools in Saskatchewan must be registered with the government. An independent school would be a group of parents, a church, or organization who direct the education of children.
Visit Action4Canada's  Homeschooling Resource Page for more helpful information and resources.