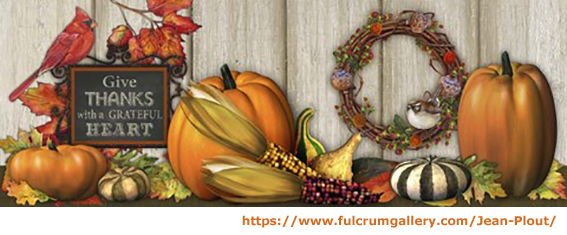 Dear Friends,
The Action4Canada Team extend Happy Thanksgiving wishes to you and your loved ones.
We have much to be thankful for even in this time of great uncertainty, such as the opportunity to connect with so many incredible Canadians who appreciate and value the gift of living in a Nation founded on biblical principles, which form our rule of law under the Supremacy of God.
Our forefathers fought and died for our liberties. We have a responsibility to rise up and defend our Constitution and Charter of Rights and Freedoms, to preserve our Nation for future generations.
We are grateful for all of the support we have received from tens of thousands of Canadians who value our work and embrace our mission to protect Faith, Family and Freedom.
God bless you and God bless Canada.
The [email protected]
Action4Canada