Action4Canada is fundraising via rallies and Call to Action email campaigns. Please View the Actions below and share this information with others. Covid 19 Emergency Meausures have caused greater harm than good and it is very important that we honour those who have suffered irreparable harm. Such as the sick and the elderly, small business owners, the unemployed, and our children.
We will honour them by seeking justice and by fighting to defend the Charter of Rights and Freedoms of every Canadian.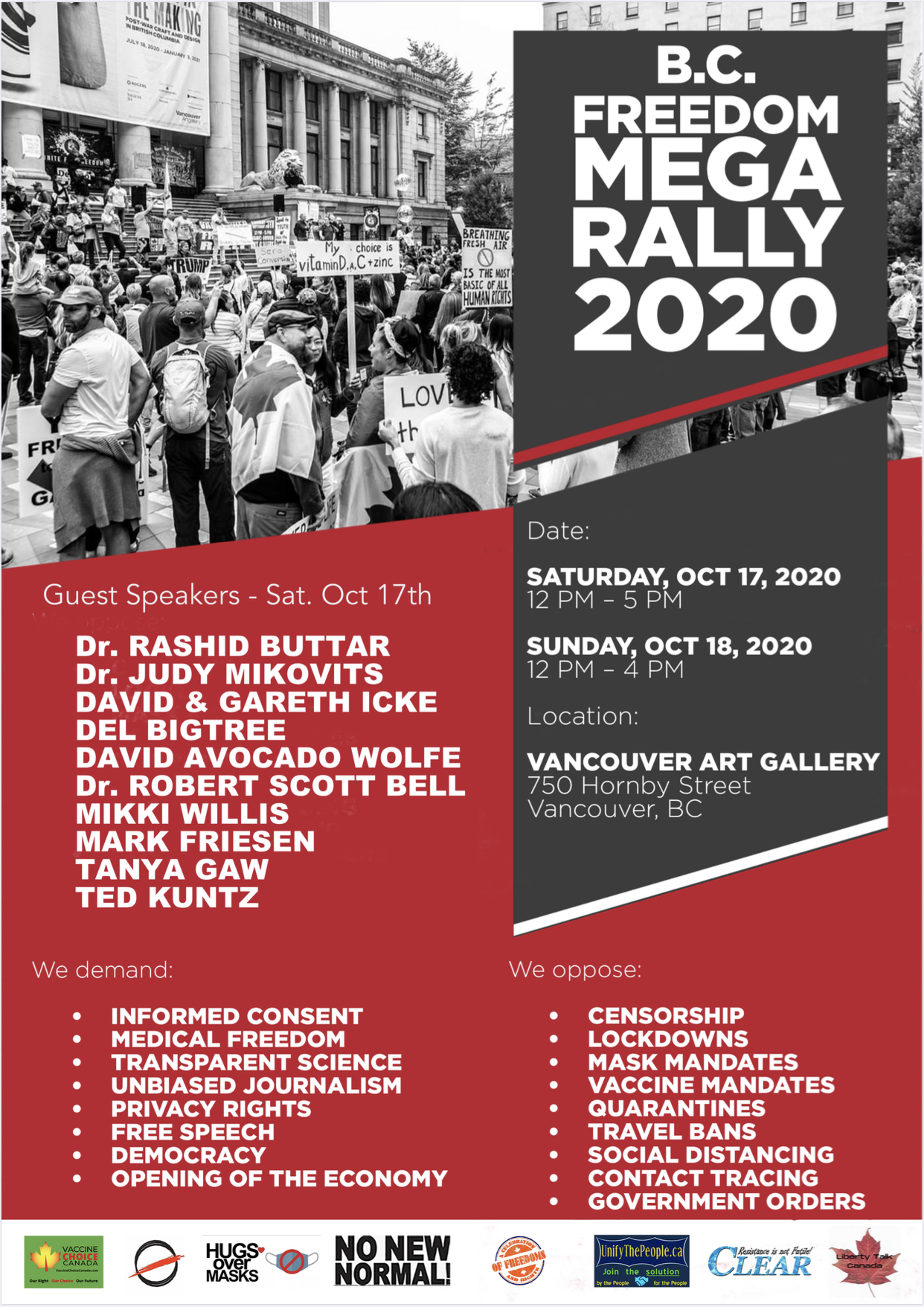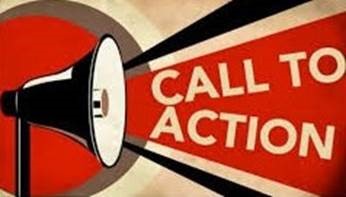 ALL RIGHTS RESERVED ACTION4CANADA INC.