Bill C-10 and a Liberal's Back Peddling View
Is the government lying to you?

Would this image be considered hurtful? If Bill C-10 passes, would it be removed from Social Media?
Bill C-10 is intended to empower the government to regulate and censor what Canadian citizens say on social media, to regulate posts by citizens, and to be a "hammer" to intimidate free speech.
Call to Action: Email Liberal MP Ken Hardie and your MP today to let them know how you feel. Read more…
Chinese Communist Party and Trudeau Plan to Control the Internet…and Us?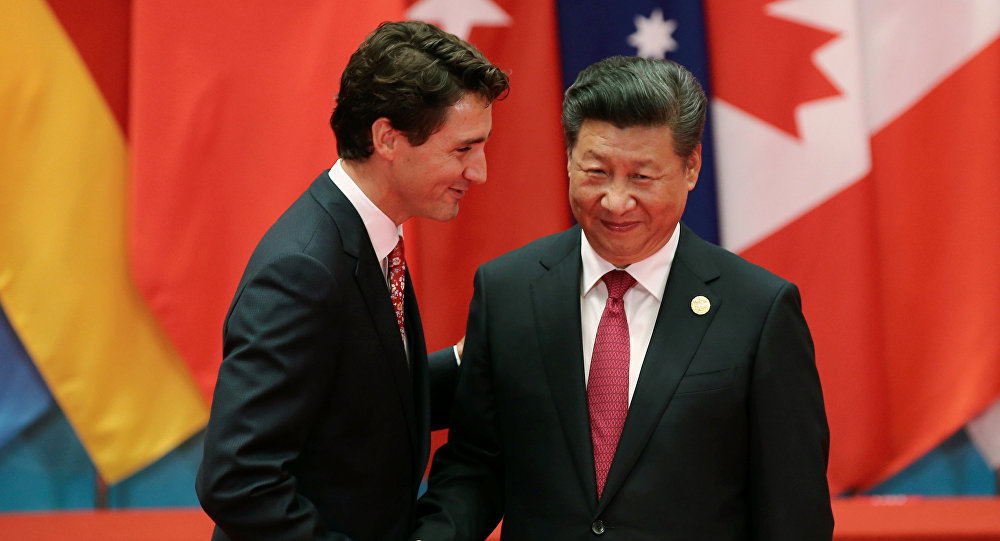 Leaked documents reveal the Chinese leader Xi Jinping's plan to control the global internet.
Having successfully built the world's most sprawling and sophisticated online censorship and surveillance apparatus, known as the Great Firewall, the CCP under Xi is turning outward, championing a Chinese internet whose values run counter to the open model advocated in the West. Rather than prioritizing the free flow of information, the CCP's system centers on giving the state the ability to censor, spy on, and control internet data."
Is Bill C-10 Canada's attempt to do the same? Read more…
Alternative Social Media/News Sources
Make the Switch!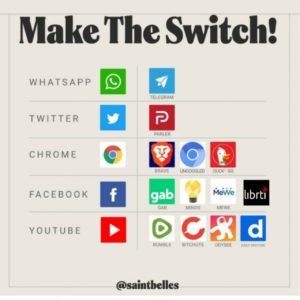 With the looming threat of government censorship it is vital to find reliable alternatives for social media and Independent News sources. Here's Action4Canada's suggestions read more…
Rally Support for Pastor Artur Pawlowski
"If the freedom of religion falls all other freedoms will follow."
Therefore, Action4Canada is calling on everyone in the Calgary area to rally support for Pastor Artur Pawlowski. Read more…