How to Respond to Dissenting Voices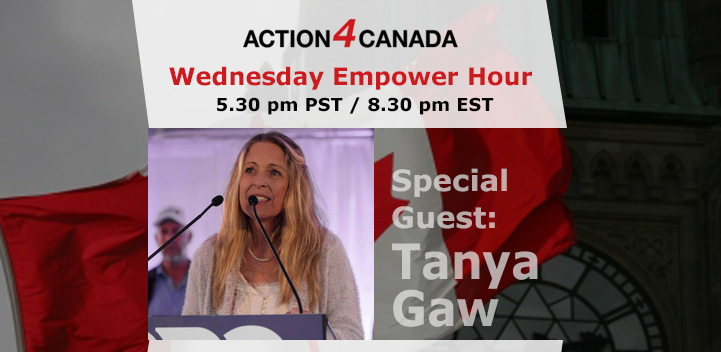 When: December 15th, 2021. Sign on starts at 05:30pm PST/8:30pm EST Register in Advance.
The meeting starts at 5:45pm PST/8.45pm EST with an Intro Presentation to Action4Canada. At 6pm PST/9pm EST the Empower Hour begins. Closed captioning is available for the hearing impaired.
Join Tanya Gaw, founder of Action4Canada, as she reveiws A4C resources which are critical to protecting and empowering Canadians and provides an overview of what is new on the website to help assist you further. Tanya will also discuss the rising opposition against the success of the Notice of Liabilities, including from those who should be on our side. There will also be a time of Q&A. Register Here
Last Week's Empower Hour with Pastor Artur Pawlowski
No-Holds-Barred
Pastor Artur and Tanya do not mince words when they refer to the current threat in Canada of a communist takeover.  Non-compliance with the unlawful acts of the government is critical to preserving our freedom and democracy!
Rebel News: For Us, or Against Us?
Rebel News' supporters were shocked and dismayed by a story Tamara Ugolini reported which attempted to undermine the effectiveness and proven success of the Notices of Liability. Suzanne Coles, a former prosecutor turned paralegal, spouted misinformation in respect to the NOL's and the Charter of Rights. The interview basically led viewers to believe, as mentioned in the comment section, that "we are screwed."
But nothing could be further from the truth. Canadian's rights are 100% guaranteed under the Constitution, the Charter of Rights, and the Canadian Rule of Law. This applies even if the Federal Government had invoked the Federal Emergencies Act, which it has not. The Emergencies Act clearly states, "fundamental rights that are not to be limited or abridged even in a national emergency."
The success of the Notice of Liability campaign in BC has saved thousands of school staff jobs and is evidence that the NOL's pack a punch. Consistent reports of success are coming in from across the nation.
Another shocking revelation is that Rebel News is censoring the comments. Tanya Gaw had politely made a statement in the comment section to bring awareness of the success of the Notices of Liability and questioning the misinformation given in the report, and the comment was taken down. Rebel News removed it. Apparently, based on the comments from other viewers (see below) this isn't new.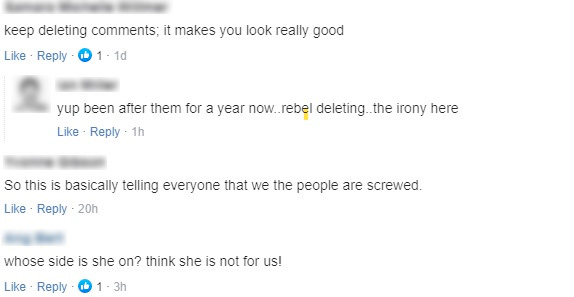 Who Do We Expect Pushback From?
Those Who Have Something to Lose!
Action4Canada is demanding that RMA Insurance immediately desist publicizing information that is knowingly false, and promoting hate.
In a document dated December 10th, 2021 RMA Insurance issued a BULLETIN in response to Action4Canada (A4C) Notices of Liability being served upon municipalities throughout Alberta. Within this document RMA compares A4C to "Freeman on the Land" and "Sovereign Citizens". Action4Canada has limited information on these organizations but what we do know is that they are advocates of a type of law that we do not condone, believe in, nor support in any way, and that is not supported by our Constitution, Charter of Rights and Freedoms and the Rule of Law. Their activities and philosophies are inconsistent with A4C's position that the Constitution is the supreme law of Canada and that all our rights and freedoms are absolutely protected under the Charter and Criminal Code.
RMA also makes several libelous and defamatory accusations claiming that citizens who are serving the Notices of Liability pose a security threat and advise individuals to contact local law enforcement if they feel threatened.
To be clear, citizens serving the NOL's are at all times respectful and peaceful and are exercising their right to express concerns over elected officials in trusted positions who are in violation of the law and individual's rights.
RMA Insurance is self-reported as a trusted foundation for Alberta's municipalities. Was this letter crafted in such a way to discount the Notices of Liability perhaps because RMA insurance could be on the hook for covering the legal costs of their clients?
You Are on the Right Side of History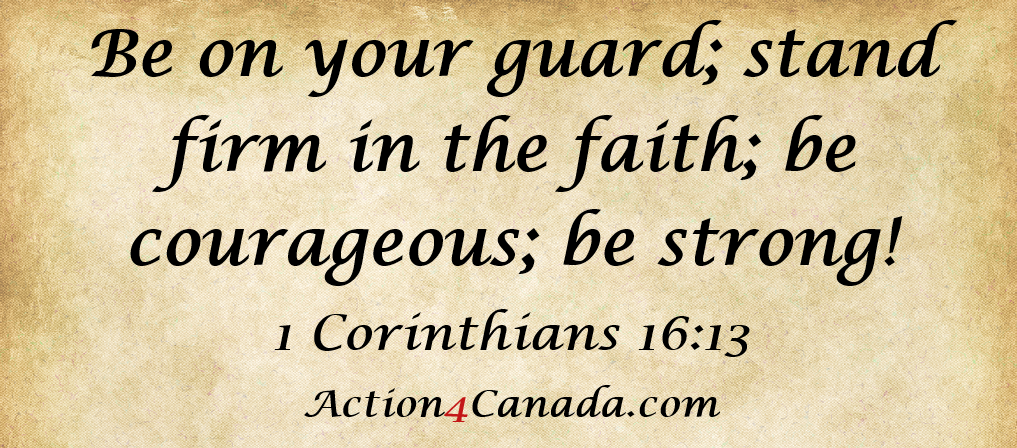 Remember: Freedom of speech, thought, belief and the right to life, liberty and security of the person are guaranteed. We do not need to beg, barter or ask for them…they are ours for the taking.
Please consider becoming a monthly donor and help Action4Canada continue to bring solutions and hope to the nation!
God bless you and God bless Canada!
The Team @
Action4Canada