UPDATE: The Word of God Spoken and Upheld!
Thank you to all the pastors and church leaders across Canada who are faithfully preaching the Word of God without compromise. Because of it lives are being transformed as people are being set free from sin and restored. 
In response to the call for pastors to preach on the biblical view of sexuality, Pastor Brent Smith, Riverside Calvary Chapel, invited guest speaker Bryan Pue to provide a most excellent message.
Pastor Brent also speaks with Nicholas St. Pierre who gives his incredible personal testimony of de-transitioning from a trans-woman back to his God-given original design as a man. Nicholas provides advice to those who are struggling and also reveals the truth that being trans is not something to be celebrated. It is a very difficult lifestyle with irreversible consequences. Listen to the service in the video above (begins at 13:25) and please share this message with others.
Following is our original email for your further review and information.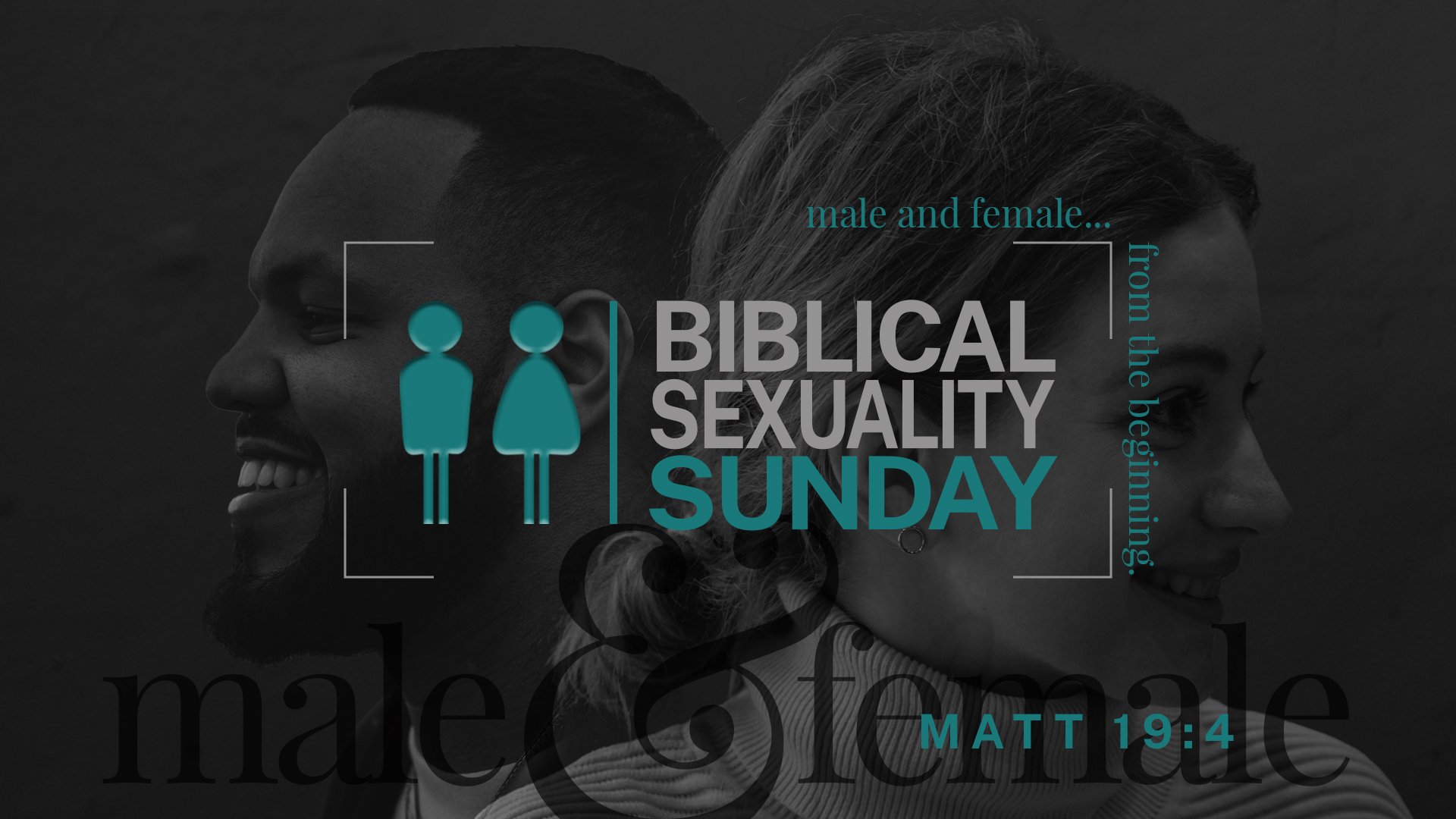 Bill C-4, also known as the Conversion Therapy Ban, was passed by the federal government in December of 2021. Bill C-4 is an outright attack on the nuclear family, marriage, parental rights, sexuality, gender, science, biology, common sense, and reality. But most significantly it is an attack against God's Creation. Genesis 1 says, "God created man in His own image; in the image of God He created him; male and female He created them…And God looked upon all that He made, and indeed, it was VERY good."
Bill C-4 is in violation of the Constitution, the Coronation Oath, a moral and ethical society, and God's perfect Law. Bill C-4 was founded on lies and misinformation. Conversion Therapy has not existed in Canada for decades but it was a useful term to use to execute the radical LGBTQ sex activist's agenda to push their transhumanism on our children, by confusing them and messing with their minds. By fabricating the lie that there are more than two genders or that you can be a boy, girl, neither or anything in between, they are attempting to remove the precious identity of our children.
Bill C-4 then steps in to punish anyone who dares to advertise or provide counsel to a person, including minors, to accept his or her biological reality (being biologically male or female), even if that person is your own child. The punishment includes two to five years in prison! 
In response the church is rising up!! January 15th, 2023 is the second annual Biblical Sexuality Sunday after the passing of Bill C-4. 
Action4Canada is joining Christian leaders from all across North America to encourage faithful pastors and priests to be the voice of truth and courage. We are asking them to bring from their pulpits a faithful and relevant message on Biblical sexuality and gender. Thousands of pastors and priests will be participating, and we would like to see many more take part.
Call to Action: Please forward this information to your pastor and church leaders and request they participate!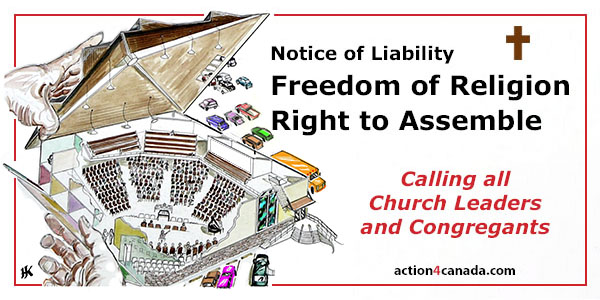 As a further measure of non-compliance to the government's unlawful overreach, Action4Canada has created a NEW Notice of Liability as a proactive measure. It is to inform the government and its institutions that under no uncertain terms will Christians/concerned citizens comply with any arbitrary/unlawful/unconstitutional mandates or ideologies that violate God's law, an individual's right to bodily autonomy, or citizens' rights, including parental rights. Please join us in uniting Canadians' voices in one accord.
Take action! Sign and send the Notice of Liability today!
Pastors and Church Leaders, register today to join Action4Canada's Pastoral Support Network. Visit our church resource page for materials, strategies, webinars and campaigns that will help you effectively stay open and provide you with information on how to deal with government overreach.

Listen to Sarah's testimony of going from victim to VICTOR! Sarah was deceived in the public school system at the age of 14, into believing that she was gender dysphoric. As a result, Sarah went down a path of transitioning, which included harmful puberty blockers, anti-depressants and surgery. In 2021 at the age of 20, Sarah began to realize that things weren't right. She decided not to take any more anti-depressants as they were prohibiting her from thinking clearly and she knew she had to feel her pain in order to get to the root of it. 
Sarah went to church with her parents and that day the pastor said something that changed her life. The Holy Spirit got a hold of her and truth was revealed. Thanks to her pastor's commitment to preach the word of God without compromise, Sarah began to turn her life around and is on the path to healing and restoration. Please share this action page so others can be encouraged and blessed. 
If you are in need of prayer please reach out to our Prayer Team @ [email protected] 
Remember: Freedom of speech, thought, belief and the right to life, liberty and security of the person are guaranteed. We do not need to beg, barter or ask for them…these are God-given inalienable rights and ours for the taking..
As Action4Canada continues to courageously defend Canadians rights and freedoms we ask that you would please consider courageously giving, either a one time donation or becoming a monthly donor.  Help Action4Canada continue to bring solutions and hope to the nation!
God bless you and God bless Canada!
The Team @
Action4Canada