April 9, 2021
Dear Friends,
What an exciting week it has been! Government tyranny reaches all new levels. 
Action4Canada's Tanya Gaw travelled with Laura Lynn Tyler Thompson to Alberta over the Easter weekend and spoke in Edmonton and Calgary. They had the privilege of spending time with Pastor Artur Pawlowski and his family and heard their personal testimony of living in a communist country, Soviet-controlled Poland. Neighbour, and Calgary Mayor-Elect, Kevin J Johnson, joined the party to lighten the mood and have a thought provoking conversation.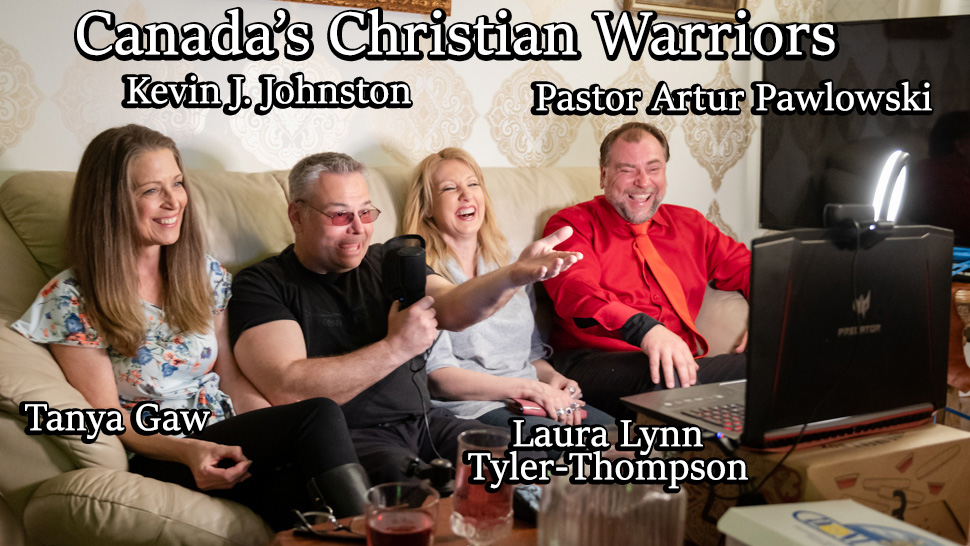 If you missed Pastor Artur's recent video that went viral, then we highly recommend watching it. Over 36 million people worldwide have viewed this video. The Calgary police (Gestapo) showed up unannounced in an attempt to invade Pawlowski's church during Passover celebration, one of the holiest Christian celebrations of the year. This is a direct violation of the criminal code Section 176 (1-3) and is an indictable offense. 
Albertans have been hit hard for many years as the UN and globalist elites worked to destroy their rich resources, putting many Albertans out of work and into poverty. Now that the extreme Covid-19 measures have ravaged the whole country, many Canadians are experiencing the same heart-wrenching injustices and violations of individual human rights. If we do not take a stand, there is only one direction this is headed. Pastor Pawlowski understands that knowing your rights, and defending those rights, is critical. 
Civil disobedience is a time-honored tradition when faced with evil and corrupt governments. We have a duty and an obligation to defend this country. The future of our children depends on it. 
From the Nuremberg Trial (1945) Hermann Goering to the question "How did you convince the German people to accept all this?", he replied: "It was easy and has nothing to do with Nazism. The only thing a government needs to turn people into slaves is fear. If you can find something to scare them you can make them do anything you want."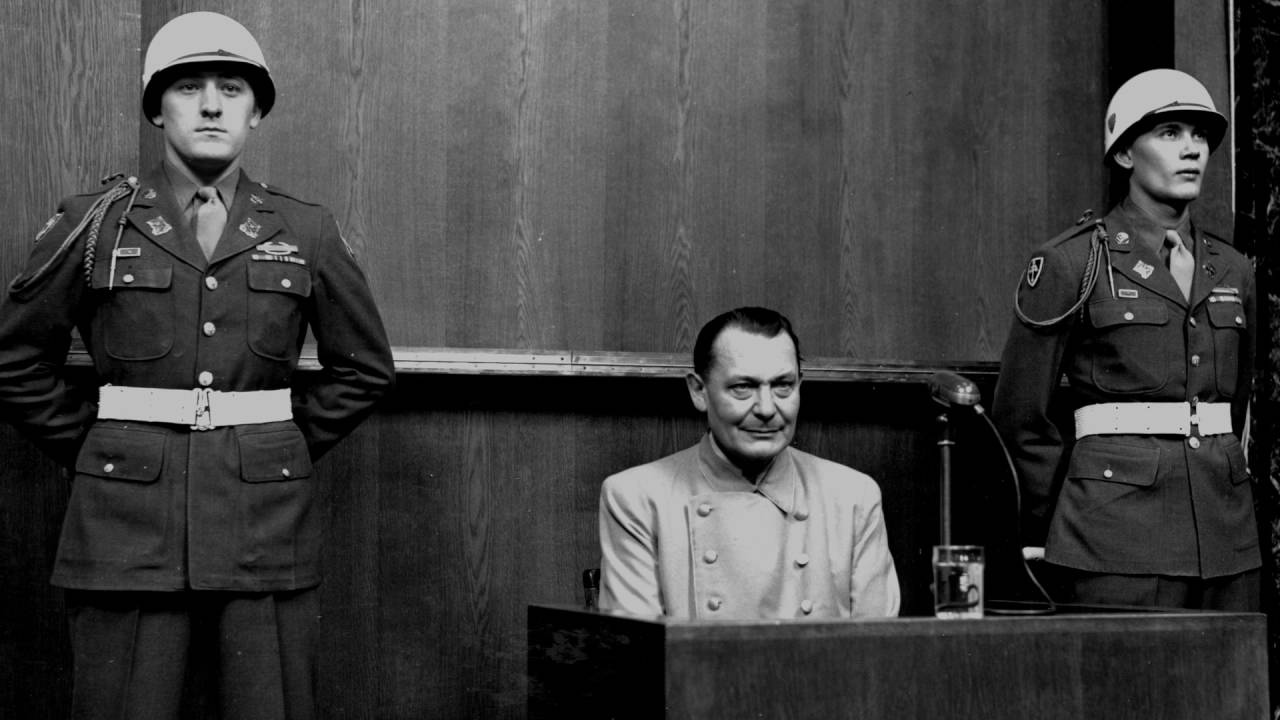 Is the government using Covid-19 to usher in communism by instilling fear
and systematically stripping Canadians of their rights?
Consider the following further reports:
Vancouver, BC restaurant owner, Federico Fuoco, was unfairly targeted by the government and health officials. No mercy, no grace. Shouldn't the gov't being doing its best to save businesses?  Read more…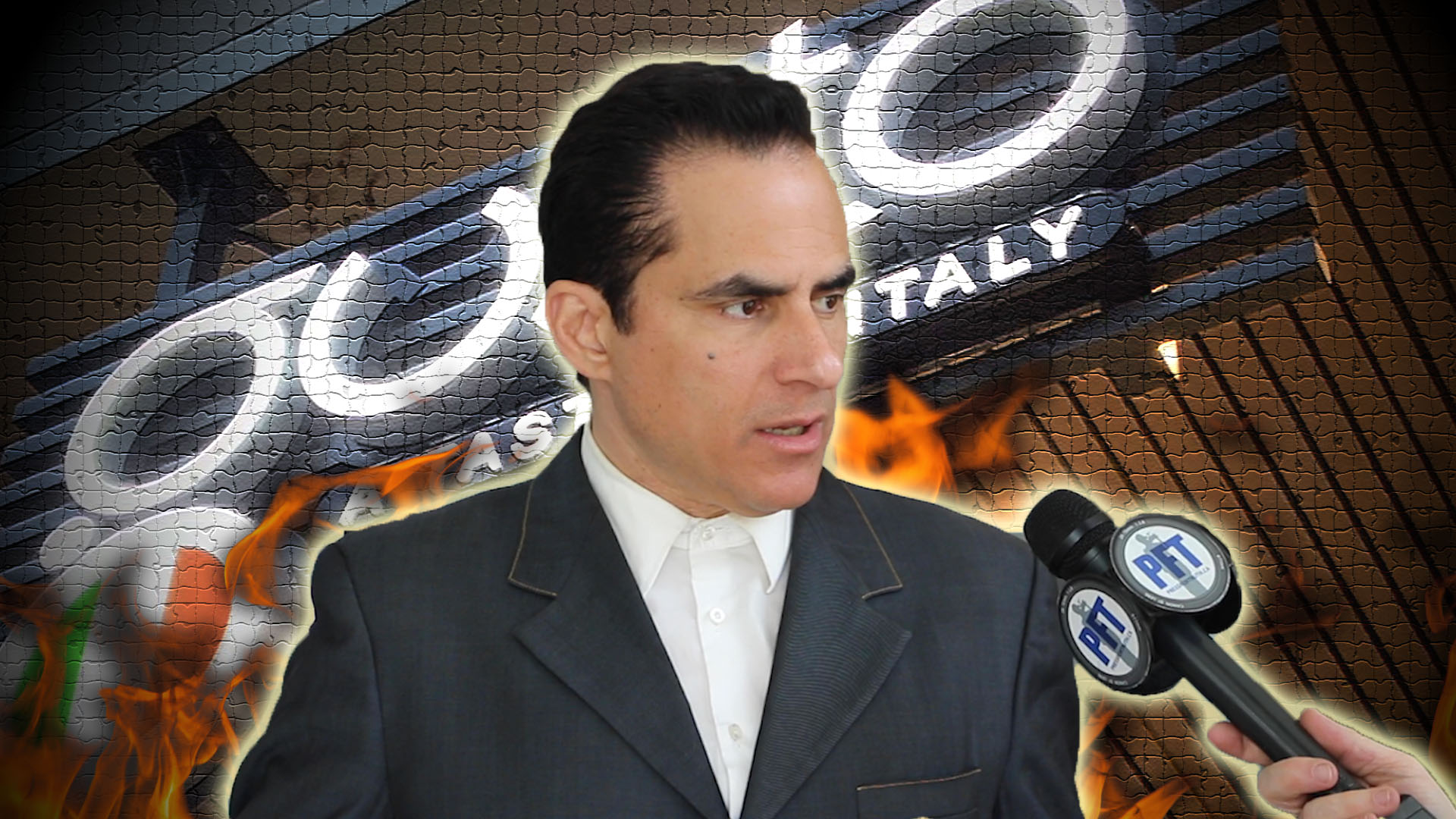 A Canadian father was jailed on March 16, 2021 for exposing the Court-ordered Transgendering of his teenage daughter.
Update: April 8, 2021, Rob Hoogland reaches plea agreement with B.C. Attorney General in "criminal contempt of court" case. Will be freed from jail on April 13!  Read more…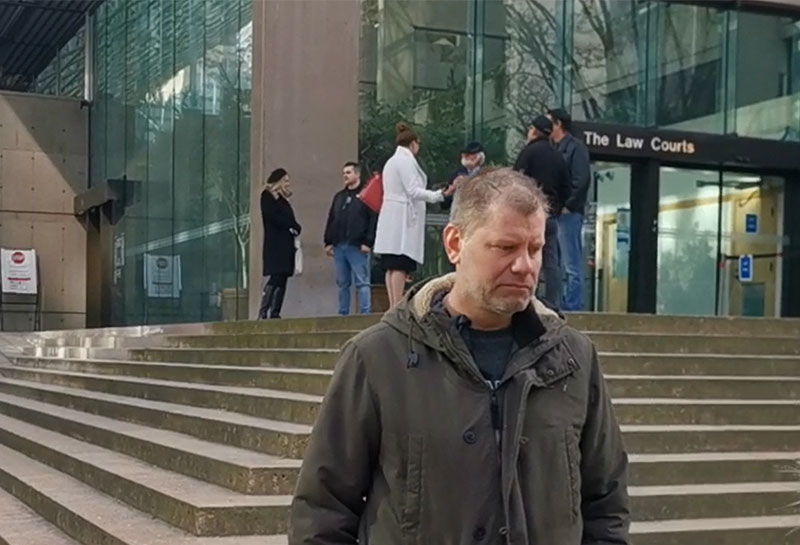 RCMP have raided Pastor Coates' GraceLife Church in Alberta. Again, this is a criminal offense according to Section 176 (1-3) of the Criminal Code.
What Can You Do?
Sign up to Volunteer with Action4Canada

Attend a Rally near you. 
Check out the Notices we created under the various options under Campaigns in our main menu. Sign and send the one that applies to you. Advising the government that we will no longer comply with orders that are unlawful, inconsistent, irrational, causing harm, and in violation of our Constitutional guaranteed rights.
Support a church that is open near you or a Freedom Worship Rally! 
And last, but not least, please Donate to support our ongoing work.

Thank you and God bless Canada!
The Team@
Action4Canada