Good News Report: Another Win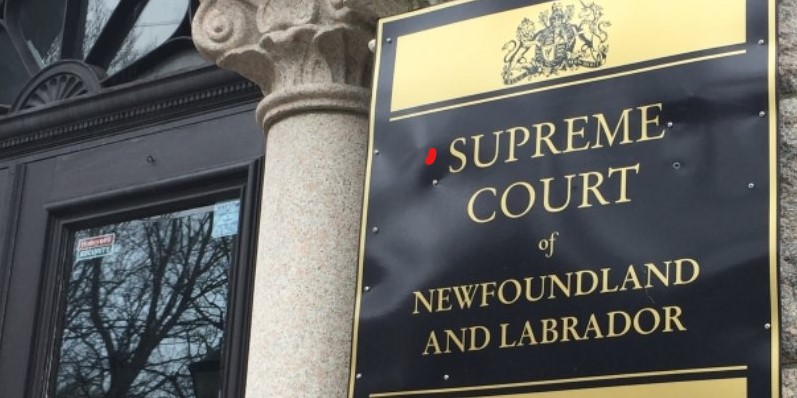 We want to extend our gratitude to those who respond to Action4Canada's Calls to Action and requests for support of our strategic campaigns. Because of your support we are helping to achieve significant wins.
For example, in the sleepy little town of Musgrave Harbour, Newfoundland, they thought they could get away with bullying and removing an unvaccinated fellow councillor, Grant Abbott. But they were wrong. Action4Canada helped shine a bright light, exposing their corruption and with your help in taking the time to call and write letters, the town council finally began to cooperate!
The big news: Last week, the Supreme Court of Newfoundland ruled to reinstate Mr. Abbott. Praise the Lord, justice can still be found in Canadian courts! Justice Glen Noel ordered Abbott be reinstated saying, "The consequence of vacating a councillor's seat is a serious deprivation of a resident's right to participate in local government and democracy."
The town was also ordered to pay costs but it was not the full recovery of legal costs. Grant sacrificed much and endured bullying and threats, including a bullet through his living room window. It took courage to take a stand and fight for his rights, and for the rights of the constituents who voted for him. This win is for all Canadians. Please donate and help cover Grant's legal costs (approx. $12,000 more to raise) Donate HERE.
Thank you!
If you are in need of prayer please reach out to our Prayer Team: [email protected] 
Remember: Freedom of speech, thought, belief and the right to life, liberty and security of the person are guaranteed. We do not need to beg, barter or ask for them…these are God-given inalienable rights and ours for the taking.
As Action4Canada continues to courageously defend Canadians rights and freedoms we ask that you would please consider courageously giving, either a one time donation or becoming a monthly donor.  Help Action4Canada continue to bring solutions and hope to the nation!
God bless you and God bless Canada!
The Team @
Action4Canada