Open the Churches – Resources
Health Officers Admit There is No Science Behind Number in Social Gatherings
Canadian Rights and Freedoms – Clergyman
Click PDF to access a printable copy of the churches guaranteed Rights and Freedoms &
Section  176 (1-3) of the Criminal Code, specifically protects clergyman
Webinar – Opening the Churches –  View Here
This webinar is an educational and informational presentation covering the following topics: – Your Guaranteed Constitutional Rights – Manipulation techniques to disempower citizens – How to manage interactions with government agents/police – Resources to support opening your church.
Next... Sign and Send the Freedom and Rights Declaration advising Health Officers that the church will no longer comply with orders that are inconsistent, irrational, unlawful, and in violation of our "guaranteed" Constitutional rights. Please share with your congregation and request they sign and send the document as well.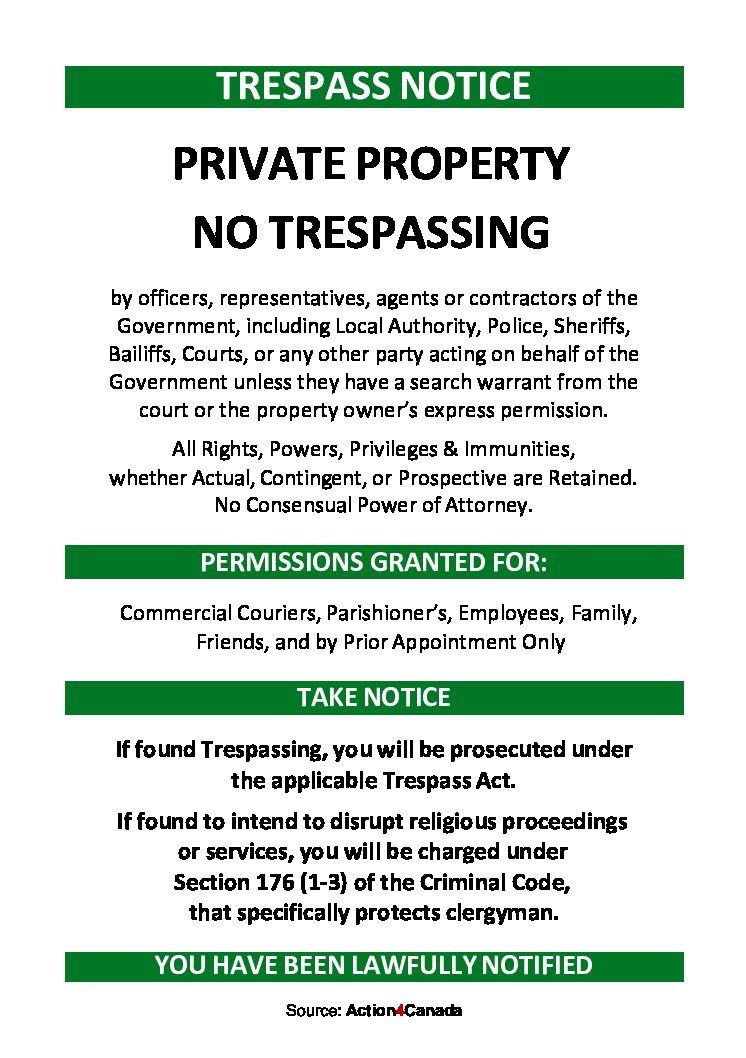 Disclaimer:  This information is not intended to be used as legal or health advise. We encourage you to do your own research.
ALL RIGHTS RESERVED ACTION4CANADA INC.