Save the Gusto Restaurant from Draconian Government Overreach
April 1, 2021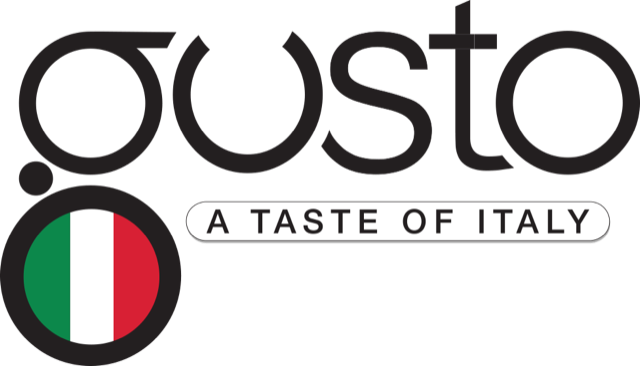 URGENT: If you know anyone in Vancouver, BC, please request they support Federico Fuoco in keeping his restaurant open. Gusto Restaurant is located at 1610 Salt St, on the Olympic Village, Vancouver, BC
https://gustoatasteofitaly.com/home/
Hours of operation:
Mon to Sat 8:00 am to 10:00 pm,
Sunday 9:00 am to 9:00 pm.
Closed on Good Friday and Easter Sunday
Phone: 604 874 8786

On March 29th BC Health Officer, Bonnie Henry, signed an Order once again shutting down restaurants just prior to one of the busiest holiday celebrations of the year. Henry pulled the same stunt on New Year's Eve. Businesses lost tens of thousands of dollars as a result. Henry's Order is set to be in place for 3 weeks. Restaurant owners are rightfully concerned as to whether or not they will survive.
 
Henry is claiming that restaurants are cells for spreading the virus without any evidence to support this claim. Meanwhile, Costco, transit, liquor stores, and Walmart are exempt and remain open. It would appear churches and restaurants are being targeted?
Federico has made the courageous decision to remain open in compliance with his constitutional right to life, liberty, and security of the person, including the right to work and provide food and shelter for his family.
Action4Canada is working closely with Federico in response to Vancouver Coastal Health issuing a "Closure Order." The PDF resource made available by Action4Canada provides an accurate step by step response to the government institutions being mobilized to enforce these unlawful measures. We encourage all businesses to consider taking similar action. 
We must unite and stand together. Our very freedoms rely on it. Please support Federico and lets finally put a stop to the government overreach. 
Thank you and God bless Canada!
The [email protected]
Action4Canada