Government Censorship and Terrorism by Lethal Injection
Join
Action
4
Canada
for our Wednesday night weekly meeting, June 30th.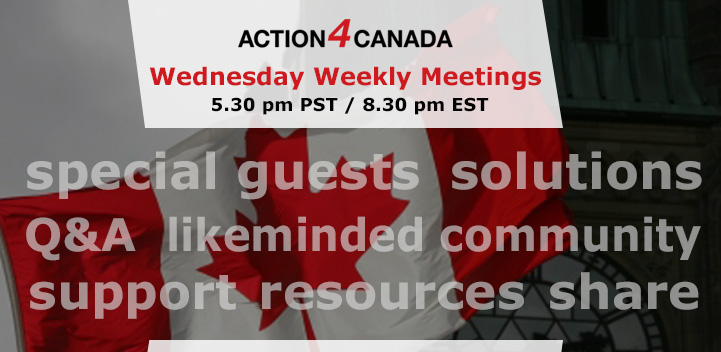 It will be a time of Q&A. We will discuss the upcoming legal action, Notices of Liability, and other matters of interest. 
If you are joining for the first time, we have an introductory presentation that begins at 5:30pm PST/8:30pm EST and the main weekly meeting begins at 6pm PST/9pm EST.
Sign up: Dr. Sherry Tenpenny's upcoming "LIVE 20 Mechanisms of Injury Webinar."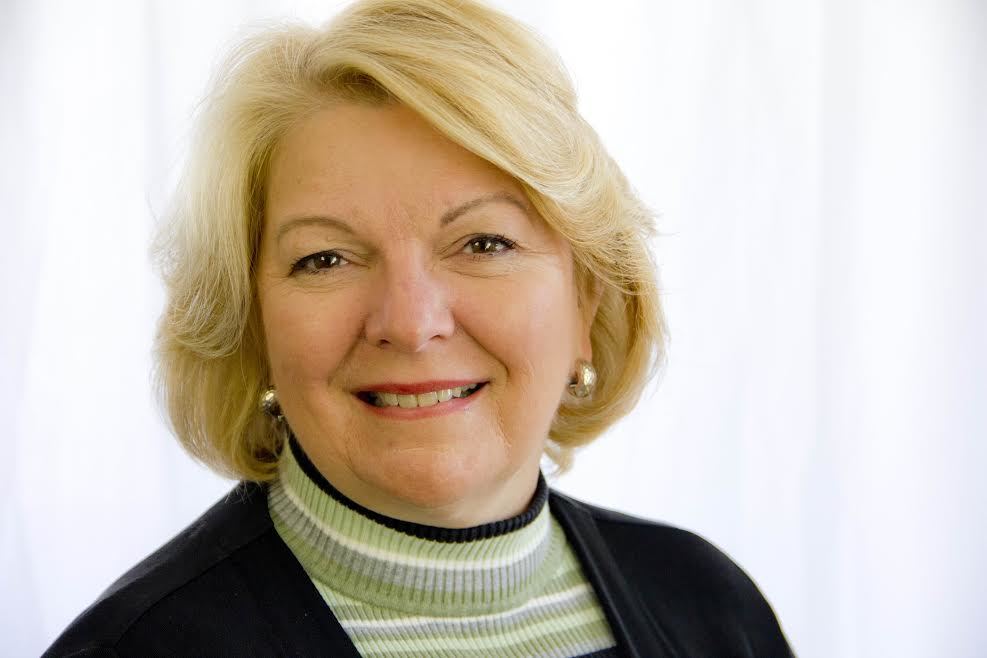 The questions on everyone's minds these days still remain: "How dangerous are the Covid shots?" and "What are the risks of getting one of these shots?"
The answers are shocking. Learn how the shots can harm, and even kill you. 
When: Saturday July 10, 2021 Time: 11am-1pm EST Followed by a BONUS Q&A. Sign Up HERE
Deep Dive with Dr. Sherry Tenpenny and Tanya Gaw 
STOP! Bill C-10 in the Senate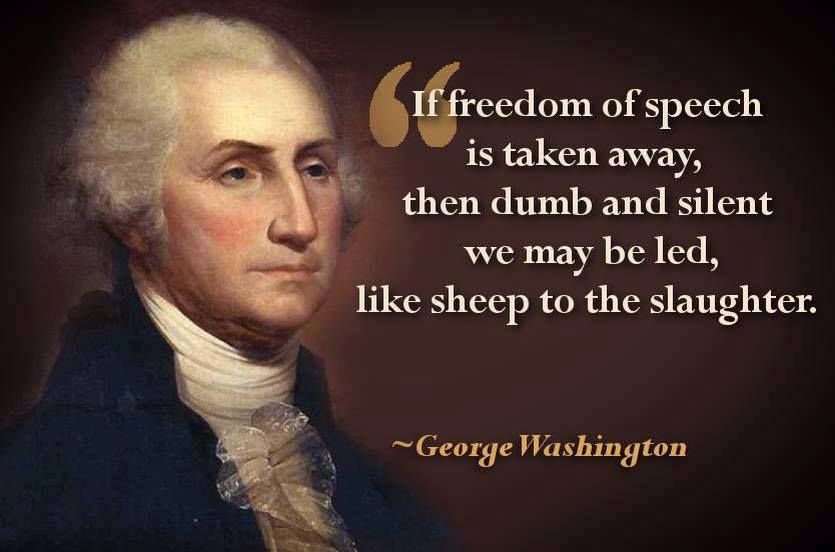 The Liberal government, along with their comrades in the NDP and the Bloc, stayed up till the wee hours of the morning on Tuesday, June 22 and passed Bill C-10, the Internet Censorship Bill.
Bill C-10 is an assault against the freedom of speech and our democracy. Trudeau's admiration for communist China is mirrored through his attempts to abolish our guaranteed Charter Right to think and express ourselves freely. The Bill is currently before the Senate wherein 105 senators may choose to accept, amend or vote against this Orwellian legislation. 
Peter Menzies, a former CRTC commissioner, warned that Bill C-10 "doesn't just infringe on free expression, it constitutes a full-blown assault upon it and, through it, the foundations of democracy."
We need all hands on deck. Please send a message to the Senators immediately and request they reject Bill C-10.  Senator List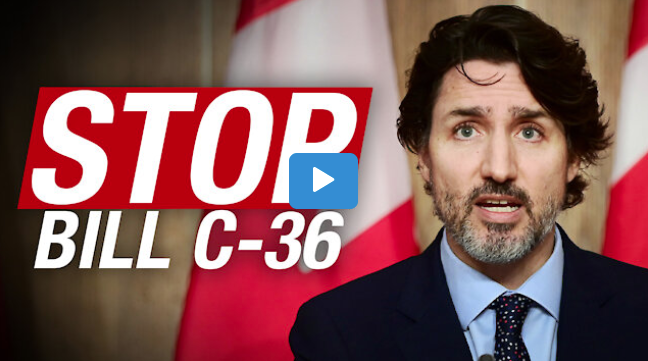 No sooner had the Liberals passed C-10 through the legislature than they tabled Bill C-36. The Liberal's are using the legislature like a battering ram to turn Canada into a version of Communist China. It comes as no surprise that they are positioning C-36 as a means to combat "hate speech." This is an extremely dangerous bill.
Sign Petition against C-36: Sign HERE 
There is a chance that both bills could die in the House and Senate as they are scheduled to break for summer soon. Also, with the anticipation of a fall election, as soon as the writ drops, these bills would become null and void. 
Therefore we must begin to look toward the fall election and spend the next months supporting leaders within our communities who are willing to run for office. They will need both our time and money. 
Thank you, God bless you and God bless Canada!
The [email protected]
Action4Canada