Interviews and Rally Speeches
Knowledge is Power
Talk Truth with Tanya Gaw
Oct 26, 2023

Talk Truth with Tanya Gaw
Sept 19, 2023

Talk Truth with Tanya Gaw
Sept. 5, 2023

Talk Truth with Tanya Gaw
August 23, 2023

Talk Truth with Tanya Gaw
July 2023 – Part 1

Standing Up Against Woke Authoritarians & Winning!
America Out Loud Podcast with Tom Harris, Danielle Mailhot, A4C Ottawa Chapter Leader and
Tanya Gaw, founder of Action4Canada
May 1, 2023
Share Interview HERE
Talk Truth – DayStar TV
With Allan & Corrie Hunsperger
Critical Race Theory!
April 23, 2023
Talk Truth – DayStar TV
With Allan & Corrie Hunsperger
Exit the Education System!
March 15, 2023
March 7, 2023
Danielle, Alicia and Tanya discuss what is going on in our schools and what parernts can do about it.
February 2023 Russ Cooper and Tanya discuss:
 pushing back against the governmental and institutional overreach 
Iron Will Report
Will and Tanya talk about what is going on in the education system.
November 29, 2022
CHP Talks: Rod Taylor and Tanya Gaw discuss A4C campaigns, resources and wins.
November 17, 2022
Talk Truth – DayStar TV
With Allan & Corrie Hunsperger
Tanya challenges the Radical LGBTQ's mantra that SOGI 123 is about "Safety and Inclusivity"… but for Whom?!
November 15, 2022
Digital Truth Calgary
The Marxist Agenda Targeting Children
November 6, 2022
SOGI, Schools and How to Turn this Ship Around
October 25, 2022
Talk Truth – DayStar TV
With Allan & Corrie Hunsperger
October 25, 2022
Hearts of Oak – Tanya Gaw 
How Action4Canada Is Pushing Back
the Trudeau Progressive Wave
October 20, 2022
Talk Truth – DayStar TV
With Allan & Corrie Hunsperger
October 6, 2022
Odessa – Liberty Talk Canada
Sept 4, 2o22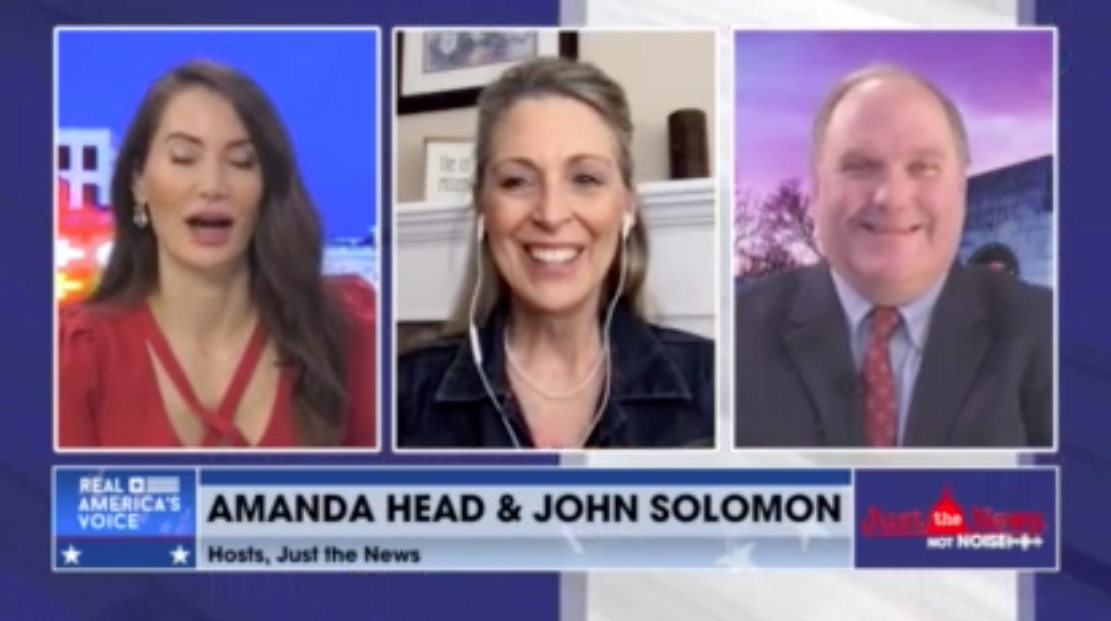 Odessa and Tanya Sept. 2021
Freedom For Truth Interview
July 2021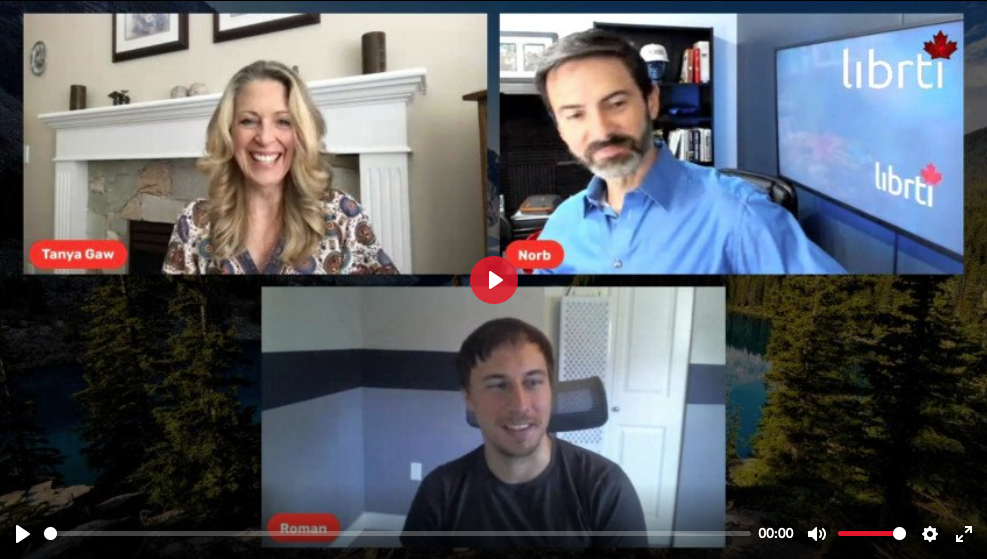 Tanya Gaw on the Librti Show 
July 20, 2021
Deep Dive: Dr Sherry Tenpenny with guest Tanya Gaw 
June 22, 2021
Tanya Gaw Interview at the Kelowna Rally
June 22, 2021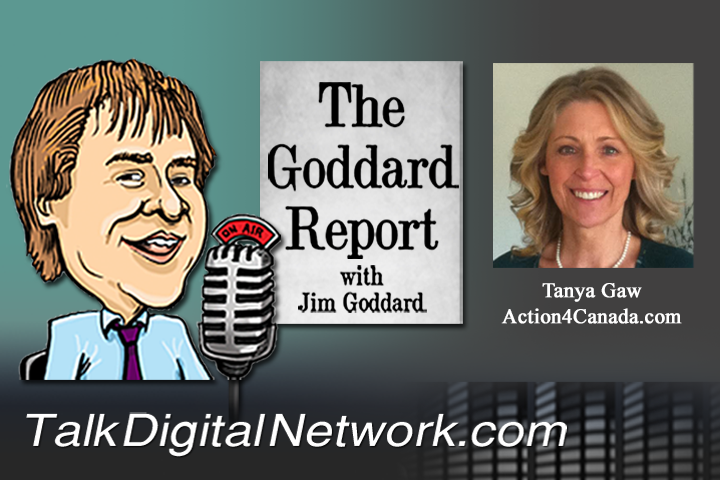 Listen to Tanya Gaw's interview with the MARTINZ Critical Review, where they explore Canadian's charter rights, and discuss the growing number of legal actions being taken against the governments of Canada, both at a Federal and Provincial level, in response to their misguided and devastating covid reactions.
Odessa and Tanya discuss the Call to Action to remove masks from students. March 10, 2021.
Tanya Gaw – BridgeCityNews  January 7, 2021
Are Canadians Losing Their Freedoms?
FIGHTING FOR FAITH, FAMILY AND FREEDOM WITH ACTION4CANADA'S TANYA GAW!
Dan Dicks – Press for Truth!
ATTENTION CHURCH GOERS & FREEDOM FIGHTERS STAND FOR YOUR FREEDOM
December 23, 2020
Rebel News. Tanya Gaw working with the Riverside Church fully open
November 29, 2020
How To Fight The Lockdown in BC & Across Canada: Action4Canada Exclusive Interview
November  23, 2020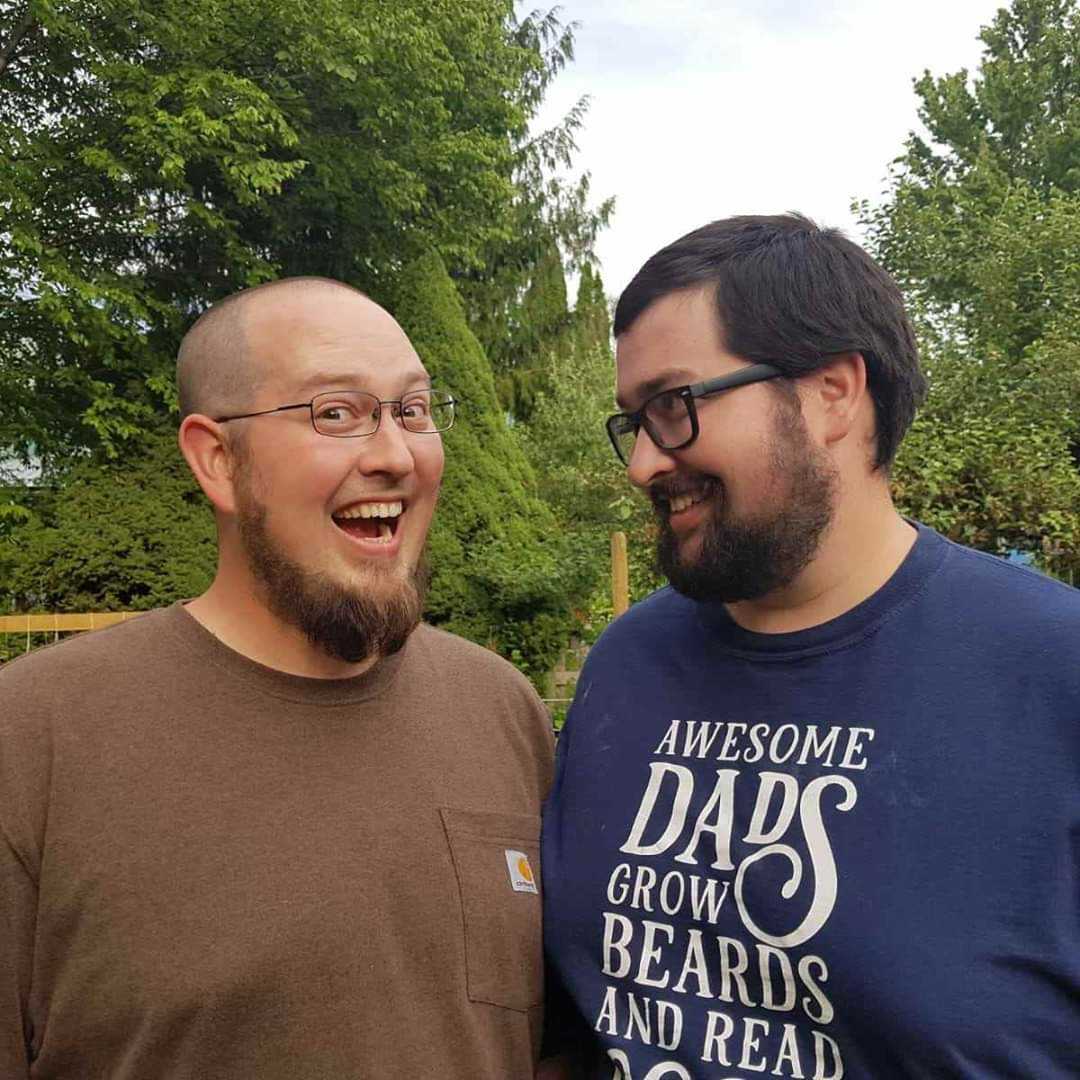 "The Reset" – How One Canadian Activist is Fighting Tyranny
November 17,2020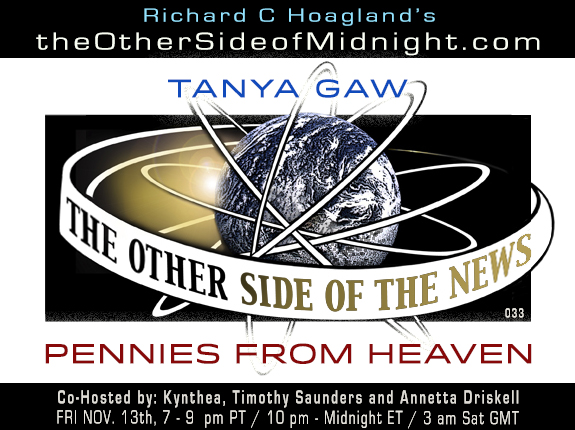 BC's COVID Related Measures Act "is a step toward tyranny"
October 30, 2020
Foreign Interference Activities…Message to The Government
"You are not taking this seriously enough"
Live with Laura-Lynn and Tanya on Conversion Therapy
Maple Ridge BC 
March 2022
"None of the orders or measures are lawful, stop complying." 
Tanya – "We must not bow to the tyranny!"
September 2021
Tanya Gaw – Vancouver, BC Rally
June, 2021
Tanya Gaw – Kelowna, BC Rally
June, 2021
Tanya Gaw – Kamloops, BC Rally
May 25, 2021
Tanya Gaw Vancouver Art Gallery Rally May 1, 2021
Tanya Gaw at the Vancouver Rally on April 11th 2021
Tanya Gaw Kelowna Rally March 21, 2021
Vancouver Courthouse Gathering in Support of the Church
Tanya Gaw – God Heal our Land
March 3, 2021
Kelowna Rally Speech February 13, 2021
The Foundation of our Nation: Why Christianity Matters
November 8, 2020 – Freedom Rally…Tanya Gaw
Message for businesses, the  RCMP, and Church leaders in response to the Covid Fraud.
Students Against Bigotry showing up in masks, violent and prohibiting people from attending an event on Oct. 9, 2019 who came to hear Prof. Ricardo Duchesne and Prof Marc Hecht speak
[fvplayer id="2″]
The movement of Political Islam and the trans agenda in Canada
Alex Newman, Laura Lynn and Tanya Gaw
ALL RIGHTS RESERVED ACTION4CANADA INC.