Supporting Local Business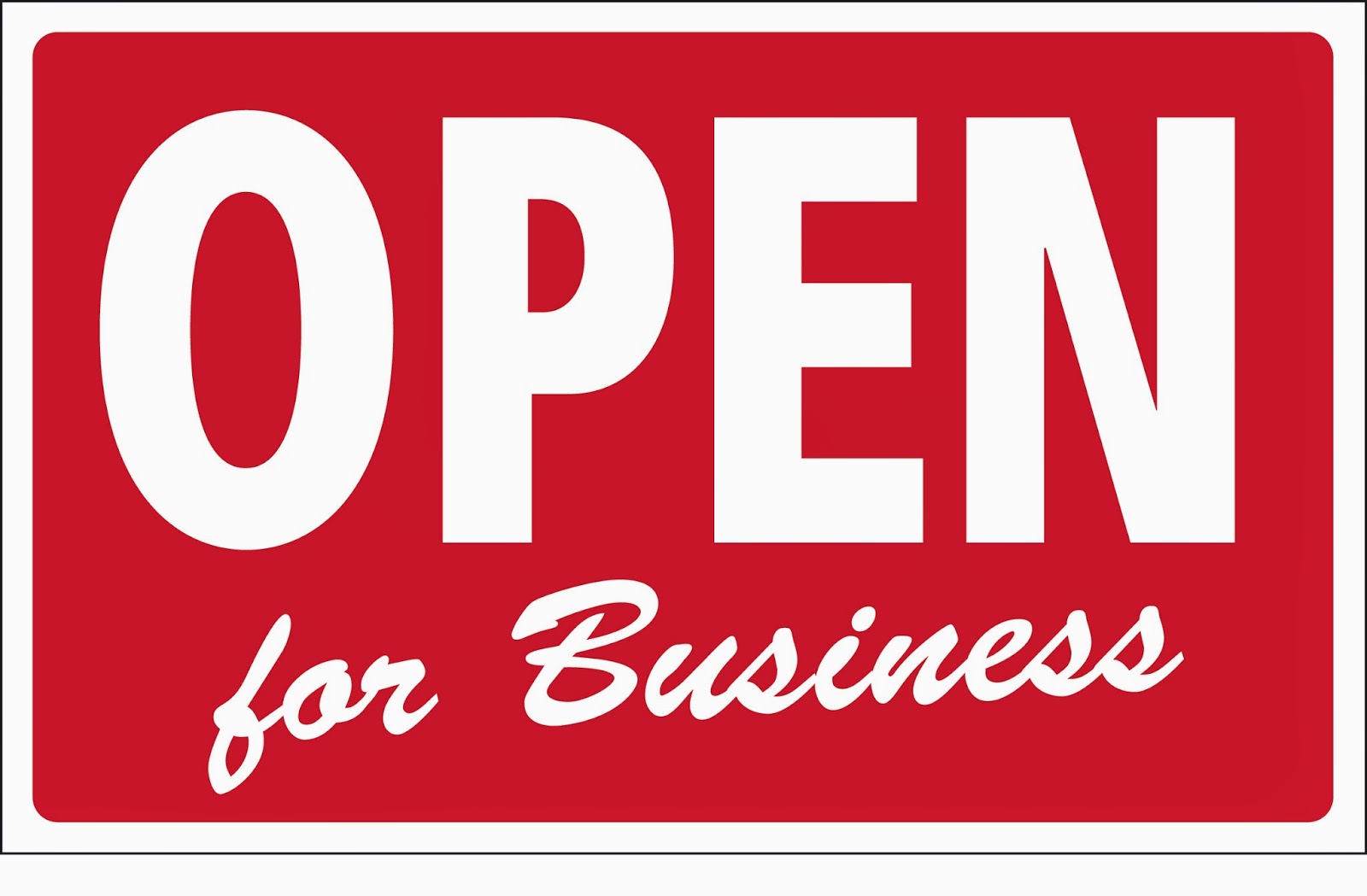 Dear Business Owners,
As we continue to face Covid restriction measures, those businesses fortunate to have survived are being told things are returning to normal. But the question is for how long? If there is another lockdown, how many businesses will survive? Will yours?
As summer has ended in Australia and they enter into their colder months (flu season) they have gone into their 4th lockdown. Like many in Canada and the US, they thought that vaccines and lockdowns would be successful and business would be back to usual. This is not the case. Is this what we should be anticipating as well? (Read Story)
By passively waiting to "see what happens" we risk being dictated to again and having more businesses permanently closed. The other option is to prepare for the worst while hoping for the best.
The best way to be prepared is to: A) Stand with other businesses in numbers to protect your right to stay open. B) Use the business resources provided by Action4Canada to defend your business, your income and the wellbeing of your family.
(Business Resources) 
Under our Charter of Rights and Freedoms this the law for all Canadians.
Two Questions for Business Owners
Question #1. Are you under the impression that if you keep a low profile, that is your best chance of getting through this crisis with minimal damage? Maybe that's what nearly 250,000 other business owners in Canada were thinking over the past year before they ended up permanently closing their doors.

Question #2. As you see the restrictions gradually lifted in the coming weeks and months, are you under the impression that we are now through the worst of it?
While none of us can predict the future, from everything we have seen so far, this was never about a virus – otherwise, much different and more caring actions would have been taken, pooling the resources from all sectors of society (including effective low cost treatments and vitamins and minerals) – it has been about taking control of our way of life, including the agenda of eliminating small business, effectively eliminating the voices of independent free thinking owners behind small businesses.
This means there is likely more to come as we enter into the fall and winter months (flu season). There has never been a better time to tune into the resources of Action4Canada.com, knowledgeably positioning yourself in the best possible way to protect your ability to provide food and shelter for your family, so that you can continue to be a successful small business owner for years to come.
Action

4

Canada
is here to offer support to businesses and business owners. If you have any questions please do not hesitate to email us at
[email protected]
and one of our  business support team will be more than happy to assist you.
Please consider a donation as we are a not-for-profit and rely solely on the contributions of our donors to support the work we are doing.
The Business Team
@ Action4Canada