Where Do Your Freedoms Come From?

Join us this week with special guest David Lindsay to discuss this important question.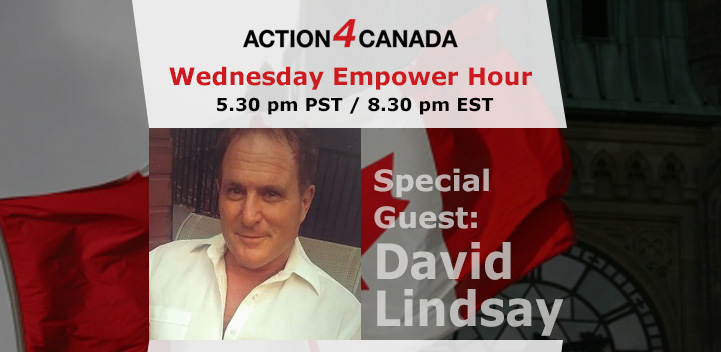 When: October 6th, 2021. Sign on starts at 05:30pm PST/8:30pm EST
Western nations, whose foundations are built on biblical principles, have provided their citizens with freedoms and democracy unlike anywhere else in the world. Giving people the option to believe, or not to believe, without fear of being oppressed or persecuted.
In fact, Canada was once a beacon of hope, a place of refuge, for those who were fleeing from extremism, communism and totalitarianism. But that is no longer the case and if we do not begin to emphatically embrace what our founding fathers gifted us with, and commit to fighting to preserve it, then we will have no one else to blame but ourselves when we lose it.
Freedom of speech, thought, belief and the right to life, liberty and security of the person are guaranteed. We do not need to beg, barter or ask for them…they are ours for the taking. Read More and Register HERE

Many have said that what we are facing today is a spiritual battle of epic proportions of good vs evil.
Is it possible that the great reset is a faith reset?
David Jeremiah is one of the few pastors who is exposing the evil plans of the government and calling on people to rise up, but not without giving them hope in doing so. His message on Socialism is powerful but he goes even deeper in his series to address Globalism, the Cancel Culture, the Economic Chaos, the 'Pandemic', and more.

Action4Canada is mobilizing an army of like-minded citizens in every town and city across the nation to work together to protect our inalienable God-given rights. Join and/or become a leader today!
This week's newsletter is a little different from the rest as it is really important that a message of hope is provided in the midst of the storm.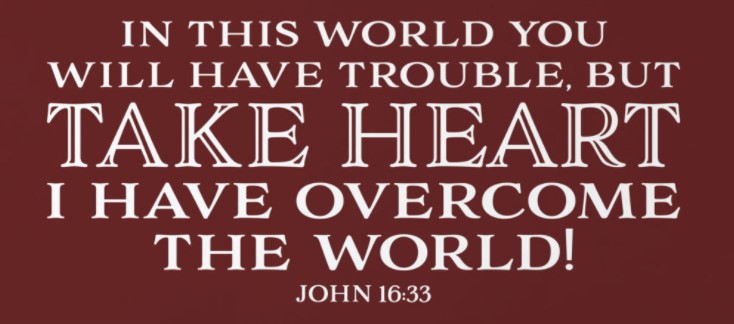 Please consider becoming a monthly donor and helping Action4Canada continue to bring hope to the nation!
God Bless you and God Bless Canada!
The Team @
Action4Canada