COVID-19 Vaccine
Is it a vaccine or an experimental biological gene therapy immune modulatory injection?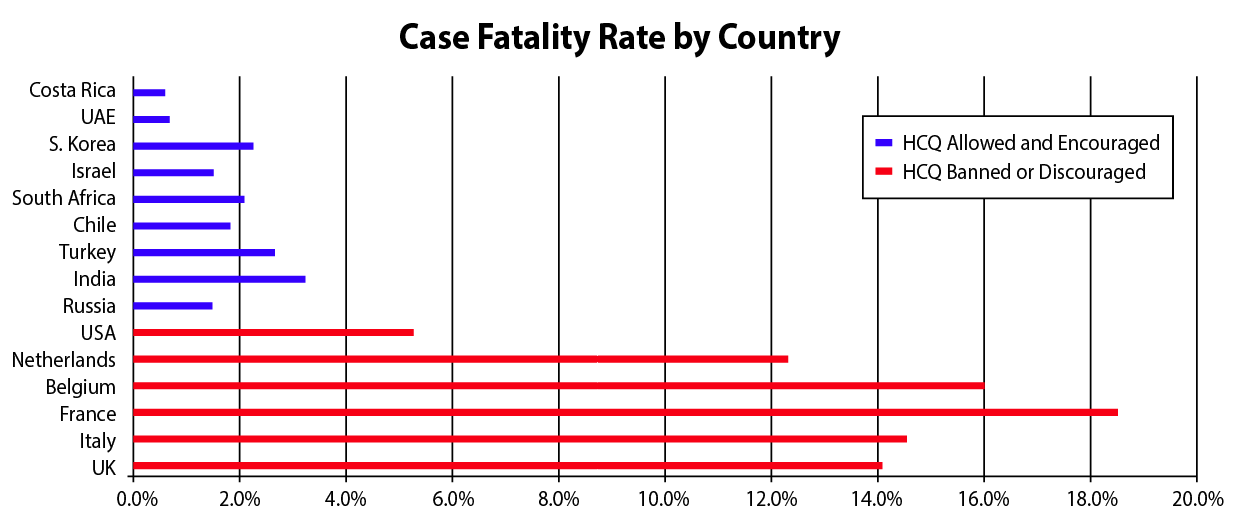 Vaccine Deaths & Injuries
This is getting very serious people. The Health Depts, government and media are withholding critical information and deceiving the public. This is criminal negligence and they must be held to account for their crimes. Read the Frontline Worker's Testimonies.
Vaccines: Emergency Use Authorization ONLY
The vaccines are NOT fully approved – they are all only permitted under the Emergency Use Authorization (EUA), which means they can ONLY be given whilst we are under Emergency Orders. Once those Emergency Orders are lifted then the vaccines can no longer be given as they have not been tested thoroughly enough to enable them to meet the normal vaccine standards required for full approval.
Click on the links below to see the Fact Sheets for each of the vaccines where the manufacturers themselves repeatedly stress the EUA. These should be read by everyone prior to receiving a vaccine:
Vaccine death rate and serious side-effect numbers growing
May 3, 2021 – COVID-vaccinated can 'shed' spike protein, harming unvaccinated. Spike proteins resulting from experimental COVID-19 gene therapy vaccines have the capacity to 1.) pass through the "blood-brain barrier" causing neurological damage, 2.) be "shed" by the vaccinated, bringing about sickness in unvaccinated children and adults, and 3.) cause irregular vaginal bleeding in women.
Clotting and Covid Vaccine "Science": Scientists have known since 2007 that spike proteins are a causal factor in clotting. Alarm bells should have been ringing with regulators, but nothing was done.
Halt Covid Vaccine, Prominent Scientist Tells CDC: In a public comment to the CDC, molecular biologist and toxicologist Dr. Janci Chunn Lindsay, Ph.D., called to immediately halt Covid vaccine production and distribution. Citing fertility, blood-clotting concerns (coagulopathy), and immune escape, Dr. Lindsay explained to the committee the scientific evidence showing that the coronavirus vaccines are not safe.
Pfizer mRNA Vaccine Trial Documentation references knowledge of "Shedding": Section 8.3.5.1 …exposed by inhalation or skin contact…
EXCLUSIVE: Per the CDC There Are Nearly Twice As Many Vaccine Related Deaths SO FAR in 2021 (1,755) Than All the Vaccine Deaths this Past Decade (994).
March 25, 2021 – 3,964 Dead 162,610 Injuries: European Database of Adverse Drug Reactions for COVID-19 "Vaccines".
March 11, 2021 – In the UK… 508 Dead and 297,274 Reported Injuries following COVID19 Experimental Vaccines.
Data released on March 5, 2021 by the CDC confirm several ongoing trends, including that 47% of deaths occurred in people who reported becoming sick within 48 hours of receiving a COVID vaccine, and 20% of deaths were cardiac-related. COVID Vaccine Injury Reports Grow in Number, But Trends Remain Consistent. 
Urgent: First Responders and Frontline Workers
What you need to know about the Covid-19 vaccine. Read more…
On March 13, 2021 Reuters reported that the workers experienced issues relating to blood clots and other vascular issues. "They have very unusual symptoms: bleeding, blood clots and a low count of blood platelets," Madsen said. "They are quite sick … We take this very seriously."
"Denmark had already stopped the company's shots forgoing into arms, and health authorities in Iceland followed suit this past week. Austrian authorities had previously stopped using one batch of the vaccines over concerns with the shot, as had authorities in Italy."
March 22, 2021: Groups representing teachers, counselors and employees say the Los Angeles Unified School District's vaccine mandate violates federal law and basic human rights. Read more…
Some of these videos take a few moments to load so be patient
Dr Cole discusses the use of Ivermectin
Rocco Galati, Constitutional Lawyer 
March 3, 2021
SHARE Here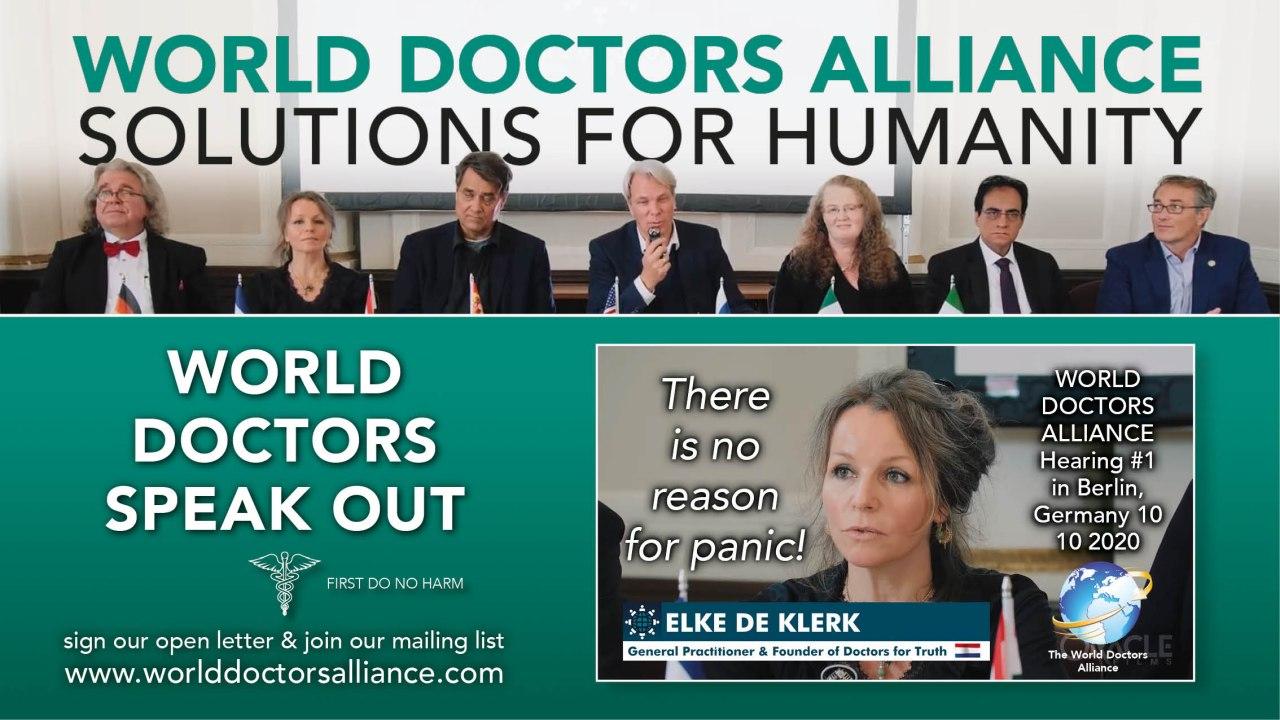 Doctors & Medical Professionals From All Over The World Speak Out
Excellent Presentation by Ted Kuntz: Corona Virus Vaccine – Is it Safe and Effective?
PA Medical Freedom Press Conference 10/20/20 – opposing Covid vaccine mandates and medical care discrimination.
FDA skips animal trials as well as phase 1 and phase 2 human trials.
Unprecedented and "unbelievable."
21% of people are having serious adverse affects from this vaccine.
The Vaccine is Experimental
Dr. Simone Gold, MD is an Emergency Medicine Specialist in Los Angeles, CA and has over 32 years of experience in the medical field. There are many treatments available that do not rely on a COVID vaccine. Yet Government bureaucrat agencies are withholding these life-saving treatments? Why?
A physician in the Netherlands is bringing a lawsuit against the government calling this a Crime Against Humanity.
January 18, 2021
Ask the Experts (Covid-19 Vaccines) 
A montage of powerful video clips of top scientists and medical people cautioning about the risks of Covid-19 vaccines now being rolled out. The vaccines are inadequately tested with limited short term data and cannot rule out long term negative health effects. There is no evidence the vaccines can prevent transmission of the virus. This is essentially a mass experiment on the people of the world. VCC has uploaded this heavily censored video on the VCC Bitchute and Brighteon channels.  Please share this video widely. 
ALL RIGHTS RESERVED ACTION4CANADA INC.