Since Coming into Office Justin Trudeau has made it a Priority
to Implement and Advance the Radical LGBTQ Political Agenda
To clarify that when Action4Canada refers to the LGBTQ we are not referring to the gay and lesbian community. The LGBTQ platform has been hijacked by radical, political activists who are using it to advance a global agenda to sexualize children, interfere with parental rights, eliminate the natural family and normalize pedophilia. They are preying on vulnerable children by systematically indoctrinating them with transgender ideologies, which are intended to create identity crises leading to depression, psychosis and a high risk of suicide.
Transgender people make up only 0.33% of the population, yet the majority of citizens are being victimized and forced to submit to the Trans' radical ideology. For the sake of our kids and the future of this country, we can no longer comply to their unreasonable demands.
Sexual deviancy has become an obsession with all major parties. Our economy, resources, and security of our borders have taken a back seat. Whatever happened to Pierre Elliot Trudeau's statement, 'There's no place for the state in the bedrooms of the nation'. The following examples reveal just how sick and broken the government of Canada is.
Cover of Attitude: In the summer of 2016, Canadian Prime Minister Justin Trudeau made history as the country's first leader to march at a Gay Pride event. Trudeau marks another milestone as Canada's first Prime Minister to appear on the cover of an international LGBT magazine in 2018.

Trudeau gushes over Transgender, Queen of the North. View Here
Prime Minister Trudeau is reported to have close ties to convicted pedophiles. View Here
UN official, Peter John Dalglish, arrested for pedophilia. Read Here **
In 2016 Trudeau awarded Dalglish the Order of Canada.
PM Trudeau's best friend and roommate, Christopher Charles Ingvaldson, was sentenced for possession of child porn. Read Here
Government of Canada uses official Canada twitter account to support Drag Queen. Read Here
The Trudeau foundation uses pedophile code words and symbols. Page 3 – View Here
The former Lesbian Premier of Ontario, Kathlyn Wynn passed legislation to seize children from their homes if parents did not support the LGBTQ and gender ideology agenda. Wynn was also responsible for implementing the Wynne Sex Ed (AKA Comprehensive Sexuality Education) program.
Ben Levin, who helped create and implement the Wynne Sex Ed curriculum, is a pedophile who was convicted of creating and possessing child pornography.
Trudeau and Jody Wilson Raybould made it a priority to lower the age of anal sex to 16. View Here
CBC Sexual Exploitation of Children ("CCBC" drag kids), 11 yr old drag kid in gay bar and Here
World Leaders – Justin Trudeau and Emmanuel Macron, 2022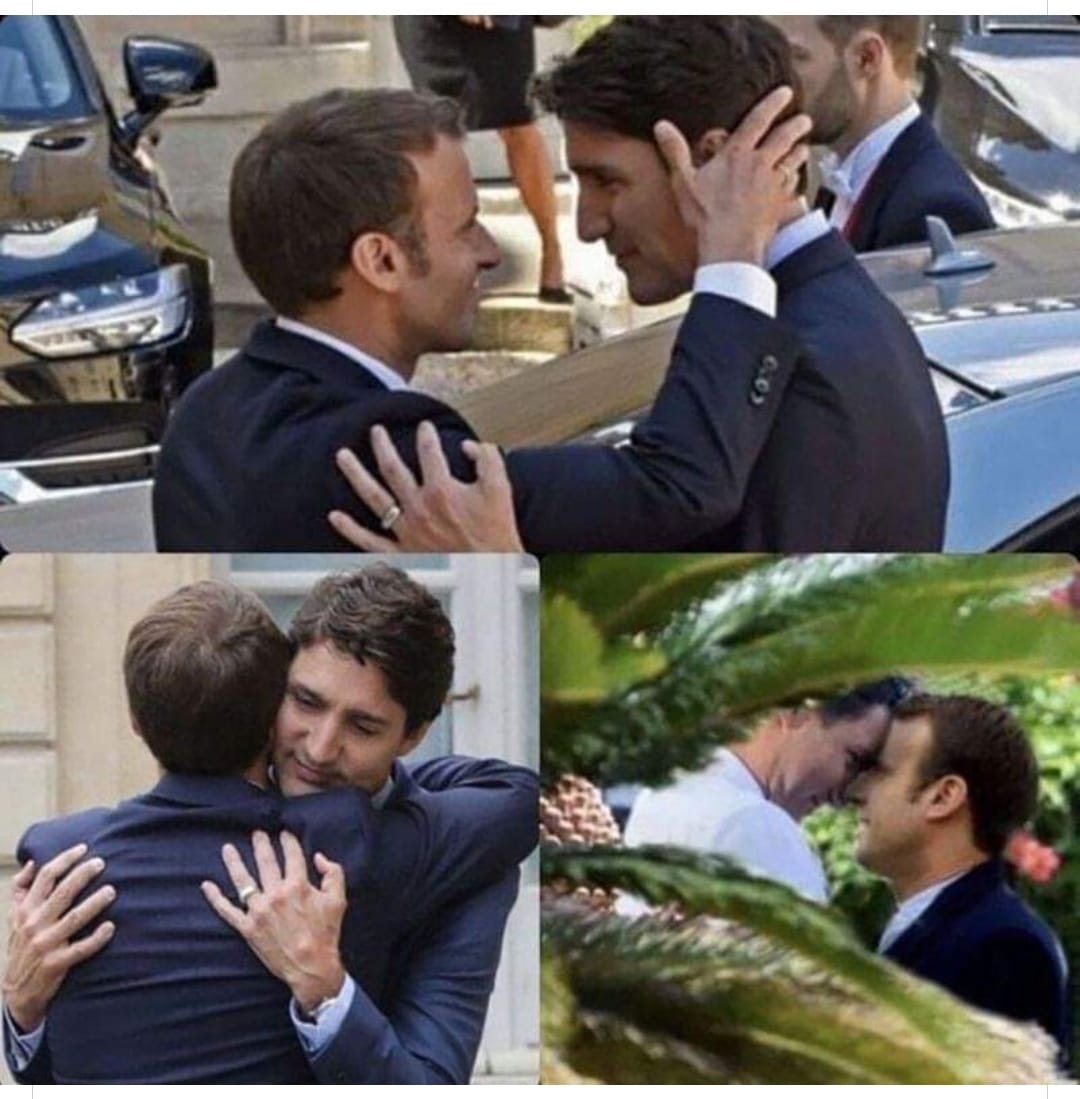 Remember: Freedom of speech, thought, belief and the right to life, liberty and security of the person are guaranteed. We do not need to beg, barter or ask for them…they are ours for the taking.
Please consider becoming a monthly donor and help Action4Canada continue to bring solutions and hope to the nation!
God bless you and God bless Canada!
The Team @
Action4Canada