Support Businesses who Respect Mask Exemptions and a Customer's Right to Choose
A MUST Watch
Bill Fehr, the co-founder of J&W Foods in Toronto's east end
2201 Brimley Rd. Unit #1
Toronto,
We have a mask exception accepting store list like this on Sunshine Coast 
1 – means staff use exemptions
2 – means accept exemptions
3 – don't accept
Click HERE for the list to help us know which businesses to support
There is a Canada wide list web site but this one's data base is weak
Click

HERE

to view the list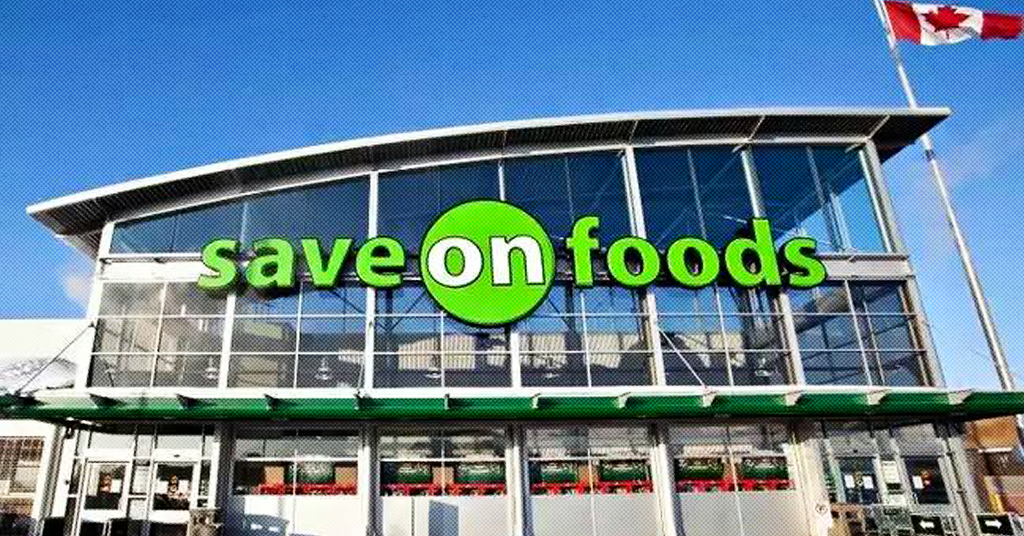 Shop at Save-On Foods in BC…
Jimmy Pattison refuses to force customers to wear masks.
"We take our direction from the health authorities and our respective governments and as you can imagine, forcing masks where the legislation has not yet been established places a significant burden on our team members to enforce rules with customers. This is not their responsibility, and as you well know, today's workplace, amid the pandemic, is challenging for our teams, without having the weight of mandating non-legislated protocols on their shoulders."
Surrey Natural Foods
13585 King George Blvd, Surrey
Roots Natural Food, Maple Ridge
Sign on the door stating they honour medical exemptions and the staff are always friendly and helpful.

508-7380 King George Blvd, Surrey, BC 
The Organic Grocer takes great pride in providing full service industry leading expertise in health and wellness for our community. The Organic Grocer is a place for fresh organic food choices, and natural vitamins and supplements. We strive to provide an environment for our community members to come together in health.

The One Eyed Budgie Gift Shop

2649 Highway 3, Keremeos, B.C. 
'Mask wearing prohibited'
The Gift Shop posted a sign banning people from wearing masks inside. 95 per cent customers are on board with their message.
The sign reads: "Our research, which is supported by 1000's of studies & journal documents, proves that current restrictions are totally based upon falsehood. Therefore, mask wearing is prohibited in this establishment unless you wish to enter and discuss the FACTS that belie the conditions that are before us now." Story
Mediterranean Grill Restaurant – Vancouver 
Vancouver and Burnaby
Small convenience stores
Persia Market
Save-On
Price Smart
Urban Fare
Safeway
Cobbs Bread
London Drugs
IGA
GUSTO Italian Cafe (mask exempt too)
Superstore
Shoppers Drug Mart
Loblaws City market
Choices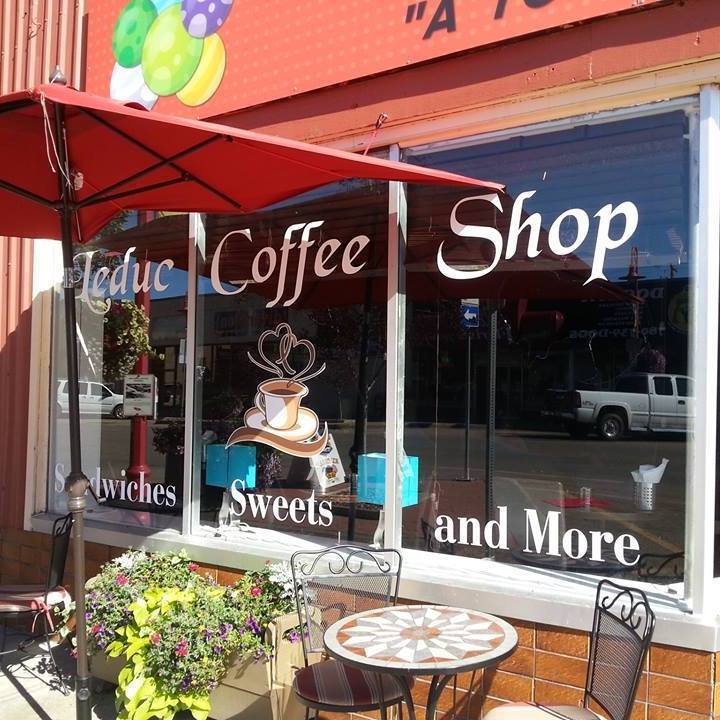 Support the Leduc Coffee Shop!
4728 50 Ave. Leduc, Alberta
AHS Public Health Inspector, Baldev Sandha, 780-980-4679, has discriminated against this local Leduc business because their employees are exercising their mask exempt status. Their business has been closed even though they have bent over backwards to comply. Email Baldev at [email protected]
https://www.facebook.com/TheAngryAlbertan/videos/654622135444875
In Alberta right now! 
Whistlestop Truckstop – Mirror, AB
Wheelers Roundabout – Little Smokey, AB
Arcadia Cafe – Beiseker, AB
Jennie's Diner & Bakery – Bonnyville, AB (Jan 27, 2021)
The Noble Fox – Bashaw, AB
Mom's Diner – Red Deer, AB
Char's Railway Cafe – Smith, AB
Hockey Central – Sylvan Lake, AB
Blue Bird Coffee Co – Rimbey, AB
Big Valley Inn – Big Valley, AB
Erskine Grill – Erskine, AB
Patricia Hotel – Patricia, AB
(Tavern Steak Pit – Patricia Inn)
Lakeland Grill – Bonnyville, AB
Max's Drive In – Bashaw, AB
Gina's Sugar Shack – Wildwood, AB
Olde Country Inn – Valleyview, AB
John's Gym – Bashaw, AB
Zamas Health Foods – Hinton, AB
ALL RIGHTS RESERVED ACTION4CANADA INC.