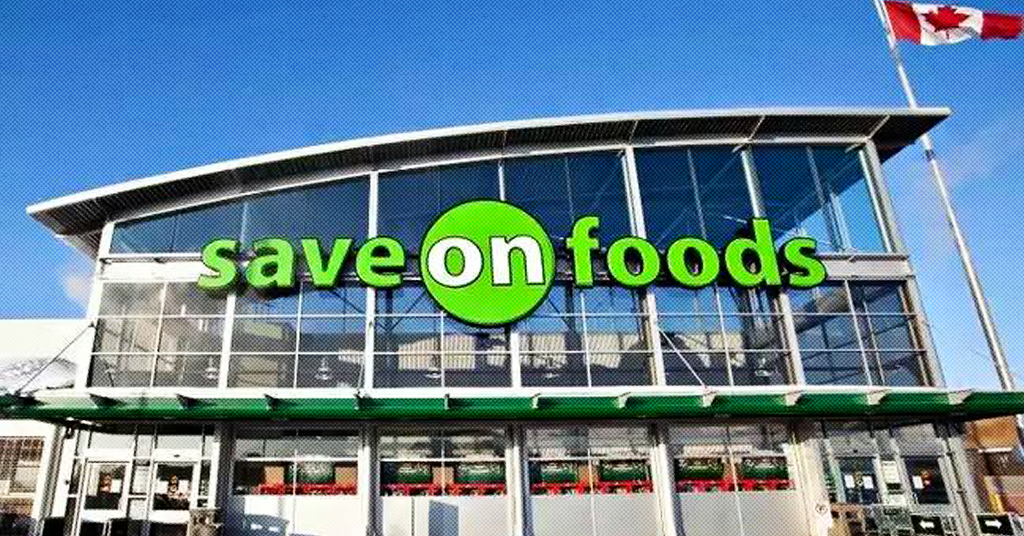 Shop at Save-On Foods in BC…
Jimmy Pattison refuses to force customers to wear masks.
"We take our direction from the health authorities and our respective governments and as you can imagine, forcing masks where the legislation has not yet been established places a significant burden on our team members to enforce rules with customers. This is not their responsibility, and as you well know, today's workplace, amid the pandemic, is challenging for our teams, without having the weight of mandating non-legislated protocols on their shoulders."

The One Eyed Budgie Gift Shop

2649 Highway 3, Keremeos, B.C. 
'Mask wearing prohibited'
The Gift Shop posted a sign banning people from wearing masks inside. 95 per cent customers are on board with their message.
The sign reads: "Our research, which is supported by 1000's of studies & journal documents, proves that current restrictions are totally based upon falsehood. Therefore, mask wearing is prohibited in this establishment unless you wish to enter and discuss the FACTS that belie the conditions that are before us now." Story
Mediterranean Grill Restaurant – Vancouver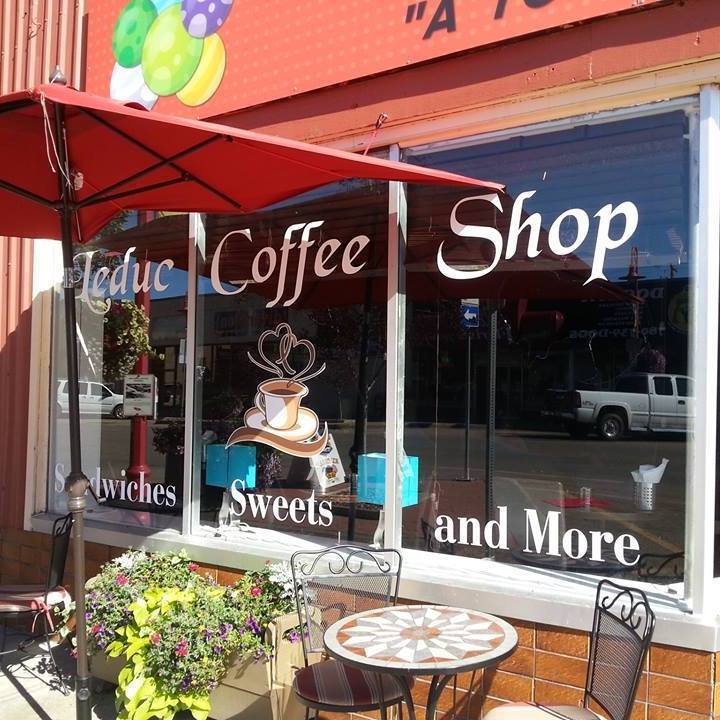 Support the Leduc Coffee Shop!
4728 50 Ave. Leduc, Alberta
AHS Public Health Inspector, Baldev Sandha, 780-980-4679, has discriminated against this local Leduc business because their employees are exercising their mask exempt status. Their business has been closed even though they have bent over backwards to comply. Email Baldev at [email protected]
https://www.facebook.com/TheAngryAlbertan/videos/654622135444875