PPC and CHP 
Straight Answers to Key Questions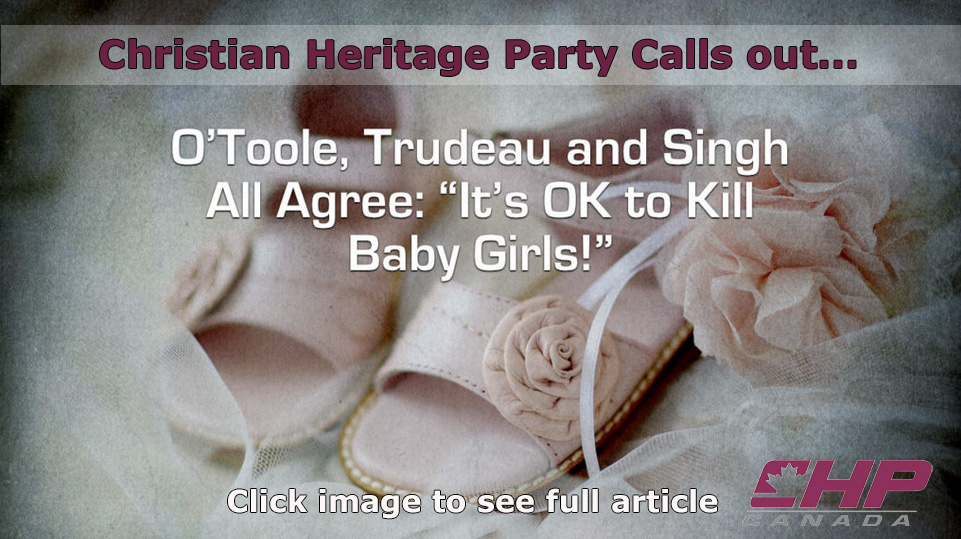 The most important question you need to ask yourself as you head to the polls is, "will you be voting for COMMUNISM or for FREEDOM?"
It is vital that you know who you vote for and where they stand on critical issues. 
Today we highlight Maxime Bernier and the questions surrounding Vote Splitting, Abortion Legislation, "Freedom Papers", and more!
The Conservative Party wants you to believe that a vote for an Independent, the Christian Heritage Party or the PPC will be a vote for the Liberals. What rubbish! They've had every opportunity to gain the trust of the Conservative voters…and have failed miserably.
This is on Erin O'Toole and every Conservative MP who have remained silent and complicit with O'Toole's anti-conservative agenda. The last 6 years is evidence that the party is falling deeper and deeper into globalism. This is a top down problem and since the Party Leadership Elections are obviously rigged…there is no chance of resuscitating this party. 
It's time for CHANGE! 
Vote Splitting is a Myth for Your Enslavement
Maxime Bernier's Position on Abortion

"I'm against sex selective abortion and I'm against late term abortion.
…We are not a real democratic country when you can kill babies."
They Didn't Invite Maxime Bernier to the Federal Debates,
So Viva Frei Hosted Their Own!
Rebel News Debate Highlights!
Ask the Liars…ooops…Leaders.
Please support Action4Canada via a donation as we continue our work in defending Canadians. We are a not-for-profit and rely solely on the contributions of our donors to support the work we are doing.
Thank you and God bless Canada.
The Team @
Action4Canada