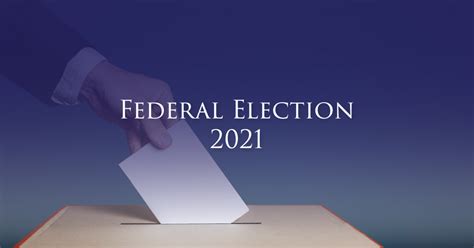 Action4Canada is committed to protecting Faith, Family and Freedom and we believe elected officials should be committed to the same.
As Canadians head to the polls we should not be thinking about Trudeau's scheming cliches to "build back better"…We need to VOTE better. We need to know who we are voting for and where they stand on the critical issues. No more voting party lines or worrying about splitting a corrupt vote. We need to focus on the values that candidates embrace and if they support freedom and democracy, without compromise.
There are two Parties who fully support Canadian values and are committed to defending our "guaranteed" Charter of Rights. Such as the right to breathe freely, the freedom of speech and assembly, the right to work, and the right to life, liberty and security of the person!
The People's Party of Canada and the Christian Heritage Party.
All freedom loving Canadians need to get out and vote before September 20, 2021.
Leading up to the election we need all hands on deck.  Candidates need your support and your time!
Many Canadians are saying that Maxime Bernier and the Peoples Party of Canada is the only hope for Canada in 2021
If you are a fan of human rights and tired of the current political class in Canada have a listen to Maxime Bernier of the People's Party of Canada.
Information:
Elections Canada – Frequently Asked Questions  
Important Note: Masks are not legislated in Canada because it is in violation of your Charter Rights. So when you head to the polls and anyone attempts to prohibit you from voting because you are not wearing a mask, advise them that they are in violation of Section 142 of the Canada Elections Act.
Admitting Voters:
Electors not to be impeded
142 An election officer who is assigned to the polling station shall ensure that every elector is admitted into the polling station and that the electors are not disturbed when they are in or near the polling station.
E-Day Choice – Voting Record of your MP – This tool will help you to know how well they are representing your views and values.
Join the National Leadership Briefing and receive vital information leading up to the election.
The following is of interest. CTV News conducted a poll recently asking, "Who would you like to see as Prime Minister?"
Due to the overwhelming support for Maxime Bernier, leader of the PPC, CTV quickly removed the poll but not before a viewer could capture a screen shot.