Tanya Gaw, Founder of Action4Canada, provides and in-depth report and evidence that the SOGI 123 learning resources are 100% incrementally indoctrinating and grooming children. The SOGI 123 lesson plans provide a shocking look at how the education system is being used to breakdown societal norms and the natural family by confusing children, exploiting their innocence and destroying their natural barriers against predatory behaviour. 
The consequences of this are tearing families apart and destroying children's lives and any hope for a normal, healthy and fulfilling future. Be sure to register and join Tanya on the next Empower Hour.
Review the SOGI 123 Toolkit for Teachers from Kelowna SD 23 (highlights in yellow and green have been provided to help bring attention to the indoctrination and grooming tactics) and the individual SOGI 123 Lesson Plans from the SOGI webpage.
References from presentation: SOGI 123 Exposed View HERE
The Real-life Story and Tragic Consequences of SOGI 123
In this video Sarah opens up and tells her heart-wrenching story of being lured into the radical LGBTQ's web of lies. Sarah's firsthand experience exposes how the CSE/SOGI 123 learning resources are confusing children and giving minors the power – way beyond their years, maturity or ability to comprehend the permanent repercussions – to make life-altering choices.
After years of being managed and handled by the radical activists (counsellors, teachers, surgeons, psychologists, etc) who participated in fast-tracking her onto drugs for depression, hormone blockers and medical transitioning, Sarah describes what happened once she began to realize with deep regret, that she had been deceived and was the victim of a sinister agenda. Once Sarah began to de-transition the government and the so-called 'inclusive' LGBTQ mob showed their true colours when they abandoned her in her greatest hour of need. 
Sarah's story is one that every Canadian needs to hear. Our children are being indoctrinated in the education system. Parents are being lied to about suicide ideation and face the real threat of government intervention if they do not comply and go along with supporting their child's manufactured dysphoria.
This is the real-life story of a courageous young woman's journey toward healing which was ultimately found through her faith in Jesus Christ.
Miraculous Win For Canadian Parents and Children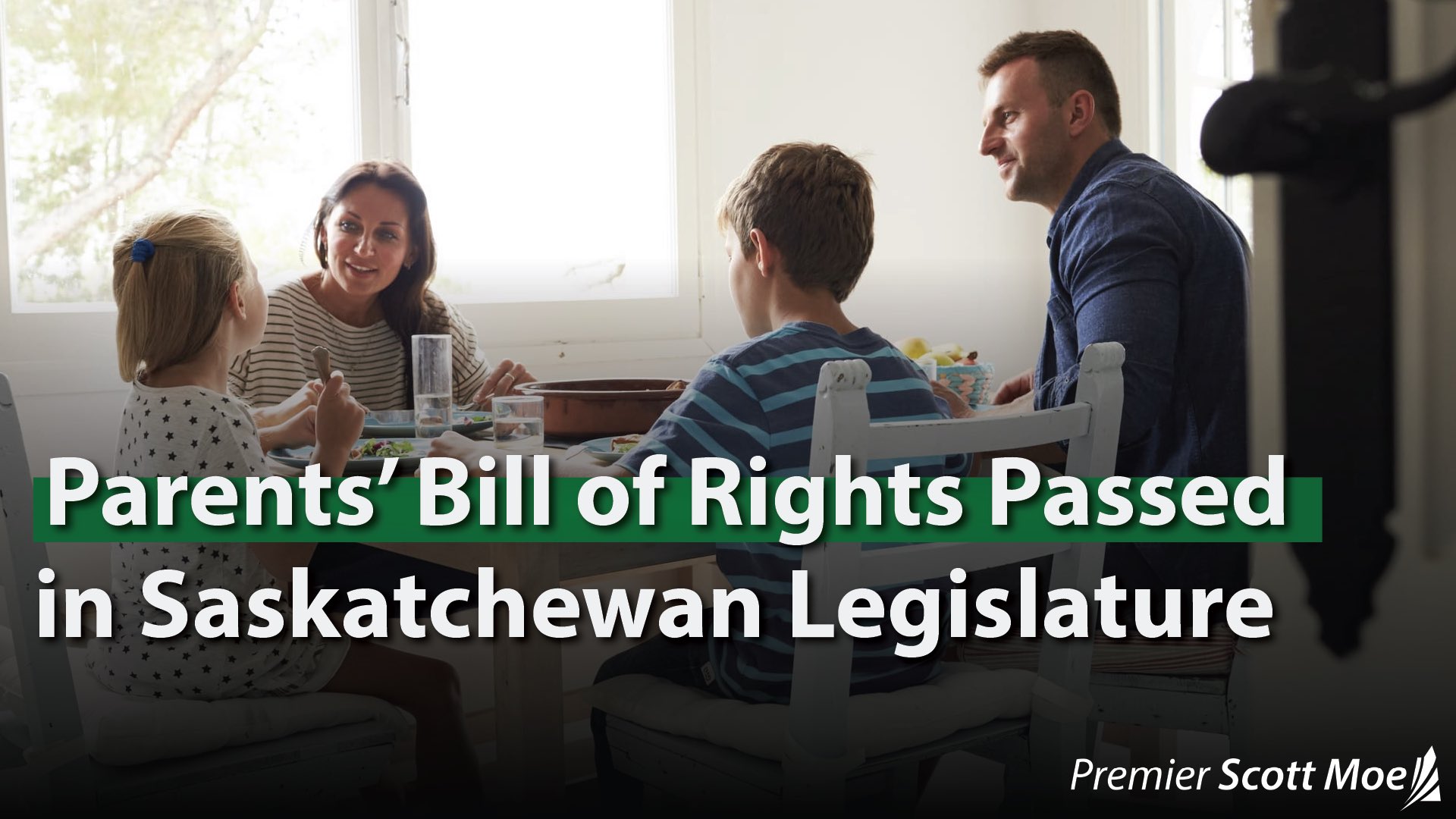 This is a monumental win in pushing back against an agenda that is so dark and evil that it has been hard to believe it has been transpiring in Canada with the support of all levels of government. It is as if we have been living in the twilight zone, some nightmare, and unable to turn the channel. But finally, there is real breakthrough happening in numerous provinces but especially Saskatchewan.
You may recall that Action4Canada commenced a powerful campaign against the Saskatchewan government when we found out back in April that they were secretly going to launch SOGI 123 at the beginning of the new school year, without parents being made aware. Action4Canada has been on the frontline of fighting SOGI 123 since 2017 and in June of 2022 launched a Notice of Liability campaign that was implemented nationwide. When we discovered the plan to implement SOGI 123 in Saskatchewan our team ramped up the awareness campaign and immediately reached out to the Minister of Education, Health Minister and Premier and provided them with compelling information of the measurable harms that SOGI 123 is causing in BC and Alberta, and reminded them of their duty to protect children. We further warned them that should they continue with this initiative that they could be opening themselves up to personal liability. The A4C petition to ban SOGI and Planned Parenthood also gathered over 10,700 signatures and each time it was signed the recipients received an email.
In August 2023, as a result of citizens rising up, the government reversed their decision to implement SOGI and also banned Planned Parenthood and any other third party from being involved with sexual health education. Canadians who signed the petition and wrote letters should be very proud of themselves. We are no longer the 'silent' majority who are caving into the woke mob, but rather a powerful voice united and determined to protect democracy which is based on the 'majority' ruling! 
After the Sask government's announcement in August they then tabled and passed "The Parents' Bill of Rights", which is an inclusionary policy that ensures that parents are at the forefront of every important decision in their child's life. They understand that parents and guardians have a right to know what is being taught in their children's school.
However, the radical lgbtq sex activists were outraged by this and commenced legal action against the Sask government claiming that their decision to protect parental rights was in violation of a 'child's' charter rights. What a stretch that was but unfortunately a judge sided with them. In response on October 20, 2023, Premier Moe took a bold step and invoked the notwithstanding clause of the Charter of Rights and Freedoms and as a result The Parents' Bill of Rights was officially passed, received royal assent and is now in force. 
The passing of this Bill protects the crucial role that parents and guardians have in supporting their children and provides them with assurance and confidence that they will be involved in the important decisions involving their children no matter where they go to school in Saskatchewan. 
Please send Premier Scott Moe ([email protected]) a note of thanks and appreciation for his tenacity and courage in taking such a strong stand to support and protect parental rights, and children.
And again… a huge thank you from the team at Action4Canada for your participation in supporting the Calls to Action! Together we will win this ideological war!
As Action4Canada continues to courageously expose evil and defend Canadians rights and freedoms we ask that you would please consider courageously giving, either a one time donation or becoming a monthly donor.  Help Action4Canada continue to bring solutions and hope to the nation!
If you are in need of prayer please reach out to our Prayer Team @ [email protected] 
Remember: Freedom of speech, thought, belief and the right to life, liberty and security of the person are guaranteed. We do not need to beg, barter or ask for them…they are ours for the taking.
God bless you and God bless Canada!
The Team @
Action4Canada