Our Civil Liberties are at stake.
Are you ready to Rally and Join Action

4

Canada today?
Action4Canada is making it their business to rise in defence of Canadians rights and freedoms.
Please Join Us and ask others to be part of the movement to create change.
~~~~~~~~~~~~~~~~~~~~~~~~~~~
Don't forget about the Worldwide Rally!
This Saturday, March 20, 2021
Please watch the video below and share it widely. 
The realities of what is transpiring Worldwide are shocking.
Our Civil Liberties are at stake. We are at War!
Time to Unite and Rise UP!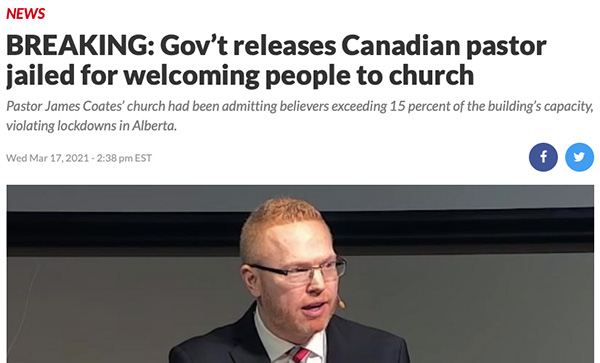 If you appreciate the work of Action4Canada then please donate today to support our ongoing work.
Notice: We have replaced PayPal with a new payment system, Stripe.

Thank you and God Bless Canada,
The [email protected]
Action4Canada