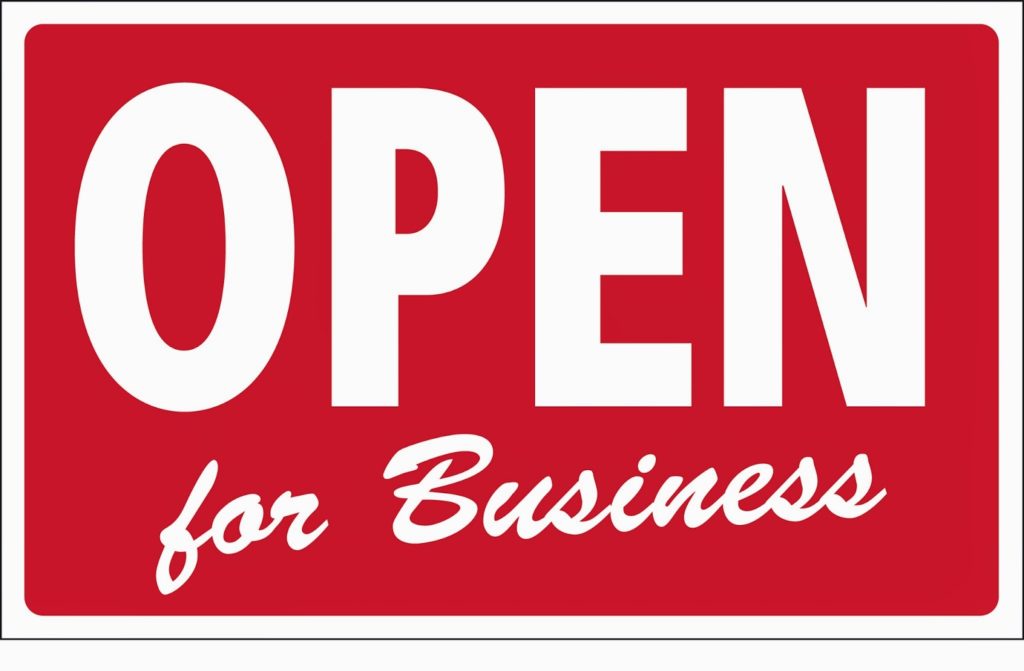 Business Support Letter
March 23, 2021
Dear Business Owner,
We have some very encouraging news to share since our business webinar last month. A lot has been happening as Action4Canada works to equip Canadians to stand up for their rights and freedoms, and we have a lot to report in this important update.
First, Great News!! Numerous charges have been dropped and tickets are being thrown out against businesses in Alberta. They include:
We are also happy to report that:
Second, the Business Webinar on February 11, 2021 was a great success and is now available to share with other business owners. It is critical that all businesses open! 
Action4Canada is doing all we can to support and help equip you, so we have planned another webinar for March 25, 2021. You will receive an invitation to this event in the very near future so please mark it on your calendar.
We have also developed a resource page which includes:
a video by our top constitutional lawyer, Rocco Galati, on the Rights and Obligations of Business Owners regarding masking.

a declaration to sign and send to Premiers and Health Officers putting them on notice that you will no longer comply with orders which are unlawful, inconsistent, irrational, and in violation of Canada's constitution.

other materials such as filing complaints, how to interact with the police, etc.
Third, Action4Canada has a business support team who are available to assist business owners. Every Canadian has the guaranteed constitutional right to earn a living and provide for their family
Please email us if you have any questions or concerns at [email protected]
Action4Canada is not-for-profit and we rely solely on the contributions of our donors to support the work we are doing, so we hope you will consider donating as you are able.
Thank you,
The Business Team
@Action4Canada