Supporting Local Business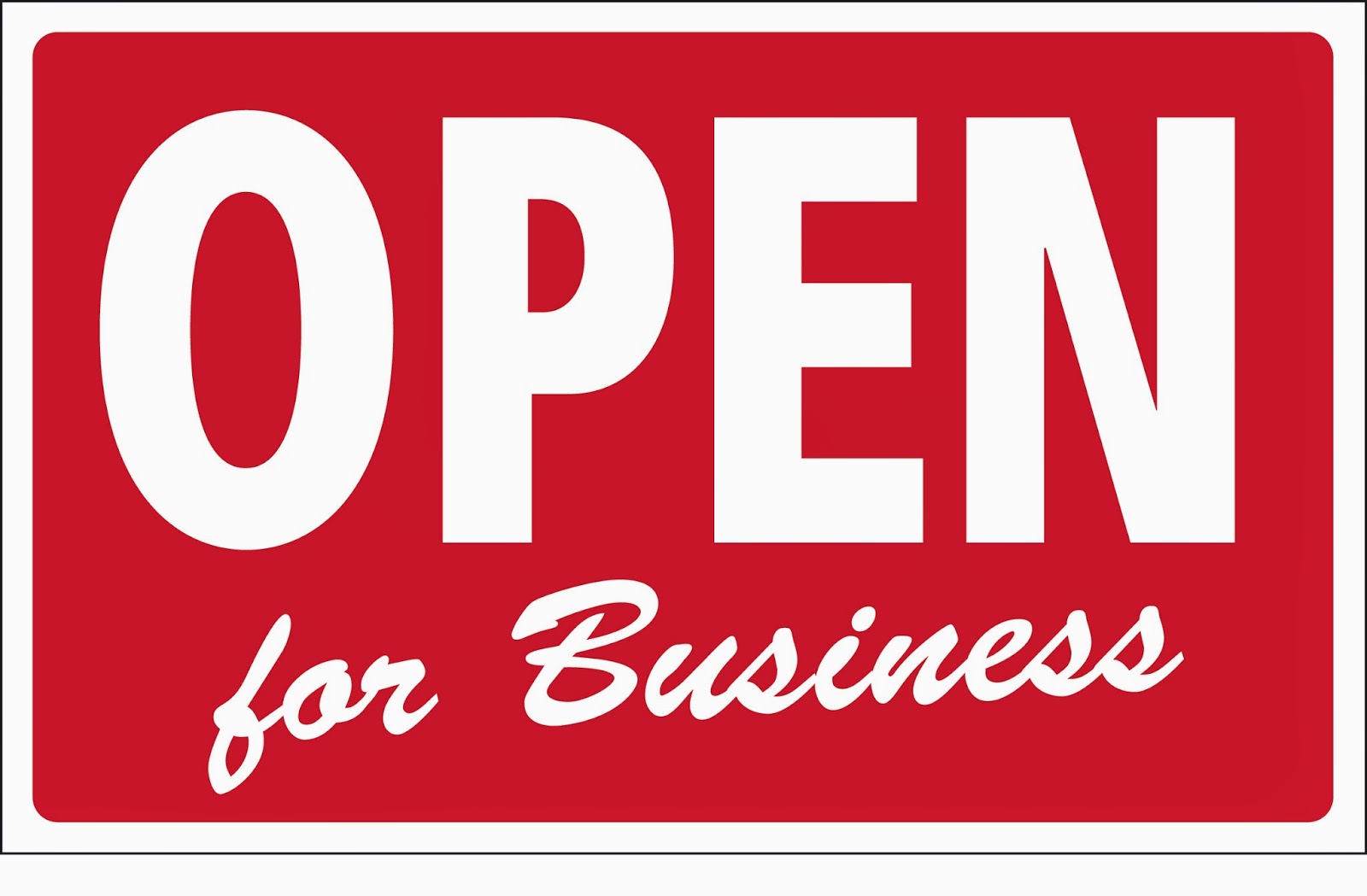 Dear Business Owners,
Action4Canada is dedicated to helping protect all Canadian businesses. While large corporate businesses have not only stayed open, and thrived, during Covid, many small to medium sized businesses are being forced to close their doors under government pressure. Being informed of our rights and equipped with the tools and resources to defend these rights against biased and unjust regulations are essential in surviving government imposed lockdowns. Things appear to be getting better and restrictions are being loosened…but for how long?
Read More
Edmonton Business – Fines and Charges Thrown Out of Court
Wyld Archery was one of the first businesses in Alberta to keep their business open despite orders to close. Under government pressure and the threat of fines, the owner stood vigilant, keeping their doors open. Although the business was fined, they chose to stay open and to contest this action in court. This week charges and all fines were dismissed.
Campbell River Business Owner Uses Resources to Stay Open
This is the compelling testimony of a Campbell River Business owner and his determination to stand up and prevent the closure of his business. Using the tools and resources provided by Action4Canada his business remains open with no restrictions.
Read Full Story
Tools and Resources For Businesses
Know Your Rights. Know the Law.
Following are just a few of the resources that are provided by Action4Canada to help business owners in defending their right to conduct business.
Constitutional Lawyer Rocco Galati 
Watch top constitutional lawyer, Rocco Galati, discuss the Canadian Charter of Rights and Freedoms and that we have the guaranteed right to operate our businesses and provide a living for ourselves and our families.
Interview With Ret. OPP Officer Vincent Gircys 
Retired Ontario police officer Vincent Gircys discuses the rights of business owners when dealing with, or approached by, police or government officials.
Business Notice of Liability
The Action4Canada Business Notice of Liability has been created to protect businesses from unlawful closure or restrictions to operate. The Notice provides legal standing to remain open while notifying liability to those who interfere with the lawful conducting of business under the Constitution and Charter of Rights and Freedoms.
See Notice
Action

4

Canada
is here to offer support to businesses and business owners. If you have any questions please do not hesitate to email us at
[email protected]
and our business support team will be more than happy to assist you.
Please consider a donation as we are a not-for-profit and rely solely on the contributions of our donors to support the work we are doing.
The Business Team
@ Action4Canada