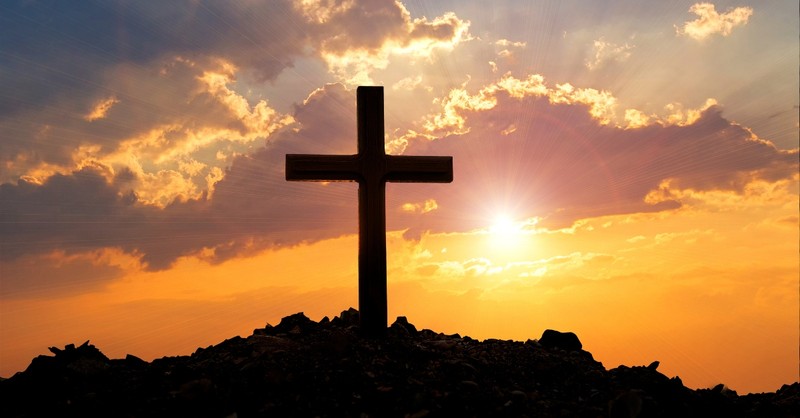 Dear Friends,
As we celebrate Easter each year, it comes to remind us of the love of a Perfect God for flawed mankind. Jesus Christ died on the cross, He was buried and on the third day He rose again to bring hope to the world. 
The past year has brought many challenges and we may sometimes ask, "where is God in all of this?"  We are reassured through the shed blood of Jesus Christ and His resurrection that God is with us regardless of how man chooses to exercise his free will (for good or bad).   God's nature and character remains the same in spite of what's going on in the world; He continues to desire the best for His people.  He has not changed and still sits on the throne so our hope for the future must remain solid in Him.  
 This Easter, we are once again reminded that Jesus Christ's death and resurrection brought new life.   
Psalm 62:5-6.
For God alone my soul waits in silence, and quietly submits to Him.
My hope is from Him.
He only, is my rock and my salvation,
my fortress and my defense.
I will not be shaken or discouraged.
May this Easter inspire you to new hope, happiness, prosperity, and abundance, all received through God's divine grace.
God bless you all and thank you for standing with us.

The [email protected]
Action4Canada