This Week's Empower Hour: A Time of Q&A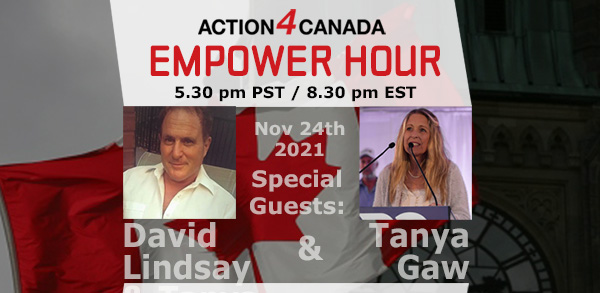 Action4Canada's founder, Tanya Gaw, along with our regular guest, David Lindsay, will have an evening of Q&A in a continued effort to assist citizens in asserting their guaranteed rights and freedoms. Register in Advance.
Last Week's Empower Hour, Hon. Brian Peckford
Last week's Empower with the Hon. Brian Peckford P.C., provided great insight and knowledge into the Charter of Rights and Freedoms. Hon. Peckford is the last surviving author of the Charter of Rights and he is firm on the fact that the government is unlawfully trampling over the rights of Canadians and it is within the power of the people to put a stop to it.
Feds Have Long Known Mandatory Jabs are Illegal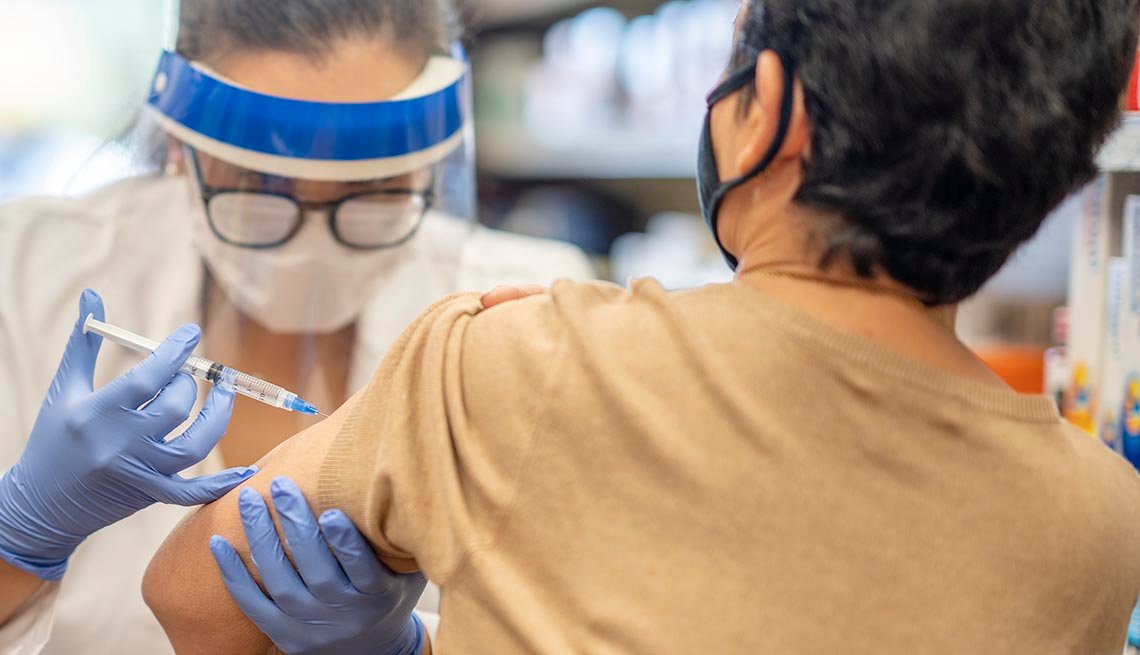 Mandating disclosure of personal medical information to access public services is a breach of the federal Privacy Act, according to Privacy Commissioner Daniel Therrien — "It's an encroachment on civil liberties."
The Library of Parliament, in a report to legislators said compulsory shots posed "challenges related to privacy, security and access," and reflected a level of government surveillance that "diminishes the level of freedom one expects in a democracy."
MP David Yurdiga called compulsory vaccination a "severe government overreach." Yurdiga added, "It is our job to stand up against this tyrannical idea that forces discrimination, based on what Canadians choose to do with their bodies." 
Is the BC Lieutenant Governor Committing Indictable Offences?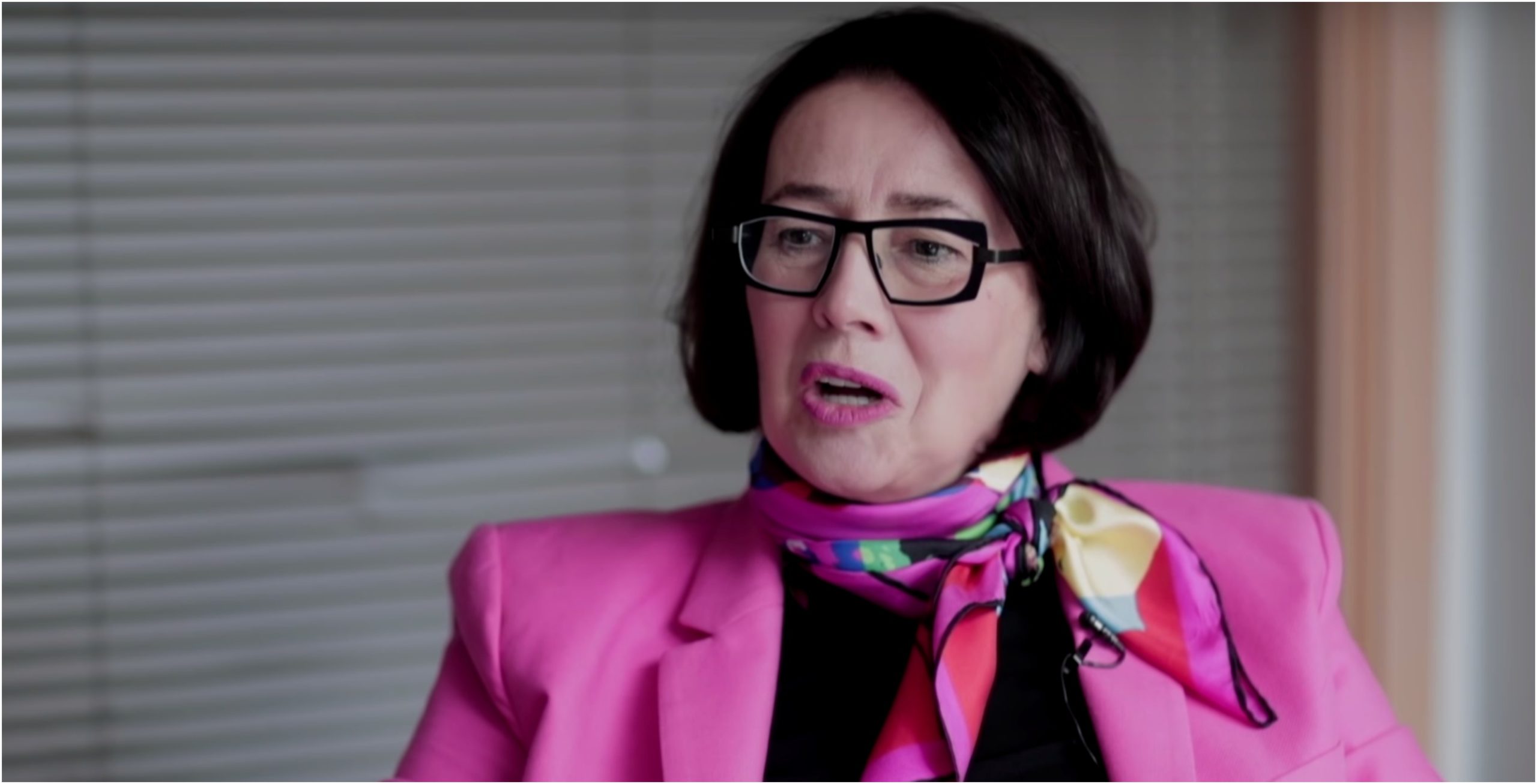 Acting in bad faith, coercion, committing extortion, tort, assault and battery?
What is the Constitutional Role of the Lieutenant Governor? It is to uphold the constitutional framework. So why is Janet Austin, BC Lieutenant Governor, committing felonious acts in violating the fundamental human rights and constitutionally guaranteed rights of citizens?
On November 19, 2021 Austin signed an Order mandating vaccination as a term of employment, and stating that if an employee is terminated under the COVID-19 Vaccination Policy, "the employee is deemed to have been dismissed for just cause."
Janet Austin knows the power of the Constitution and the Rule of Law and yet she mocks it as if she is above it and untouchable. Austin is a disgrace and in violation of her oath and must resign. Contact Janet Austin today and demand she do so.  Remember to remain civil. We refuse to stoop to her level of unconscionable inhumanity.
Phone: 250-387-2080
Email: [email protected]
Fax: 250-387-2078
Address: 1401 Rockland Avenue
Victoria, British Columbia V8S 1V9
They Can No Longer Hide the Dangers of the Jab
As Reports of injuries after COVID jabs near the one million mark, the CDC and FDA clear the Pfizer and Moderna boosters for all adults.
VAERS data released by the CDC included a total of 894,145 reports of adverse events from all age groups following COVID "vaccines", including 18,853 deaths and 139,126 serious injuries between Dec. 14, 2020, and Nov. 12, 2021.
The standard in testing new vaccines is that if there are 50 reported deaths caused by the injection, it is immediately pulled from the market. This is evidence that the COVID jab has nothing to do with protecting people and everything to do with a targeted attack against citizens around the world. This is a crime against humanity and we must work together to expose it.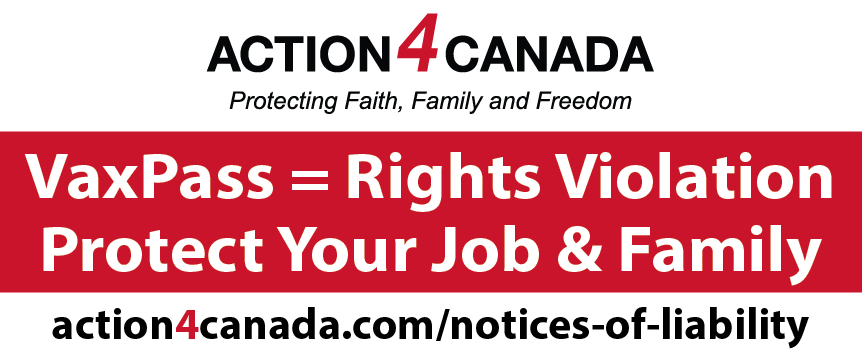 Please consider becoming a monthly donor and help Action4Canada continue to bring solutions and hope to the nation.
Thank you and God Bless Canada!
The Team @
Action4Canada
Disclaimer:  This information is not intended to be used as legal or health advise. We encourage you to do your own research.