Join Action4Canada on July 7th and 8th with Special Guests
Maxime Bernier and Pastor Aaron Rock
Dear Friends,
This Wednesday night Maxime Bernier joins the A4C Team to talk about the People's Party of Canada, Canadian's Rights and Freedoms, and where we go from here.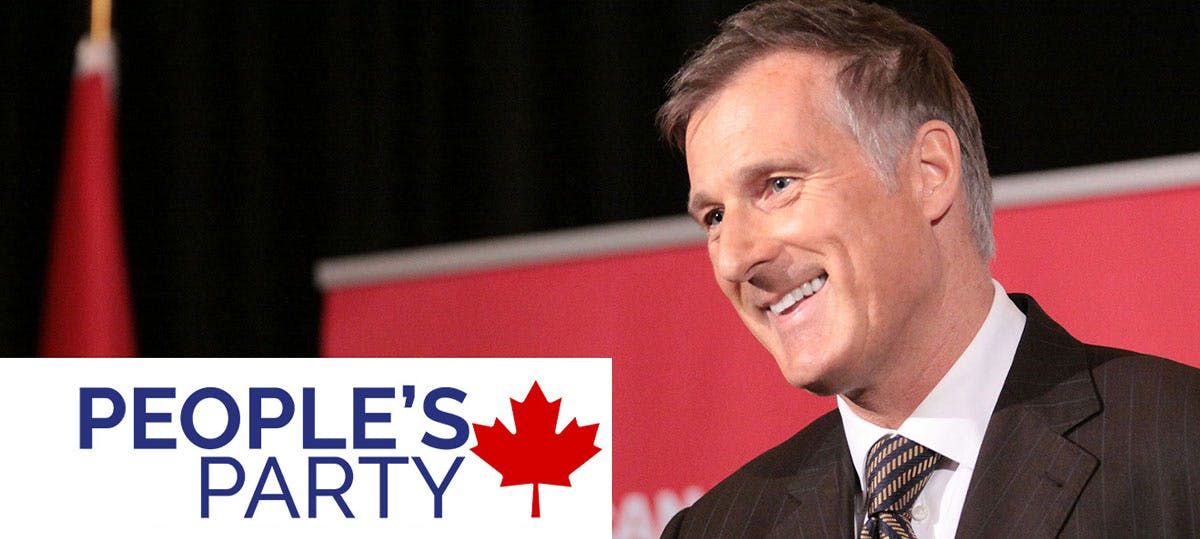 If you are joining for the first time, we have an introductory presentation that begins at 5:30pm PST/8:30pm EST and the main weekly meeting begins at 6pm PST/9pm EST. Please register in advance. You will receive a confirmation email after registering.
Thursday July 8th, Pastors and Church Leaders: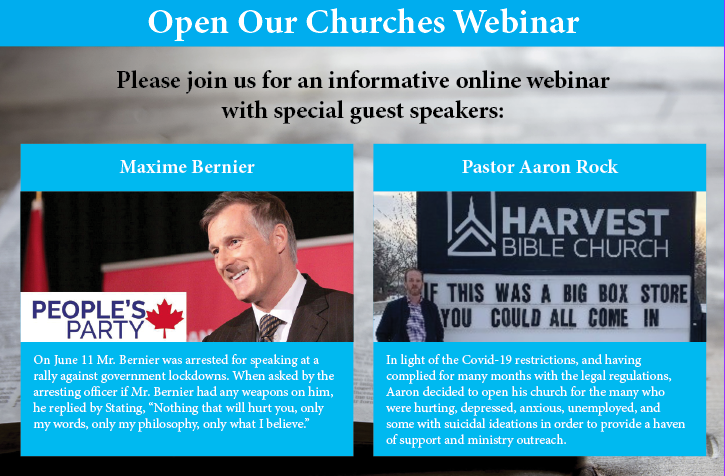 Join us on Thursday July 8 @ 2pm PST/5pm EST for an online informational zoom meeting with Maxime Bernier, leader of the People's Party of Canada and Pastor Aaron Rock, Harvest Bible Church, Windsor, On.
Hear from leaders who are fighting the good fight and rising up in defense of our God-given, inalienable rights.
Access the Zoom Invite HERE. After registering, you will receive a confirmation email.
Article by Aaron Rock – A Call to Divine Obedience over Civil Obedience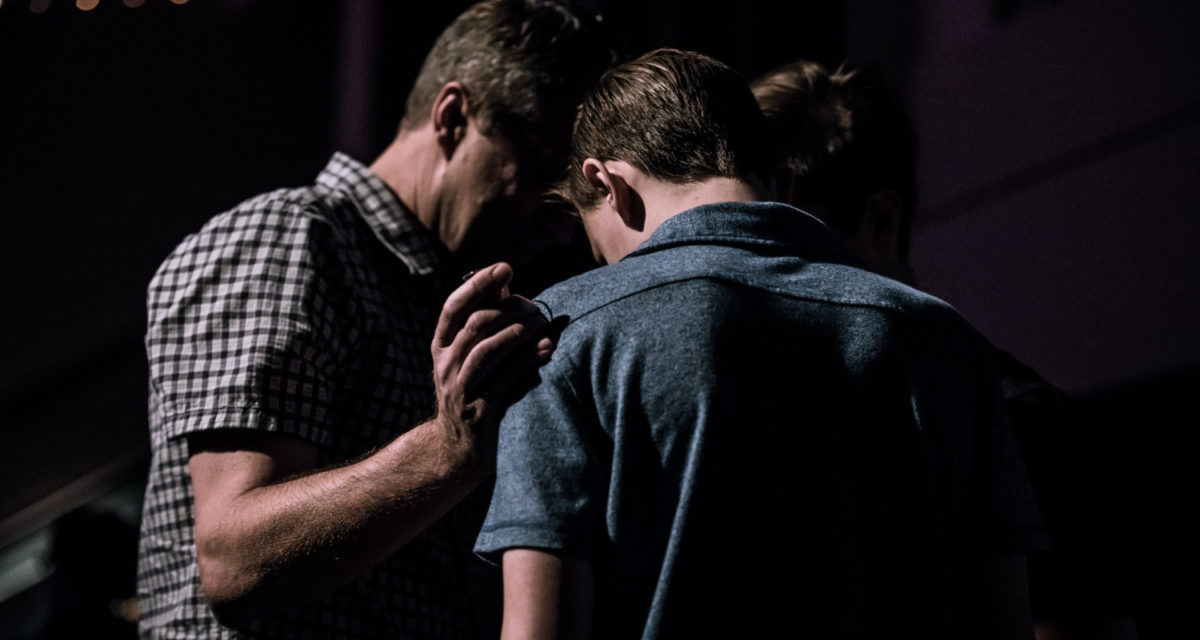 The Word of God instructs in Hebrews 10:25, "Not to forsake the assembling of ourselves together, as the manner of some is; but exhorting one another: and so much the more, as ye see the day approaching". Pastor Aaron Rock has written a powerful message calling the church in Canada to divine obedience over civil obedience. He has put his words into action and proclaims, "They can take my freedom, my finances, and my life, but I will not bow. Nor will I be shamed, bullied, chided or threatened to back down". Read More.
Maxime Bernier: Defending Freedom of Speech and Assembly
On June 11, Mr. Bernier was arrested for speaking at a rally against government lockdowns.
When asked by the arresting officer if Mr. Bernier had any weapons on him, he replied stating: "Nothing that will hurt you. Only my words, only my philosophy, only what I believe".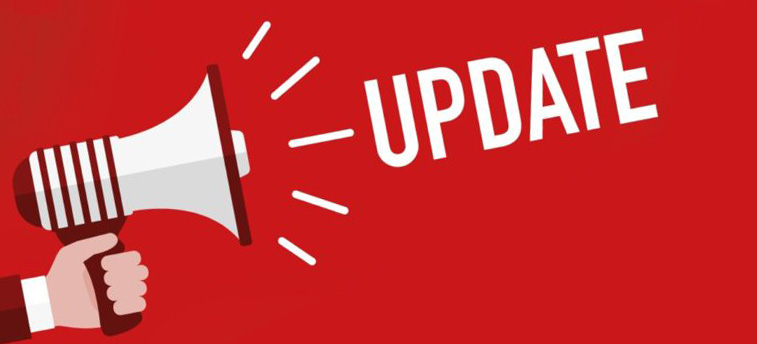 Bill C-10: Great news, the Senate adjourned for the summer on July 2 and wrapped up with a vote to send this Orwellian censorship bill to committee for further study. The Senate declined to approve summer hearings for the bill, so the earliest possible time for the study to begin is the week of September 20th. As mentioned previously, if Prime Minister Trudeau calls an election (which is very likely) then Bill C-10 (along with any other bill not yet voted on) will die. It is reported that many Senators, including ones appointed by Trudeau, strongly objected to Bill C-10. Senator Richards went so far as to say, "I don't think this bill needs amendments; I think however, it needs a stake through the heart". Read More.
Please consider a donation as we are a not-for-profit and rely solely on the contributions of our donors to support the work we are doing.
"What is the point in surviving if our rights and freedoms do not survive with us?" John F Kennedy
Thank you, God bless you and God bless Canada!
The Team
@ Action4Canada