Thank you for signing up!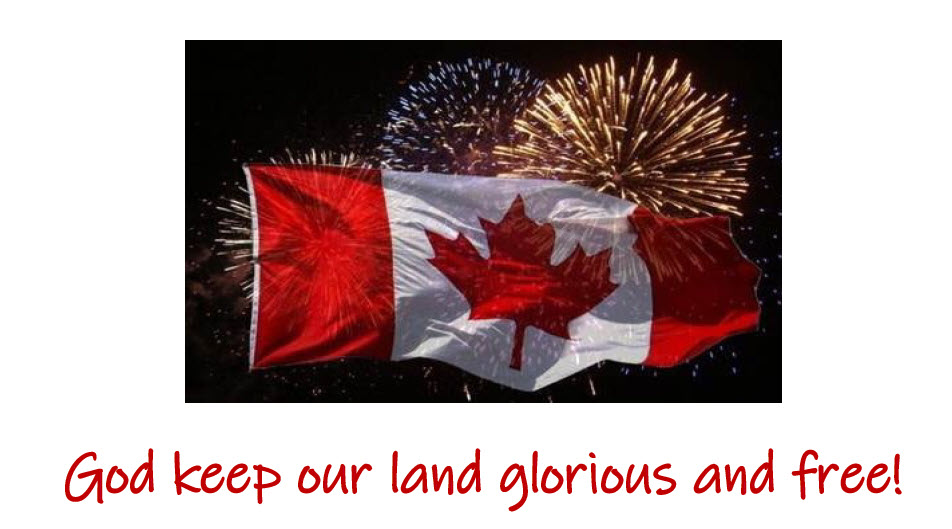 Thank you for joining Action4Canada! There is strength in numbers.
You will be receiving Call To Action requests via e-mail. This may include petitions, letter writing campaigns, rally info or updates on the BC legal action.
When Action4Canada sends out a writing campaign we will include a letter for you to copy and paste to your own personal email. We request that you only copy the contents of the letter and not the instructions that come with it.  We also provide you the email contact information of whom the letter is targeting. We will be working towards streamlining this process further using an automated system and request your patience as we work towards this.
Please consider donating to Action4Canada and help support our efforts to keep Canadians informed and equipped in this battle to protect what matters most…our National Sovereignty, faith, family & freedom. Please click on the donate button below or mail a cheque to:
Suite#453 102 – 15910 Fraser Hwy
Surrey, BC
V4N 0X9
Again, welcome aboard and thank you for joining us.