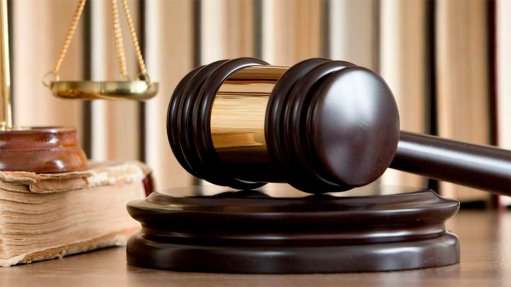 ‌
Dear Business Owner,
Action4Canada continues to work hard on behalf of small business owners. We are committed to developing effective resources that will empower you to open your business fully, and remain open. 
According to the Constitution, Coronation Oath, and the Charter of Rights you are 100% guaranteed the right to earn a living and provide for your family. Therefore, the next time a government representative (eg. public health official, bylaw officer, law enforcement) disrupts or interferes with the operation of your business, you may wish to serve them with this Notice of Liability advising them that you will hold them personally culpable for the financial injury and/or loss of your personal, and business, income. 
Please complete the following Survey

Action4Canada is seeking information to develop targeted solutions to the problems business owners are facing during the unprecedented lockdowns. Please fill out the following survey. Survey and QR Code.
Question: Is your Business Association lobbying
government on your behalf?
Are they fighting to keep small businesses alive?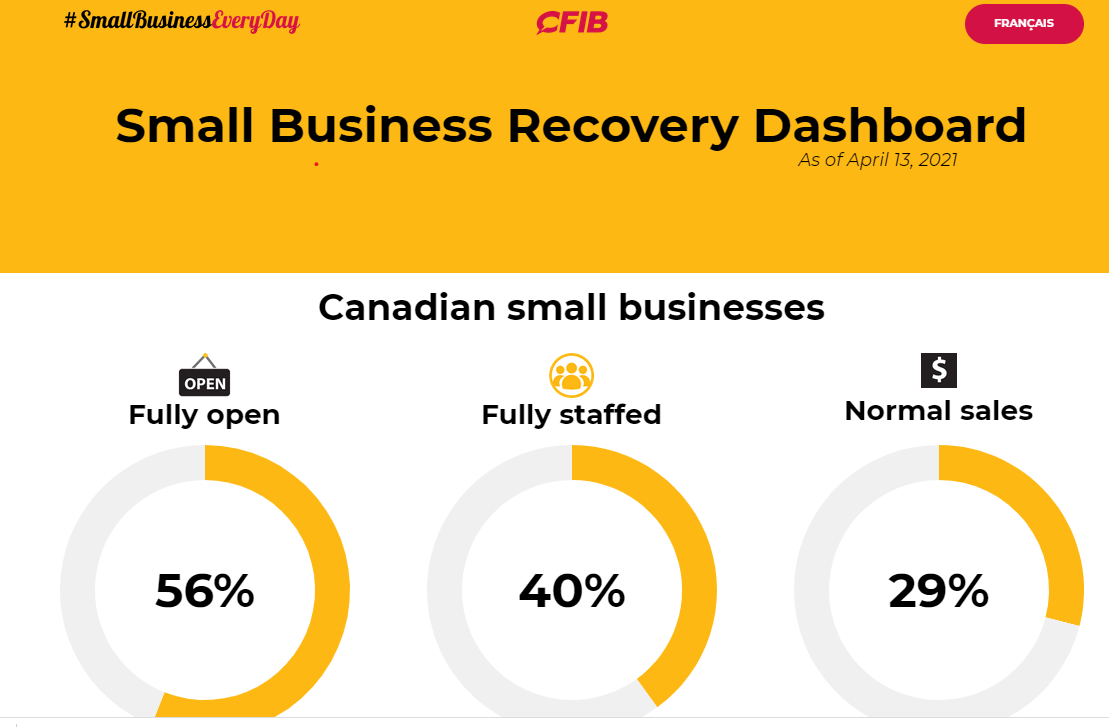 Shouldn't the CFIB be Working for Small Businesses rather than Big Pharma? Read More
Are Business Associations fighting for small businesses in Canada? If not, is it time for small business owners to pull their memberships and get behind an organization that actually cares and is working on their behalf?
Action4Canada is commencing legal action against the BC and federal government in response to the extreme measures which are not only hurting business owners but in violation of our inalienable rights under the Constitution and the Charter of Rights and Freedoms. The Right to Life, Liberty, and Security of the person.
Please visit our business resource page for more information to assist you, donate to help us help you, and Join the Action4Canada Business Group today.
Thank you,
The Business Team
@ Action4Canada